1 gamble, 1 proven: 2 potential solutions for Aston Villa if Abraham quits on Dean Smith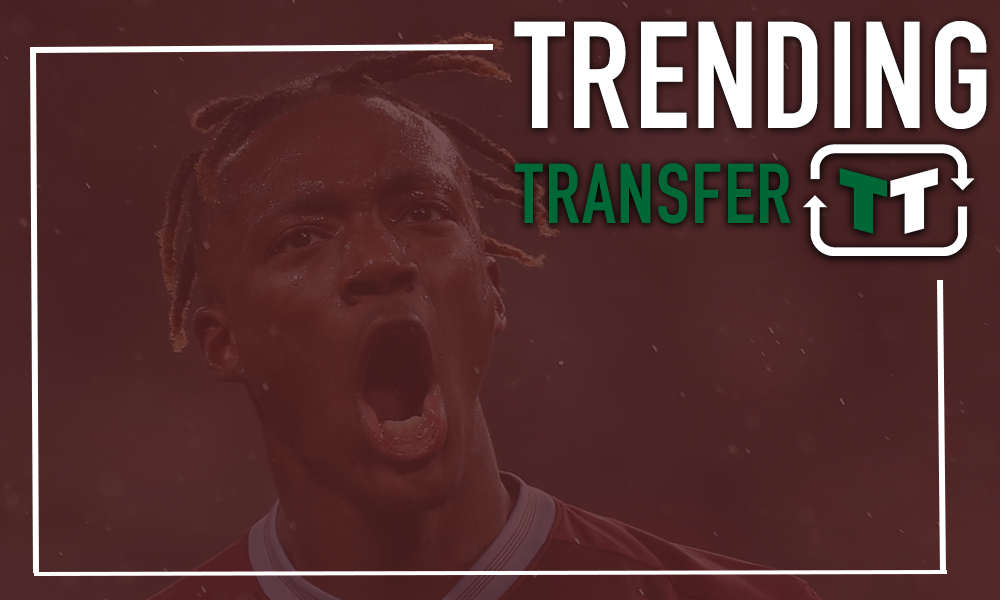 Aston Villa could have a problem on their hands. Since the arrival of Dean Smith, the Villains have improved, and young forward Tammy Abraham has been at the heart of that.
The Englishman has looked good after a slow start to the season, and he seems to have found the fine form that saw him dominate for Bristol City a couple of seasons ago once again.
That, however, isn't necessarily the best news for Villa – especially given apparent interest from the English top flight. According to Goal, Chelsea are considering recalling Abraham in order to send him somewhere in the English top flight.
That means that, in theory, Villa could lose the forward this month, and realistically, they will need to replace him. But who could they turn to?
Well, here is ONE reliable option and ONE gamble that Villa should consider…
Josh Maja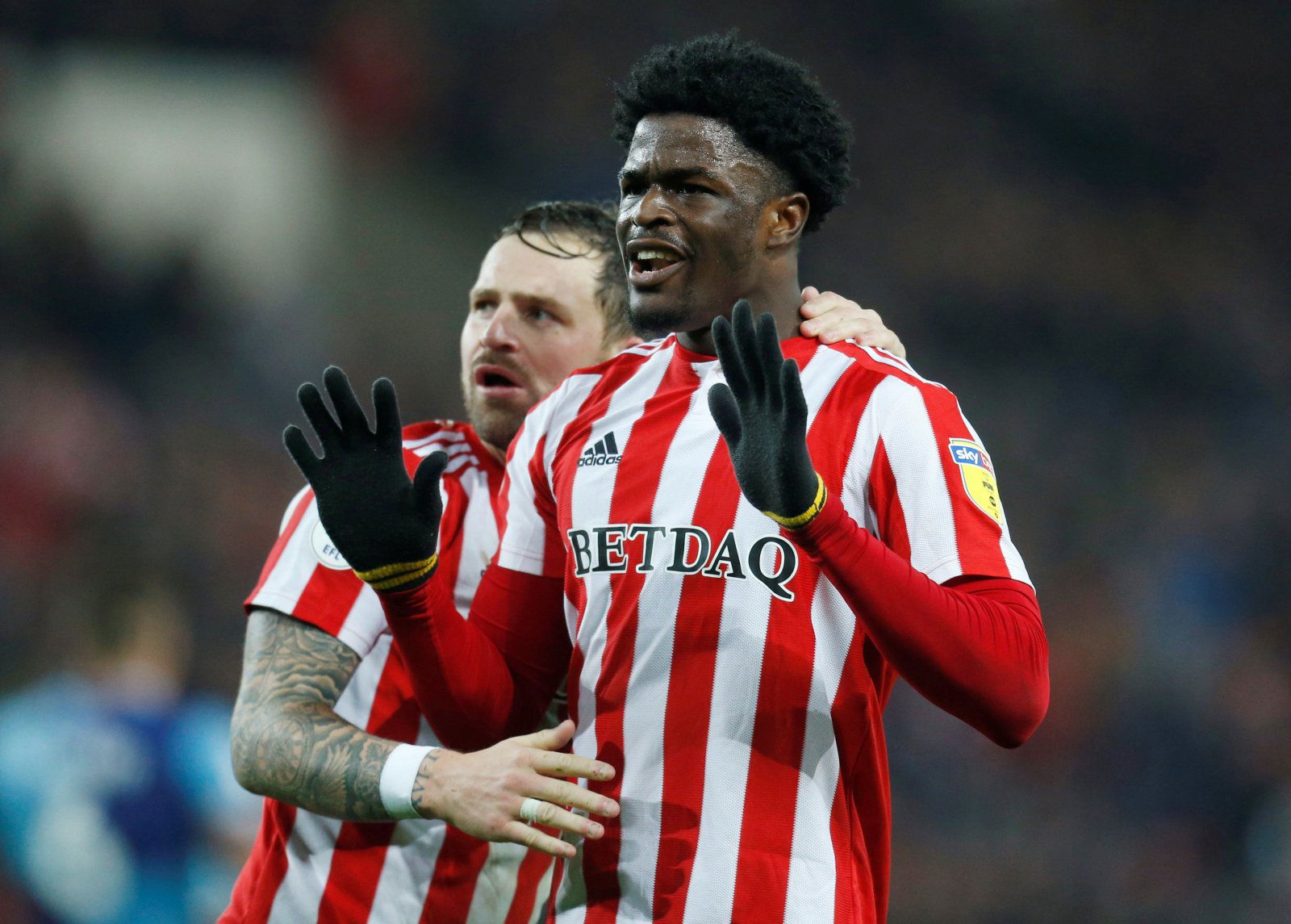 A gamble maybe isn't what Aston Villa need, but the risk could come with a huge reward. A move for Sunderland forward Josh Maja would undeniably be risky, but if it works out? Villa could have themselves an upgrade on their hands.
After all, Maja has been in tremendous form down in League One this season, having bagged 14 league goals so far this season.
He'd be a risk because, of course, he's not proven in the Championship, and at just 20-years-old, there's no telling whether he'd be able to continue his fine form all season long.
However, the early signs are good, and if he's able to continue to score at such a remarkable rate, Villa would have no problems going forward.
Fernando Llorente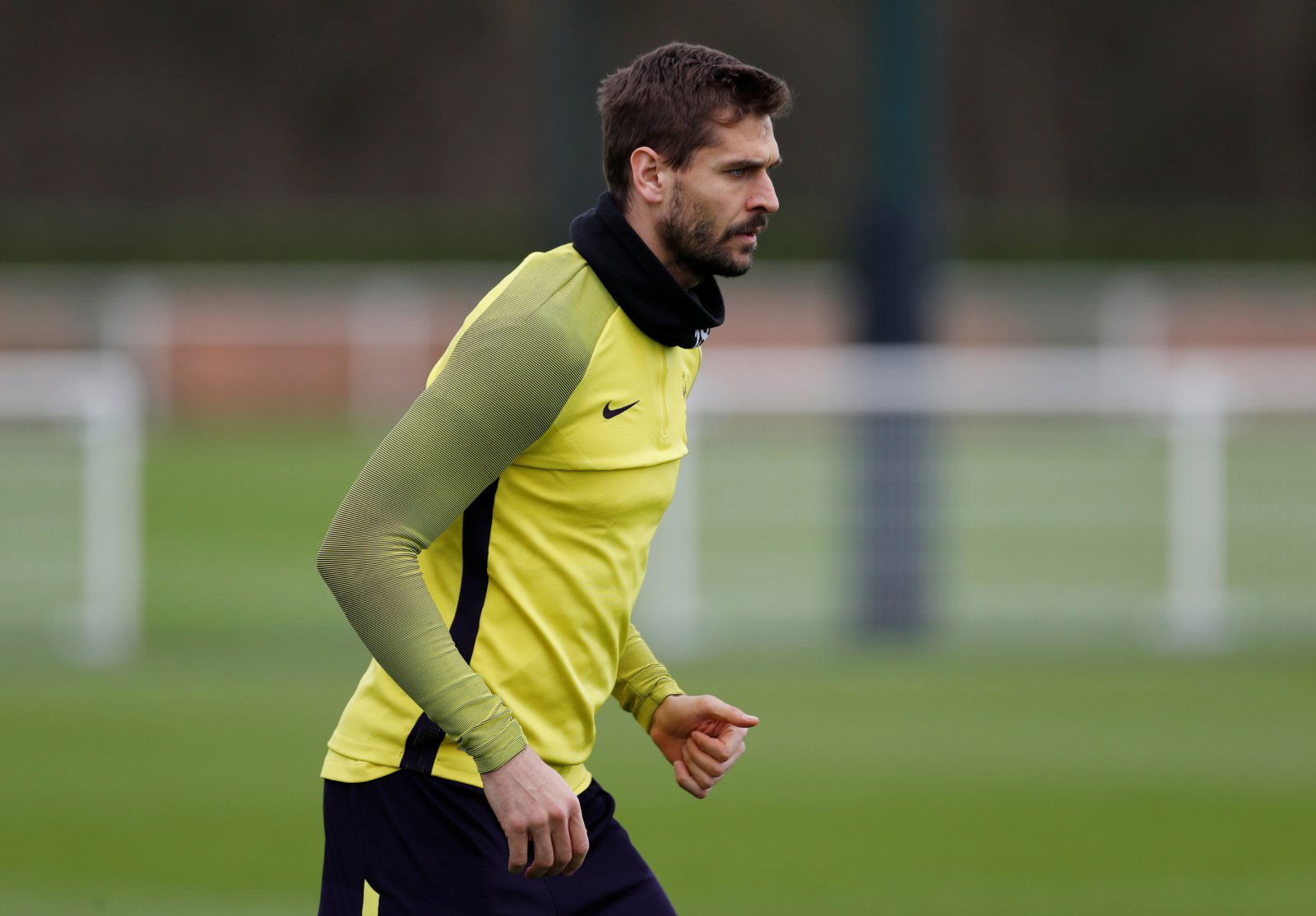 Despite his poor spell at Tottenham, there's no denying that Fernando Llorente is a proven goalscorer.
During spells across Europe, the Spaniard was a regular goalscorer, both in domestic and European competition, and the nomadic forward has quite the reputation.
It hasn't worked out at Spurs, but perhaps a move to Villa could help him restart his career. After all, he was previously a star at Swansea City, and the main difference between his time there and at Spurs is that he was given chances to impress.
He'd become the first choice forward at Villa, you'd expect, and that could allow him to find his form once again. If Villa are able to get the best out of the 1-time World Cup winner.