Abraham cannot let this saga affect his performances on the pitch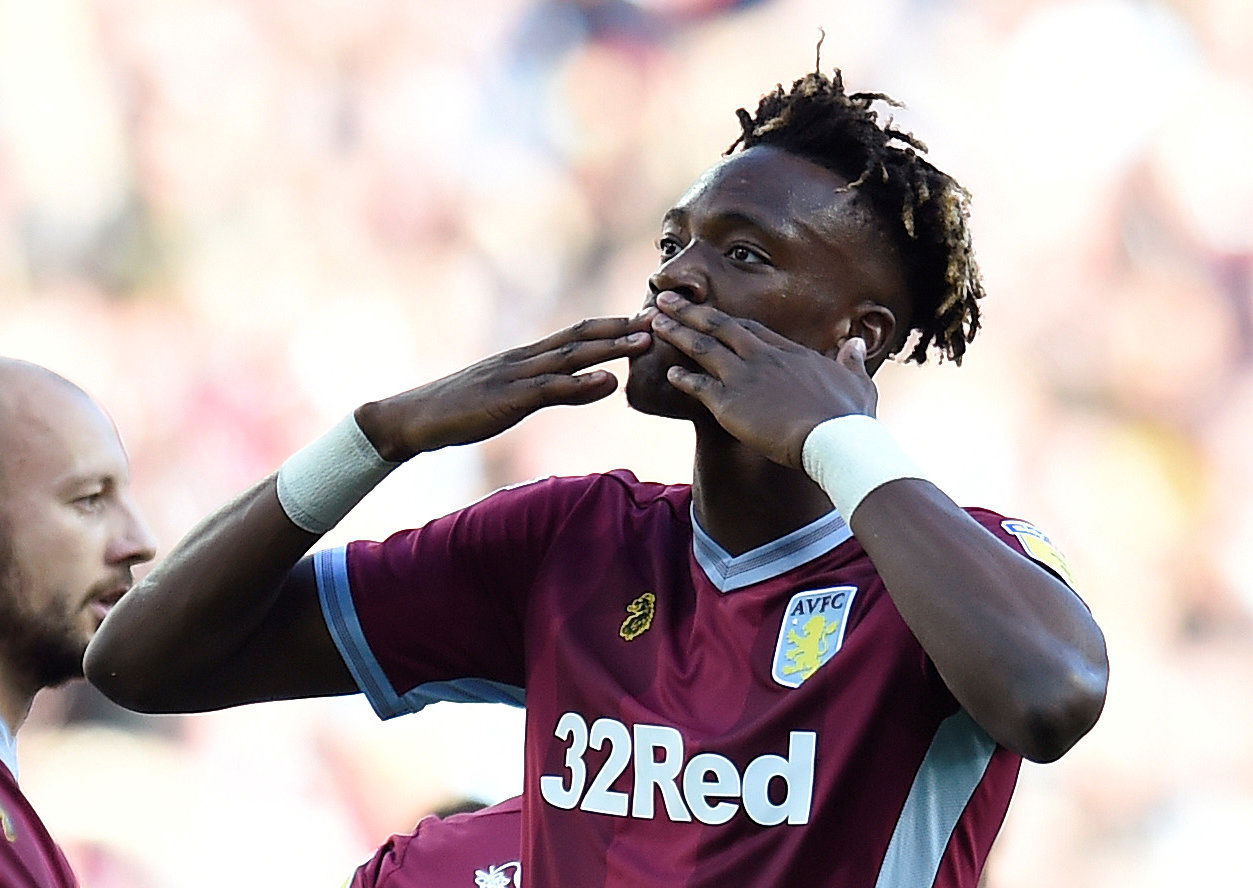 According to The Mirror, Aston Villa have been dealt the encouraging news that Chelsea have asked for £50m for loan striker Tammy Abraham. 
The 21-year-old had caught the attention of a number of Premier League clubs, but this demand from The Blues is likely to price out the suitors, who are unlikely to cough up such a large fee.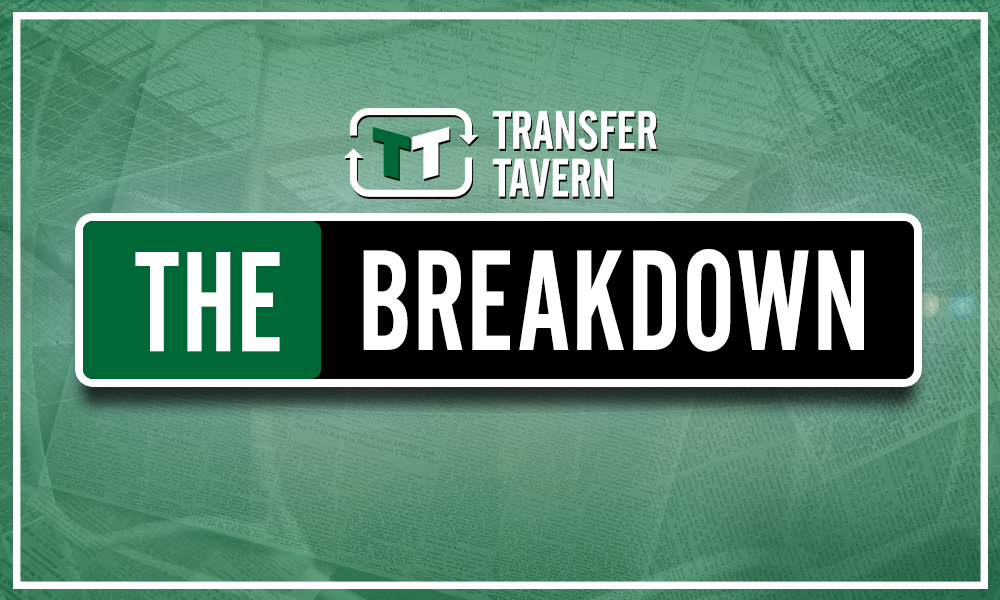 This means that Abraham is likely to stay at Villa Park for the rest of the season, and given the fact that he is the league's top scorer, that will be wonderful news for Villa fans and manager Dean Smith.
However, the danger of this entire ordeal is that it can sidetrack the player and make him lose focus. What has benefited Villa the most during this debacle is that they have only had one FA Cup game. Of course, they lost that game, but their main focus will be on the league this season, and they will hope that the entire Abraham debacle will be put to bed by the time they travel to Wigan on Saturday.

This has been seen so many times before in football that a player's performance severely drops when they become embroiled in transfer rumours. Aston Villa cannot afford a drop in form from Abraham, as they need their second half of the season to be nigh on perfect to give themselves a chance of promotion this season.
The case is not done and dusted, but Villa and Chelsea have taken a huge step in confirming Abraham's future by putting this price tag up, Abraham just needs to switch on now.