Abraham U-turn could be the boost Villa need in their promotion bid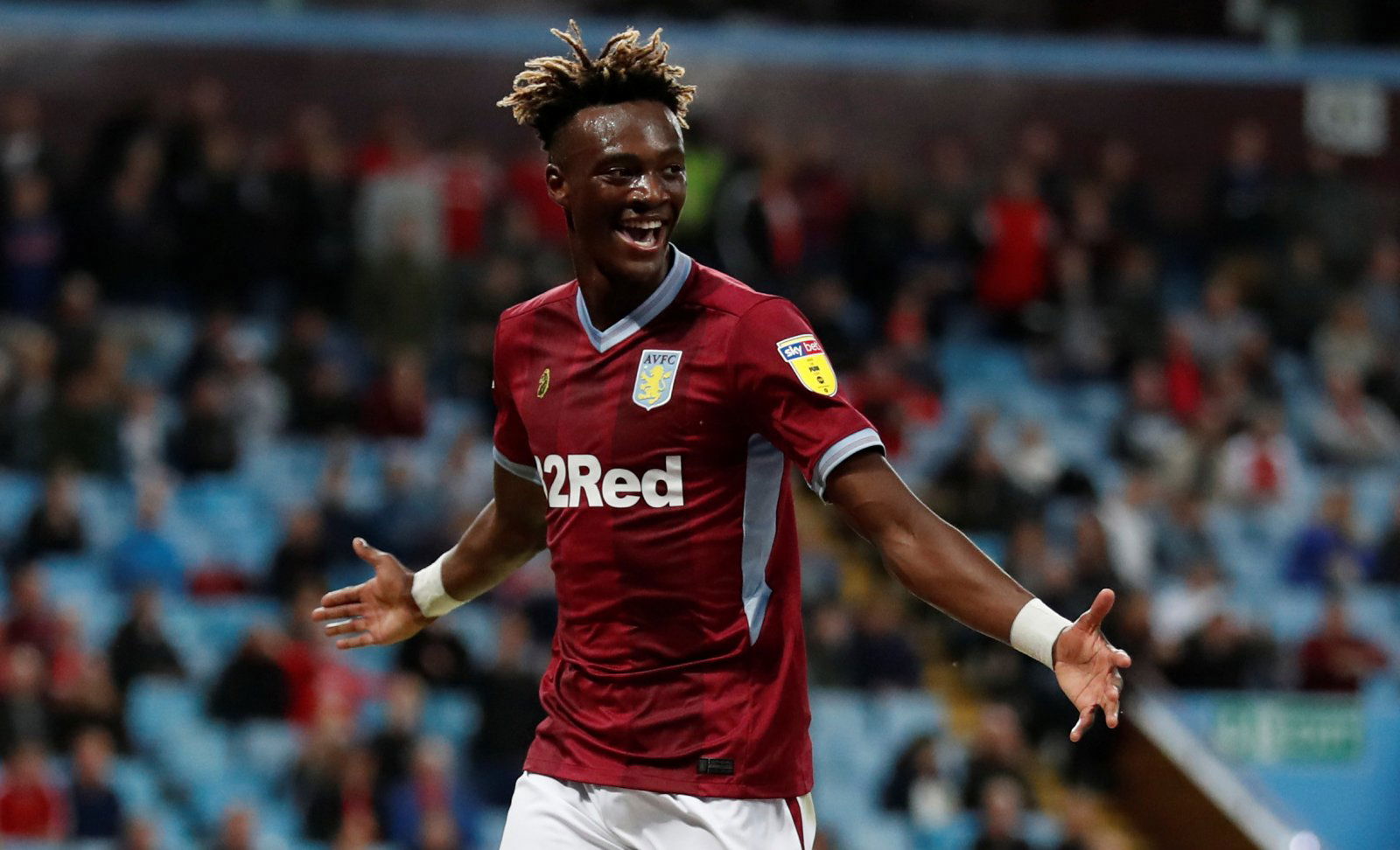 According to Sky Sports News reporter Rob Dorsett on Twitter, Aston Villa loanee striker Tammy Abraham has decided he wants to see out the rest of his loan deal with The Villans. 
This is quite a U-turn, as the England striker looked set to team up with a Premier League team for the remainder of the season.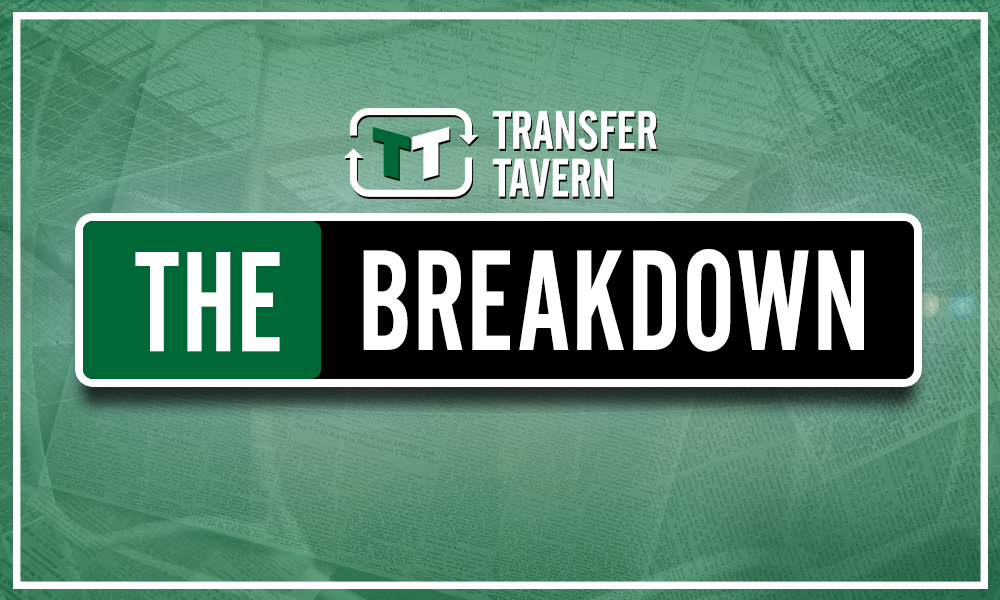 If this turns out to be true, Villa manager Dean Smith will be absolutely ecstatic with this news. The consequences of Abraham's departure would have been a serious dent in Aston Villa's promotion hopes, as the striker is not only the club's top scorer, but the entire Championship's top scorer, with 16 goals.
The Chelsea loan has single-handedly carried The Lions at times this season, as the club seem to be struggling for goals from any other player in particular. Even though a new man would have probably been recruited at Villa Park, there is no telling how well the newcomer would have performed. It may have taken them weeks, or even months, to acclimatise to Smith's team, and by then, their promotion hopes would be in tatters.

There's no denying that Villa are in a slightly disadvantageous position regarding promotion, sitting five points away from sixth place Derby. The additional factor of losing Abraham would have probably put Villa in a position that they could not have recovered from.
Not only will this news keep Villa's promotion hopes alive, but could well be the confidence boost that the club need to carry on for the rest of the season.