Aston Villa: Alan Hutton discusses club's Premier League situation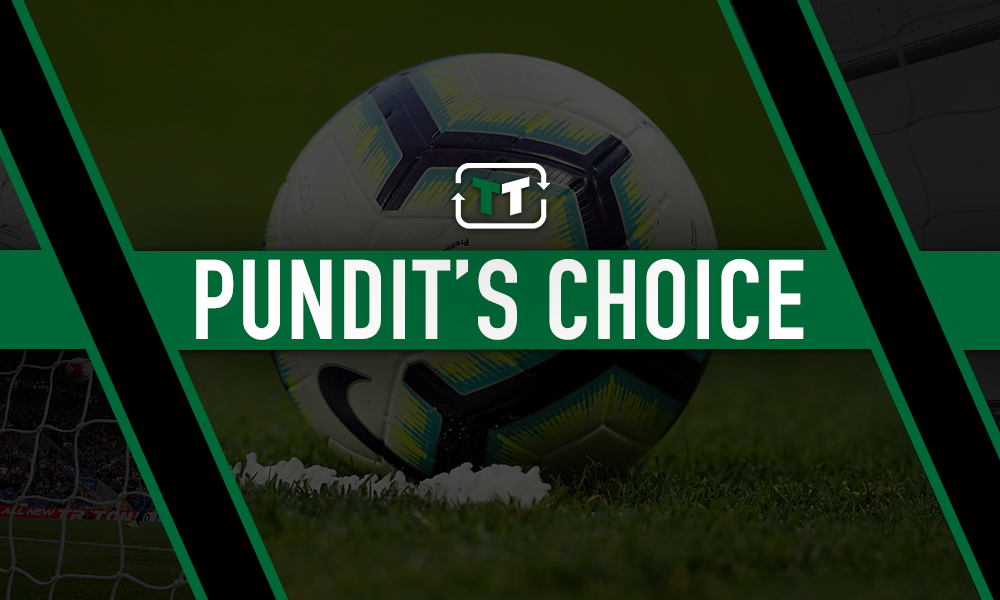 Former Aston Villa right-back Alan Hutton, who fans dubbed the "Scottish Cafu" has been talking about how he thinks the league should finish the season after it has been postponed due to recent events.
The 35-year-old doesn't believe it would be fair if the campaign were to finish and the current standings were taken as final. Indeed, if the Premier League was to end right now, Aston Villa would be relegated as they currently sit in 19th on 27 points, via Sofascore.
The current situation is one which currently leaves many football teams across the globe uncertain what happens next, but many are hopeful that the season will be completed in the near future.
Hutton was speaking to Football Insider, giving his views on the situation and said: "From a Villa point of view, if they were to finish the league right now, they've got a game in hand that could take them out of the relegation zone. Is that not fair?
"There's a whole amount of stipulations involved. It's going to be difficult to sort out but they're going to have to come up with something.
"You obviously believe in the process and everybody will be done fairly, I'm sure they will. I don't believe for one minute that they can stop it now and relegate teams, I can't believe it would ever happen.
"I believe they would come to some sort of arrangement to finish the league. As a player, I don't really think you worry about that at this stage. There is no way I can see it staying the way it is and teams being relegated. There would be an outcry if that happens."
Hutton raises some good points here, Villa are currently on 28 games, whilst most others around them are on 29, via SofaScore, so it would be unfair to relegate them given that if they were to win their game in hand they would jump out of the bottom three.
It is also very early days right now, so there is no reason to think that the season can not be finished at a later date, the problem that will be had is the fact that if they did try to stop the season halfway, again like Hutton suggested, numerous fan bases would be unhappy.
Villa fans, what do you think should happen with the Premier League season? Let us know below…