Aston Villa: Chris Sutton backs Aston Villa's relegation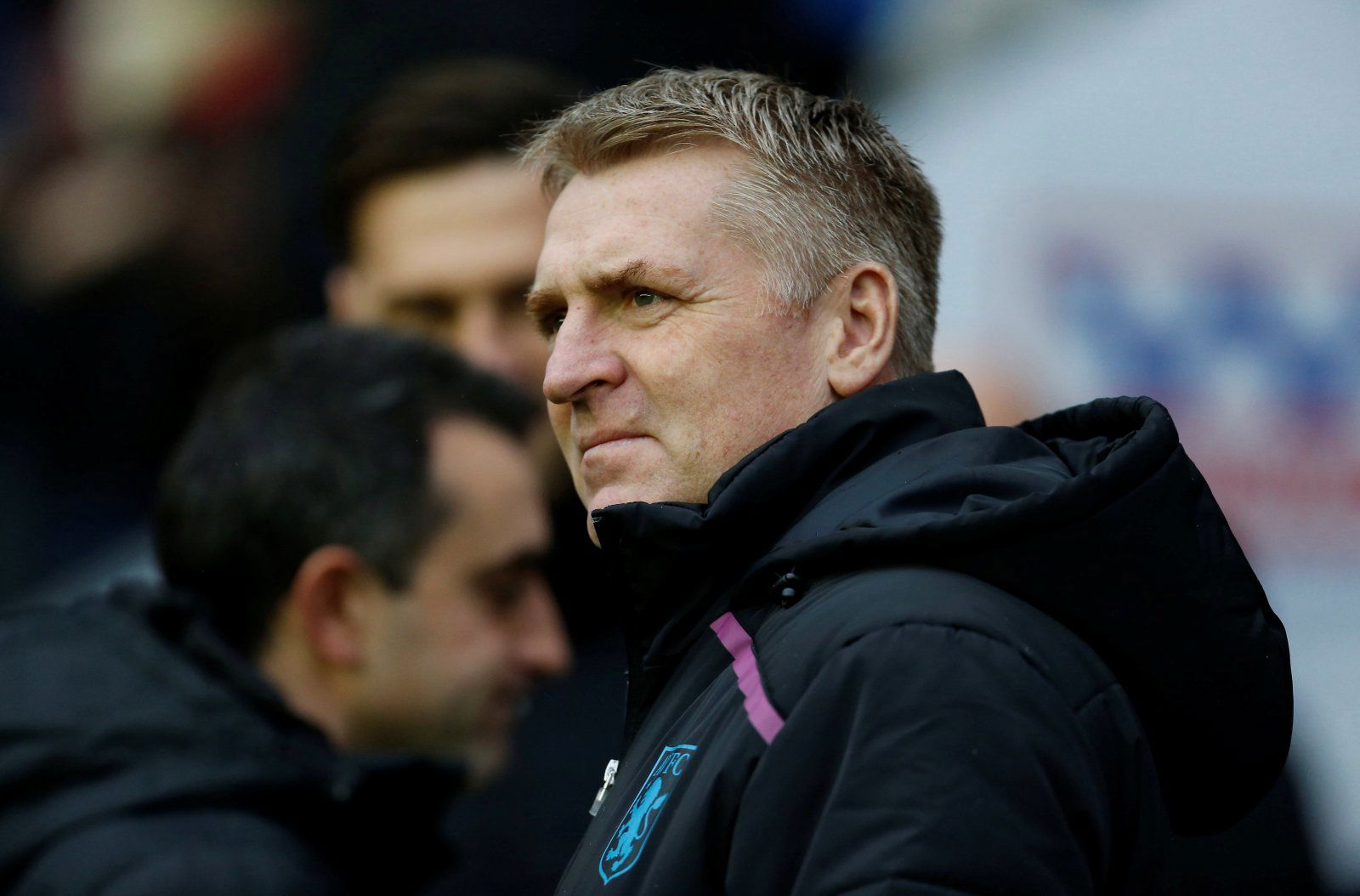 Chris Sutton joined BBC's Football Daily podcast and talked about Aston Villa and the other two teams that are currently in the relegation zone in the Premier League.
The Villains' 2019/20 season and their first since going up from the Championship has been a rather difficult one and as things currently stand, they would be among the three teams getting relegated at the end of the campaign. While they do have a game in hand, Sutton firmly believes Dean Smith's team are among the three worst teams in the league and should, therefore, be relegated.
Here's what he said on BBC's Football Daily podcast (16/3/2020): "I think at this stage of the season, I think if you did an average points and I know, people would say that Villa have a game in hand, but they would still be second-bottom, as far as I know. And they have been the worst three teams. So you know, my view is, the fairest solution is to send the worst three teams which those three are."
Obviously, we still don't know whether the season will eventually resume or not, leaving us without champions or promoted and relegated sides and, in that scenario, Aston Villa just might survive the campaign and remain in the top-flight.
Still, it's hard to argue with Sutton's point about Villa being one of the worst teams in the Premier League this season, as their current position would attest to.
Aston Villa fans, do you agree with Sutton's harsh verdict on your team? Let us know down in the comments below!