Aston Villa: Fans debate 'biggest traitor to play for the club'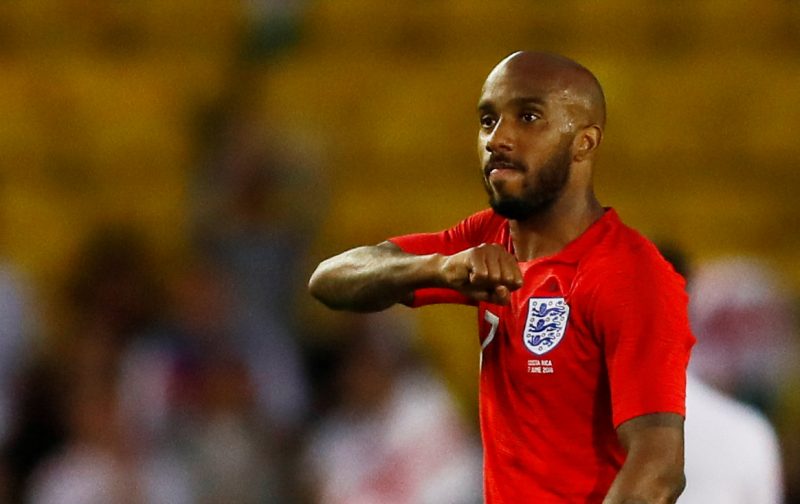 Many Aston Villa fans have debated who they feel has been the 'biggest traitor to play for the club', with Fabian Delph and Dwight Yorke as two names on the list.
With the season currently at a standstill due to the recent pandemic, Villa fans are nervously waiting to see if their club can beat off the threat of relegation, sitting 19th in the Premier League table as things stand.
Having gained promotion via the play-off final last season where they beat Derby County at Wembley, the Claret and Blue side will be keen to remain in England's top flight and bring some memorable times back to the club.
Prior to their relegation to the Championship in 2016, Villa ended a spell in England's top division dating back to 1986, and with it, some memorable moments where they tested the top six sides, had some of English football's most successful players and produced a number of England international players.
One of those to feature for the club is Delph, who spent six seasons at Villa Park before he left the club to join Manchester City in the summer of 2015, and his exit left somewhat of a bitter taste in mouths of Villa fans.
Yorke, who famously moved to the Midlands club from homeland Trinidad and Tobago after being spotted by former Villa boss Graham Taylor, had unprecedented goalscoring success at the club before moving to Manchester United where he would find Champions League glory.
Looking back on players who left the club, fans were brutally honest on who they thought had been a 'traitor to the club'.
Below are just some of the reactions from Facebook group Aston Villa Fan Club where one fan asked the question: "Who is the biggest traitor in football history?".
Anthony J Brennan: Dwight Yorke
Kyle Davies: Fabien Delph
Kieran Merriman: The Gardner brothers and Benteke
James Howard-White: Anyone calling Delph a snake is deluded!!!
Andy Morris: David Unsworth, Delph, The Gardner brothers, Steve Hodge and Martin Keown
Tommy Joe Prickett: Dwight Yorke
Robbie Ogiegio: Fabian Delph
Jonathan Fellows: Delph by far
Tim Kenneth Hennum: Delph
David Cook: Delph 1000%
Who do you think is the 'biggest traitor to play for Aston Villa', let us know in the comments section below…