Aston Villa: Fans debate club's 'worst' ever player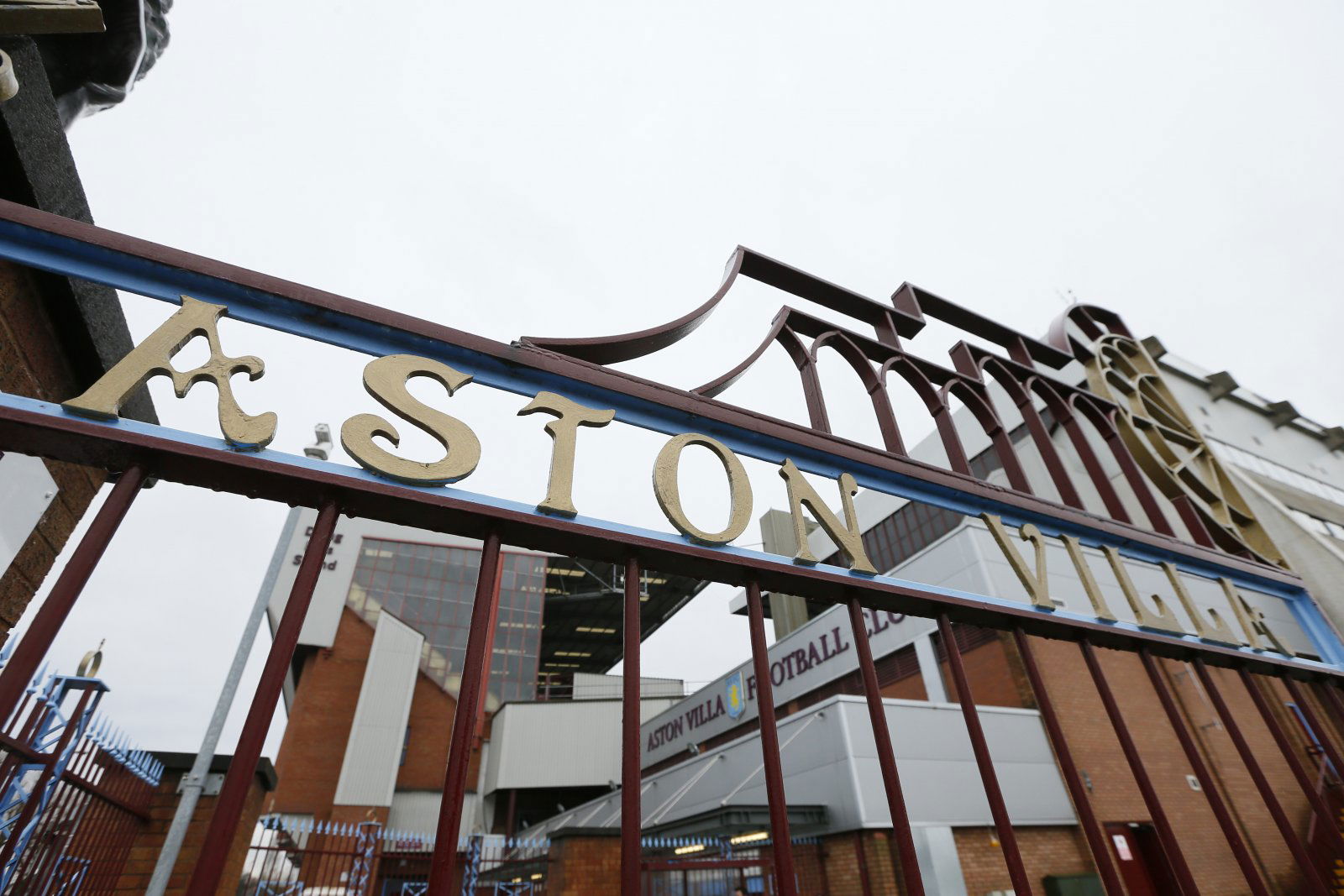 Plenty of Aston Villa fans have taken part in a debate via Twitter on who they think has been the club's worst ever player.
Villa's Premier League safety is currently a big concern for fans of the club, but with football at a current standstill, those fans have been able to take their mind off the club's current league standing of 19th.
A play-off final win over Derby County saw the Claret and Blue side gain promotion to England's top flight, and focus will very much be on boss Dean Smith to improve results when and if, football returns.
Involving themselves in club debates via social media, fans have now taken part in a question that sparked numerous responses about who they thought has been the worst player to play for the club in recent years.
Countless names were mentioned with the likes of Bosko Balaban, Joleon Lescott and Danny Drinkwater all mentioned.
The latter arrived at Villa Park in January on loan from Premier League rivals Chelsea, but he struggled to find the form which saw him help Leicester City win the league title in 2015/2016.
Reacting to the question posed by Twitter account @VillaTil1die, multiple fans took part in the debate…
Who's the worst player that's ever played for the club? #AVFC

— VillaTilliDie (@VillaTil1Die) April 28, 2020
Anyone who says Lescott the scapegoat is obviously not basing it on football pitch purposes & ability! There has been far worse! The answer is no question Aleksandr Tonev

— Niall Donlan (@AvfcDonlan1874) April 28, 2020
Lescott, but probably almost the whole 15/16 squad. That was just embarrassing

— luukvangendt (@luukvangendt) April 28, 2020
For me it's always been Tonev. A bad player that thought he was great.

Would turn and no look shot from anywhere on the pitch.

— James Howard-White 🦁🦅 (@jhowardwhite) April 28, 2020
Yocouba Sylla a close call also

— JoeHughes (@JHughess1999) April 28, 2020
Lescott! Albeit in a club that was the epitome of being broken, but his whole demeanour was the epitome of what was broken!

— Sam Williams (@Sammy_Wils) April 28, 2020
Anyone that hasn't replied with Drinkwater is wrong, plain and simple.

— Jonny Baldwin. (@itsjonnybaldwin) April 28, 2020
Mathieu Berson's got to be up there

— Steve Smaylen (@StevieSmay) April 28, 2020
Missing football!? There's still plenty of Villa discussion going on in the Vital Villa Forum! Click here to get involved!