Aston Villa: Fans deliver verdict on reported Premier League plans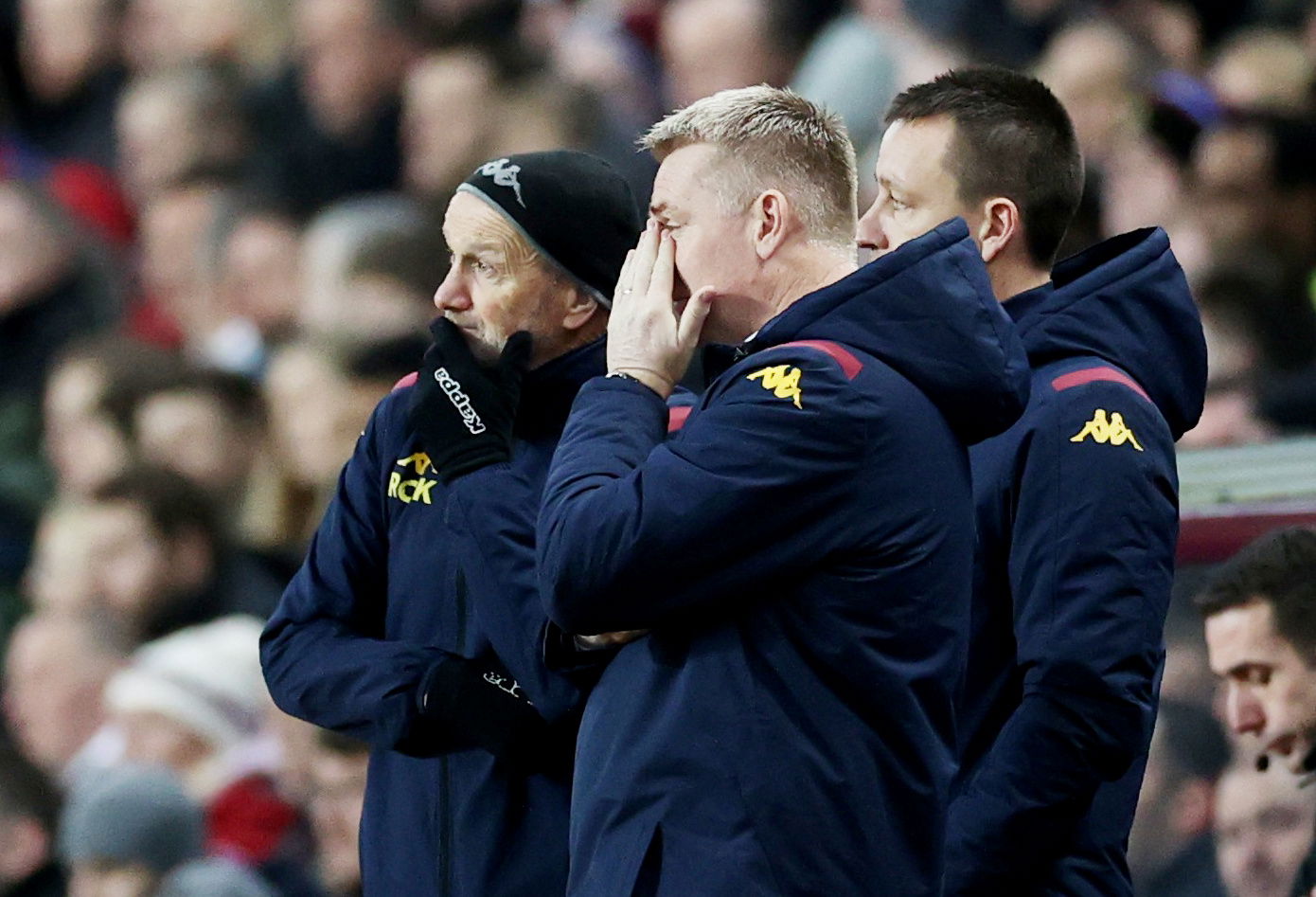 A lot of Aston Villa fans are not happy with rumours about how the Premier League aims to finish the season which was postponed after recent events, with one fan even calling the news 'deluded'.
According to the Telegraph, they are looking into the idea of restarting the season on June 1st, hoping to finish it within the space of six weeks before beginning the 2020/21 campaign on August 8.
This would mean the club's relegation battle this term would continue. They sit in 19th in England's top flight with ten games remaining, and finishing things in ten weeks is a very daunting challenge. The team would have less time in between games and a lot of rotation could come into play.
Tom Heaton and Wesley Moraes, via Transfermarkt, are both ruled out until at least June, but the plans that are being proposed would cause a congested fixture list which could bring more injury trouble not just for Villa but for all Premier League sides.
Here is what fans are saying about the rumoured plans:
The Premier League is tentatively scheduling a plan which involves games starting from June 1, which would allow them to finish the season within the space of six weeks and begin the 2020-2021 campaign on August 8. [telegraph] #avfc

— villareport (@villareport) March 22, 2020
Putting money over the sport and its fans 🤦‍♂️

— AVFC_flowz (@flowz23) March 22, 2020
Pathetic! So the off season will be pre season? The product next season will be below par, more injuries!

— Trezzy (@MTrezzy1981) March 22, 2020
All about the money. Postpone it now.

— Jacko (@Jackodotcom) March 22, 2020
Deluded

— Ali Smilo (@Smigdawg) March 22, 2020
This just won't happen, there's bound to be players who will get it once they are back training and then the whole team has to be quarantined, so how on earth will it work? Football just isn't important right now but all they care about is money. 😬🤦‍♀️

— Gemma Moore (@Gemmz28) March 22, 2020
Championship 20/21… pic.twitter.com/v7dw2Ok54m

— Olly 🏴󠁧󠁢󠁥󠁮󠁧󠁿 (@OllyRhodess) March 22, 2020
Villa fans, should the current campaign just be scrapped? Comment below!