Aston Villa: Fans discuss effect of reaching Carabao Cup final on Premier League relegation battle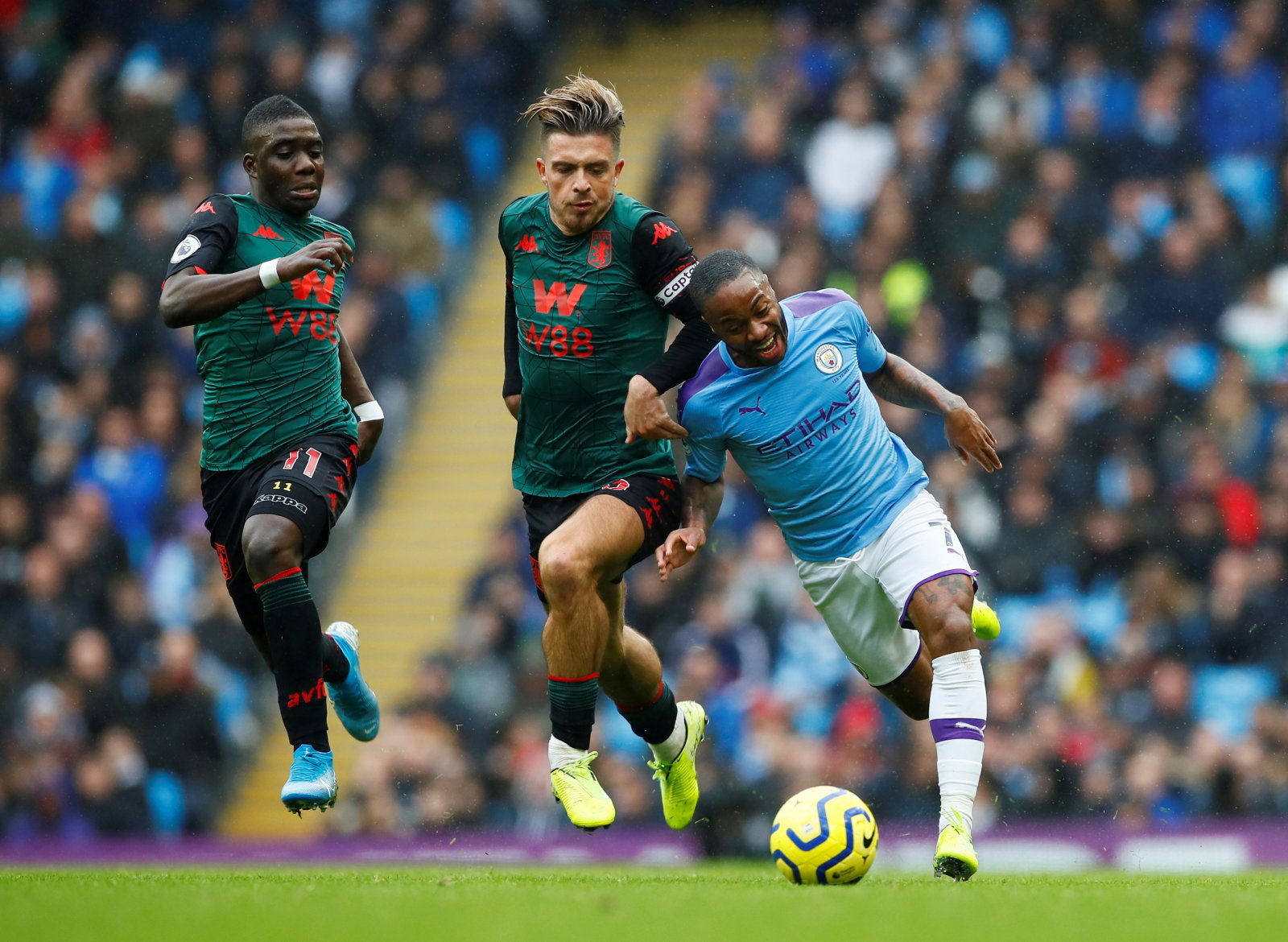 Some Aston Villa fans have discussed whether reaching the Carabao Cup final, which gave them a game in hand over their relegation threatened rivals, has worked to their advantage.
Dean Smith's side sit 19th in the Premier League table as things stand and pressure is firmly on the 49-year-old manager's shoulders to turn his side's fortunes around. Gaining promotion from the Championship last season through the play-offs, in which they beat Derby County in the final, Villa have found life difficult back in England's top flight.
Will Jack Grealish remain at Aston Villa?
He will stay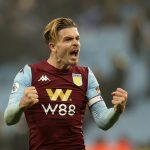 No chance, he is off!
With players expected to return to training in the coming weeks, anticipation is growing among fans on how the relegation battle will end. Villa, who have a game in hand over their relegation rivals due to their appearance in the Carabao Cup final, will look to take advantage of that as they still have to face Sheffield United at home.
The Claret and Blue side lost the final of the Carabao Cup to Manchester City but some fans have now claimed that the advantage of having a game in hand sees them confident their side can avoid the drop.
Reacting to a tweet via fan account @AVFCchats, these Villa fans shared their opinion on the matter…
Reminder that this goal not only sent us to Wembley but also might be the reason we stay up 🙏🏻 #avfc pic.twitter.com/EI0dkqyHXx

— AVFCchats 🦁🇹🇿 (@AVFCchats) May 4, 2020
Facts 🙌🏻

— Ethan Woodward (@ethanwoody123) May 4, 2020
Gave us the game in hand as we played City instead of Sheffield. Us having a game in hand which if we win would take us out of the relegation zone may be a reason they can't relegate us if season is cancelled.

— AVFCchats 🦁🇹🇿 (@AVFCchats) May 4, 2020
OR it meant we didn't have the chance to beat Sheff Utd and get relegated if they go on an average points per game basis @prijasraj

— Nijjj (@avfcniraj) May 4, 2020
I'd rather have the 3 points and several hundred quid left in my bank account.

— Hanoi (@K_ribensis) May 5, 2020
I dunno I think if you're gonna go down that route I'd say we may have taken our eye off the ball in between this and the final…three games there we could/should have got points out of and got zero.

— Declan McKeown (@McKeownDeclan) May 5, 2020
Alternatively we might have beat Sheff utd and not be in the bottom 3 at all and in no danger if season doesn't recommence

— StanTheMan (@StanStaunton) May 4, 2020
Do you think Villa will win their game in hand against Sheffield United and stay up? Let us know in the comments section below…