Aston Villa: Fans not happy over graphic of Jack Grealish in rivals colours on twitter
A lot of Aston Villa fans are not pleased to see a graphic on Twitter which shows fan favourite and club captain Jack Grealish in Birmingham colours.
The image also shows Jude Bellingham in the colours of Villa, prompting the Blues fan who found and shared the image to the site to say, "Just been sick in my mouth."
With football postponed due to recent events, it seems like fans are trying to find ways to be entertained, and putting players in the colours of their rivals is a new trend which has not gone down well.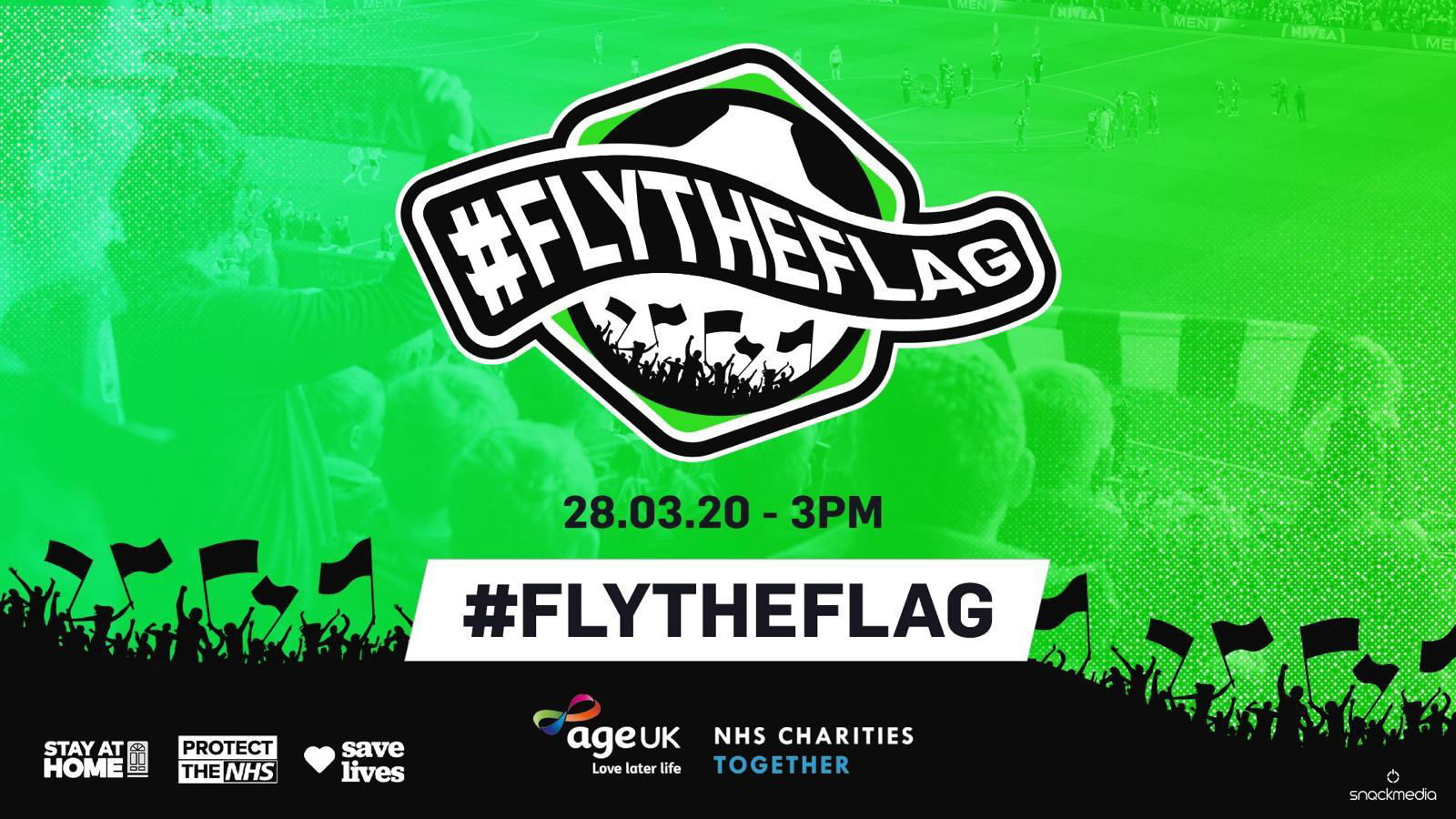 Both Grealish and Bellingham have had good seasons, and the two attackers have seen themselves linked with moves to Manchester United, per the Manchester Evening News and Sky Sports. Indeed, Grealish has had a great season, contributing to 38% of Villa's goals in the Premier League this season with seven goals and six assists in 28 games, per SofaScore.
The two rivals despise each other but it seems like this image has managed to unite both fanbases as they both do not like the concept.
Here's what fans had to say following the post:
Just been sick in my mouth. pic.twitter.com/v1eqH9Bb83

— alex (@AlexHolbrook_) March 27, 2020
This is disgusting on both levels, whoever made this needs to delete their account

— Squish ⚧🦋 (@clupidbloropope) March 27, 2020
Delete this please

— No Context Aston Villa🦁 (@NoContextAVFC_) March 27, 2020
— zacc (@ZaccheryDoherty) March 27, 2020
That's just wrong

— Scott Small (@scottjsmall) March 27, 2020
Gross

— I'm Hard 4 Aston Villa (@Hard4AstonVilla) March 28, 2020
Who is responsible for this monstrosity?

— Darryl Pitts (@darrylpitts) March 27, 2020
This is the worst thing I've ever seen.

— Sean Reeves (@SeanR_Music) March 27, 2020