Aston Villa fans on Twitter have full in faith in five straight wins over Christmas period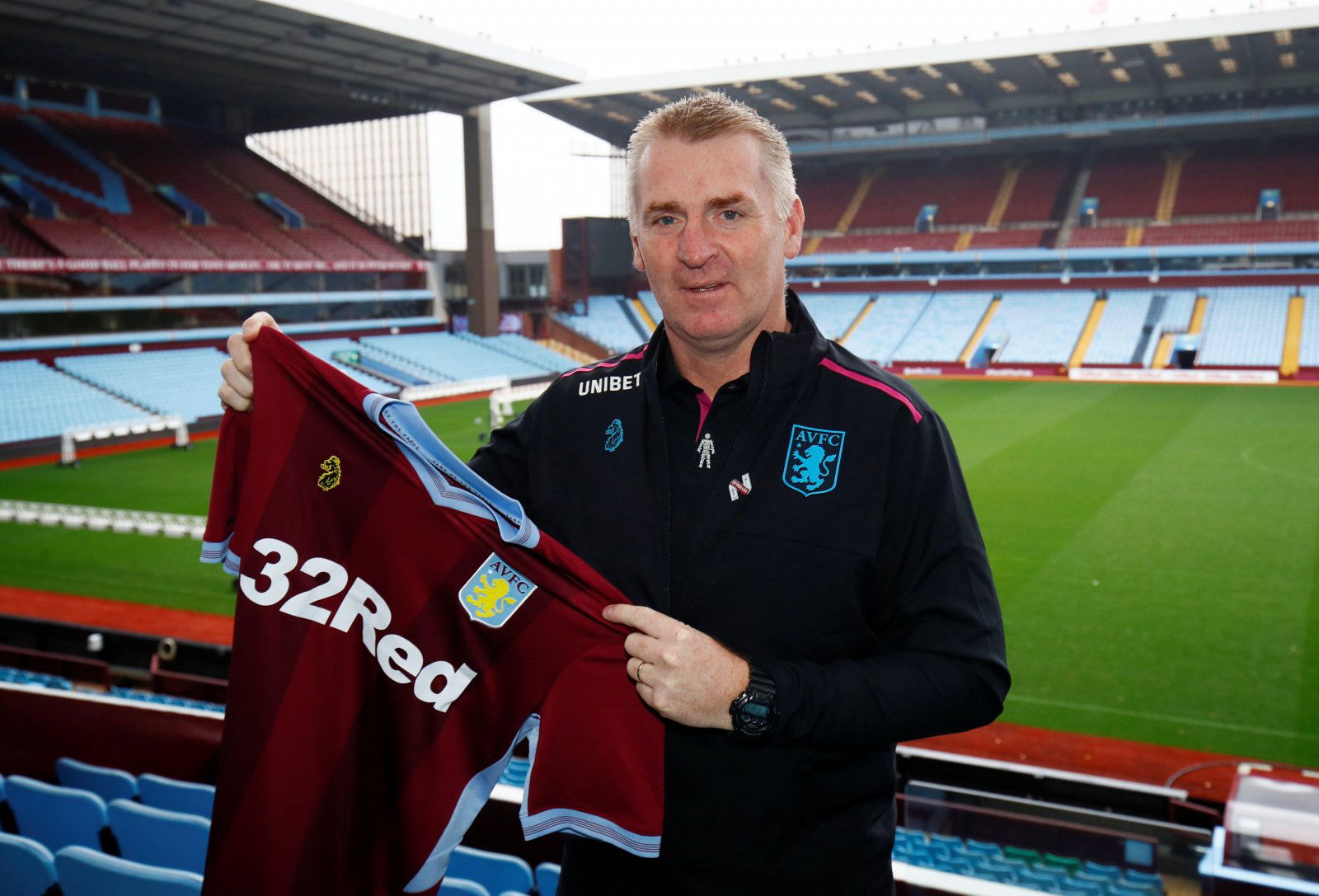 The footballing calendar over December is always a hectic one. English football fans everywhere will be salivating over some of the clashes they've got in store over the course of the month, and for Villa fans, the more games they play the better at the moment given the way they've been playing. Their five matches between now New Year's day won't be easy, but the fans expect 15 points from them.
Let's hope for a Merry Christmas and Happy New Year!

What's your points prediction for this upcoming festive , Villans?#PartOfThePride #AVFC pic.twitter.com/S1V5V7dN3d

— Aston Villa FC (@AVFCOfficial) 10 December 2018
Dean Smith has got this Villa side playing unbelievable football. The Villains are one of those most in-form sides in the Championship at the moment with 14 points from their last six games, and it looks like Smith has one eye on promotion as he continues to have his side scoring goals and impressing in the second tier of English football. However, with games against Stoke, Leeds, Swansea, Preston and QPR, it certainly won't be easy.
The Villains, though, are still confident that Smith can guide them to having a very merry Christmas with 15 points out of 15. Most football fans would have money on them to drop points somewhere over the next few weeks, but if Tammy Abraham and Jack Grealish can keep their form up then there is absolutely no reason why the Villains can't make it a Christmas to remember in the coming weeks.
You can read the Villains' thoughts on how their Christmas will go:
15 if we get decent officials ..

— World Football chat (@BillyWhiz) December 10, 2018
if you don't say 15 you're lying

— seb (@SebViIIa) December 10, 2018
15. We can do this.

— Chez Avfc (@AvfcUTV1) December 10, 2018
15 is possible

— Leif (@leifAVFC) 10 December 2018
I'd be happy with 13, but the way we're going at the moment we could even get 15

— Jamie Stewart (@jastewart06) December 11, 2018
15 hopefully 13 minimum

— ClaretandBlueB6 (@dpwhite48) December 10, 2018
Hopefully full house 15 points

— Liam Mulready (@Mulready1983) 11 December 2018
I'm asking Santa for all 15.

— Alistair (@A1istair) December 11, 2018
16 points, get an extra point for the entertainment on show

— Shay Villa (@ShayVilla1) December 10, 2018
The Villains are loving life under Dean Smith and have full faith in grabbing full points from their five festive games.