Aston Villa
Aston Villa fans on Twitter have identified Dean Smith as their first choice Bruce replacement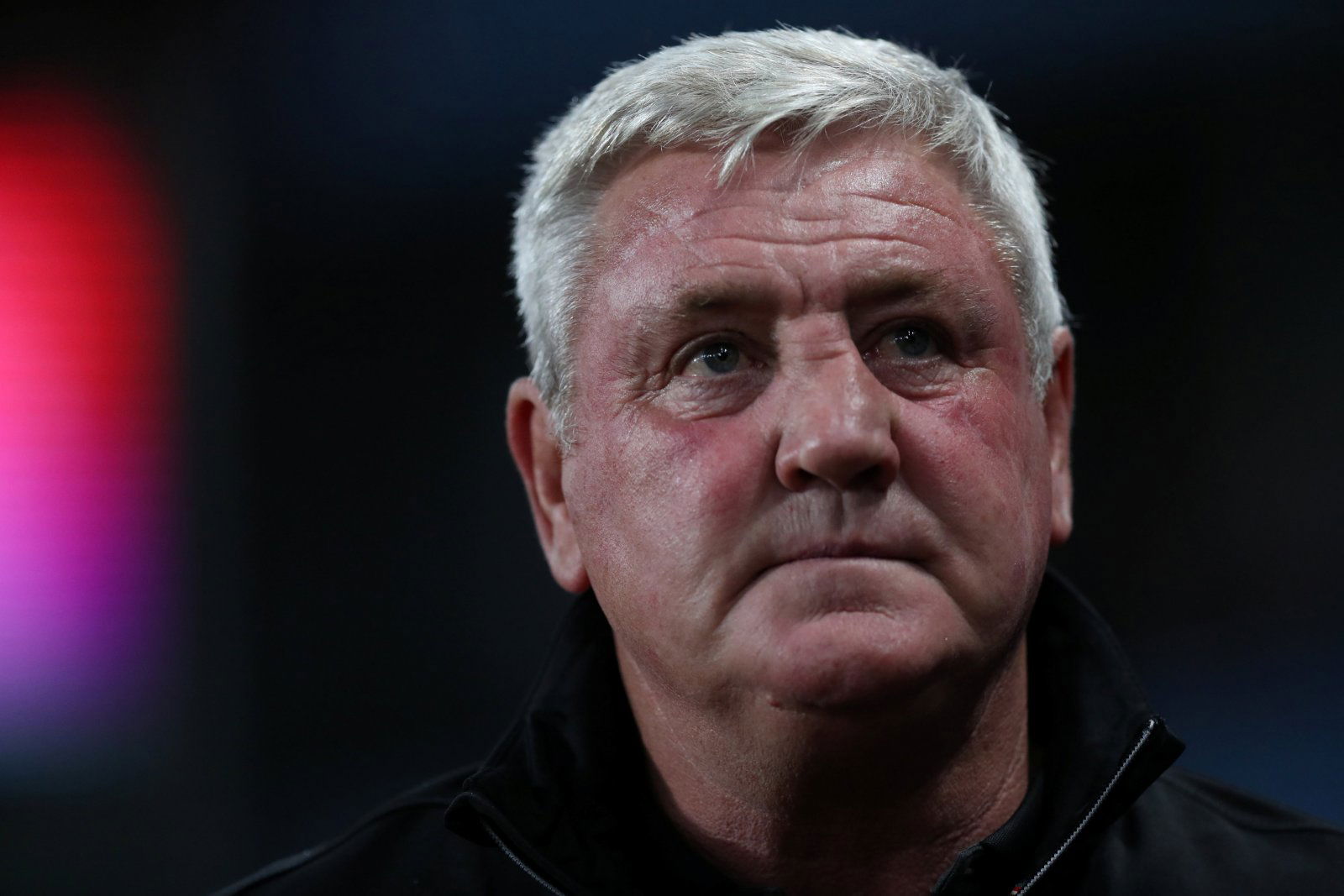 Aston Villa are struggling somewhat this season. The Villains are sitting in a meagre 15th place after drawing five and losing two of their opening ten fixtures. The fans will be keen to make a return to winning ways and get some consistency as they aim to at least get back into contention for a playoff spot come to the end of the season, and they believe Brentford's Dean Smith is the man to do it.
According to Alan Nixon on Twitter, Dean Smith's name is being checked as a potential replacement for Steven Bruce, who, by most fans admission, has run his course as the manager at Villa Park. Bruce has done a good job with Villa in his time at the club, reaching the playoff final last year is an obvious highlight, however, it looks like he's quickly running out of ideas and the fans are keen to see some change at the club as soon as possible, with Dean Smith's Brentford providing inspiration for the fans.
Smith comes from a family of Aston Villa supporters are it's highly likely that he'd jump at the chance to take the job at the struggling Championship side, despite the fact that his Brentford side is currently in a genuine promotion position. That is a testament to the job that Smith has done with The Bees, though, and if he does take his managerial talents to Villa Park it could see a huge upturn in the form of the club as the fans could finally make that long-awaited return to the Premier League that they've been dying for since their relegation back in 2016.
You can read The Villa fans' thoughts on Dean Smith here:
In the longer term I think Smith is our best choice, if we can get in the correct staff to work with him, and set up the right scouting system, given time I think he'd get it right. #AVFC

— Heart Of The Holte (@HeartOfTheHolte) September 30, 2018
How the hell anyone could still want Bruce is beyond me! Jesus!!! Could Smith really be any worse than the clown we have now? He's worse than Di Matteo imo.

— Paul McGrath's knees (@JasonRo61148698) September 30, 2018
Dean Smith would crawl over broken glass for the Villa job. His Dad was a steward at VP and was also in Rotterdam and Smith and all his family are Villa fans aswell. Forget the others. Still think Rogers could be an option too #AVFC

— Gareth Marsh (@GMarsh79) October 1, 2018
I think Smith would be good, remember though we we're all like this with Lambert.

— Thomas Weston (@TWeston1980) 30 September 2018
Announce Dean Smith this afternoon and it's 15 points

— Scott (@ScottMooney92) October 1, 2018
I'd see what Brendan Rodgers is saying as well as David Moyes maybe. Dean Smith would be my preferred choice though.

— Ben Broadhurst (@bennybale) September 30, 2018
Best choice or most obvious? Not sure which one it feels more like for me. Is he seen as the safer, cheaper option?

— James McHugh (@HughMcJames) September 30, 2018
The fans are desperate to see Smith coming in to the club and will be waiting to see if the club look towards the Brentford man to try and move them forward should Steven Bruce be sacked.
Like what the TT have on offer? Sign up for more notifications!