Aston Villa: Fans react to Premier League sanctioning return to contact training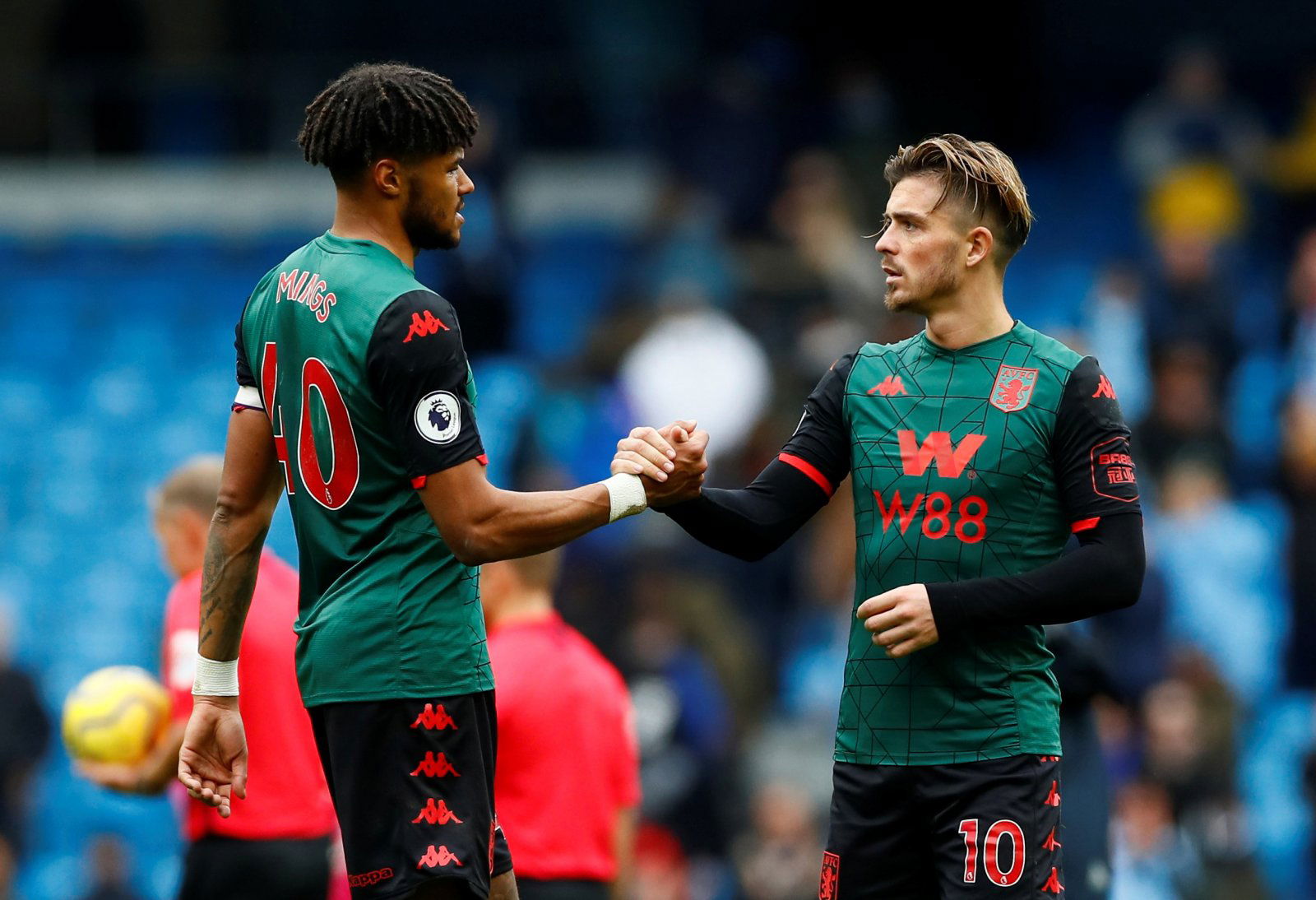 Plenty of Aston Villa fans have reacted to a club tweet sharing the news that Premier League players can return to contact training.
With the coronavirus pandemic gradually slowing down, football in England is edging closer to a return with clubs now back in individual training in the Premier League.
Villa, who sit 19th in the top flight, have a relegation battle on their hands when the 2019/20 season resumes, having 10 games left to play. With a return date of June 12 mentioned across various media outlets, Villa players have now been told that they can return to contact training this week to prepare themselves further.
The news is likely to excite fans of football in general, who have missed the sport, whilst some Aston Villa could be nervous given their side's relegation trouble. Dean Smith's team have one game in hand over the likes of Watford, West Ham, Bournemouth and Brighton, the four teams immediately above them in the table.
Reacting to Aston Villa's tweet, these fans shared their responses…
The Premier League has today given the go-ahead for teams to resume contact training…#AVFC

— Aston Villa (@AVFCOfficial) May 27, 2020
if we go down it will be fighting and having played 38 games, not decided by a computer

— pmason74 (@mrpamason) May 27, 2020
Great, they've given the go ahead for the TV companies to get their pound of flesh.

— @bearwoodboy (@Bearwoodboy) May 27, 2020
Relegation here we come 😢

— lee (@lcvillafan) May 27, 2020
Buzzing for it to be back https://t.co/n1bmraGLln

— Sam Hands (@Samhands1) May 27, 2020
Let's hope our flops turn up now the stadiums are empty,it's our only hope🙏🏼 #utv

— Paul Linton (@PJLinton) May 27, 2020
Grealish has already won 35 free kicks this afternoon

— Gareth 🏴 (@GarethAVL) May 27, 2020
Do you think Aston Villa will remain in the Premier League? Let us know in the comments section below…