Aston Villa: Fans react to Gabby Agbonlahor's comments on Jack Grealish's future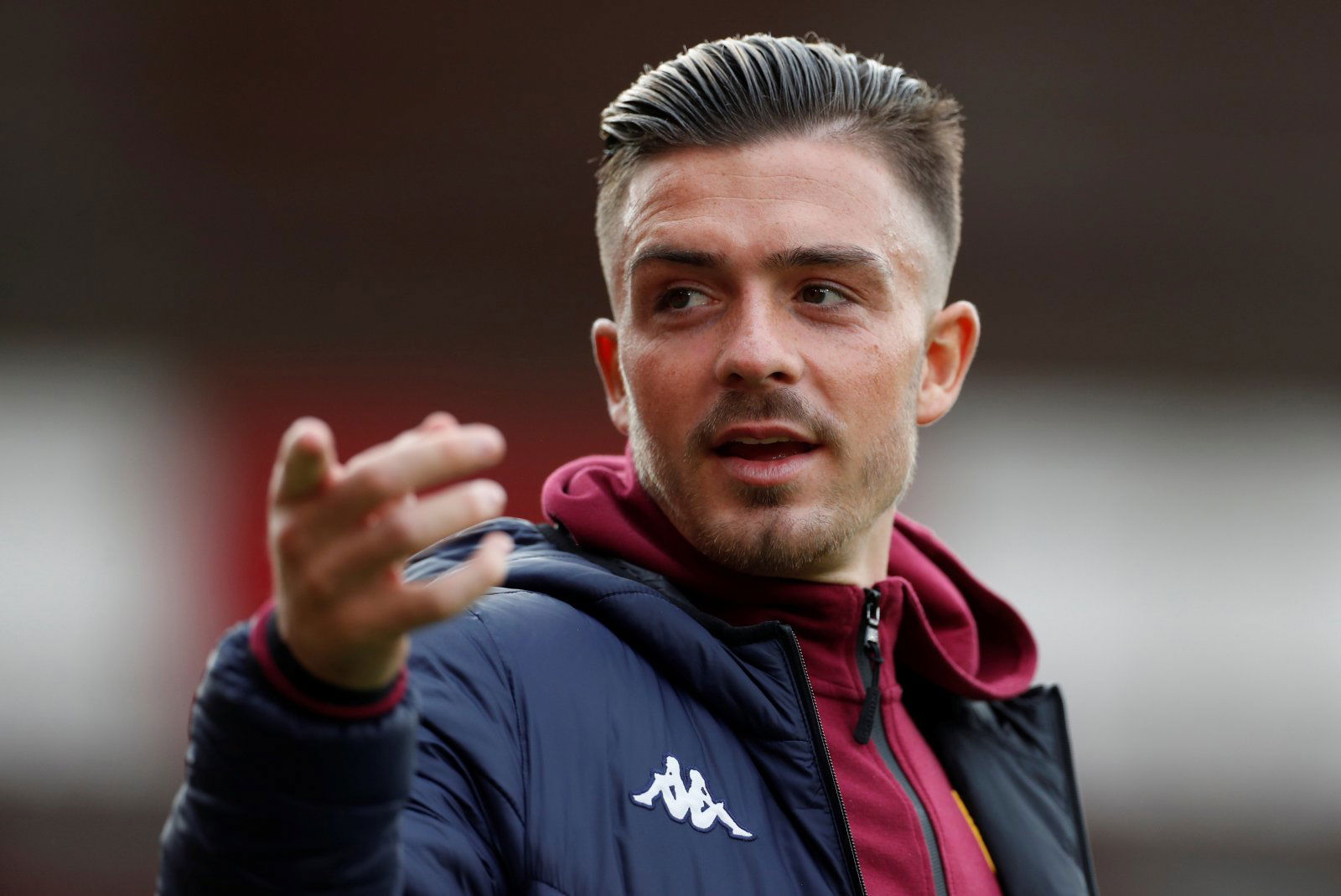 Former Aston Villa striker Gabriel Agbonlahor has said he believes Jack Grealish will remain at the club, despite interest from Manchester United and Everton.
Grealish has had a superb season with the Claret and Blue side this season, netting seven goals and gaining six assists in the Premier League. Despite Villa's league standing of 19th, the former England U21 international has gained interest from both United and Everton.
With Villa's top flight future hanging in the balance, fans of the club are also growing concerned about losing their club captain to a Premier League rival.
Will Jack Grealish remain at Aston Villa?
He will stay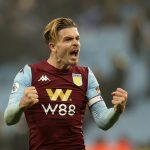 No chance, he is off!
Speaking on the youngster's future, former Villa star Agbonlahor gave his opinion on the matter, claiming he believes that the 24-year-old will stay at Villa Park.
"I think he will stay," the former Villa striker told the Claret & Blue podcast, via the Manchester Evening News.
"I know everyone's 50/50 but I think he will because the club's built around him. Villa will stay up and the club will be built around him again.
"He's captain and he's still posting photos of him at the academy when he started when he was six. It's similar to me, I had chances to leave but, when the club means that much to you, the grass isn't always greener. I think he will stay but I can't speak for him, it's his decision."
The Birmingham born youngster developed through Villa's academy, before a short loan spell with Notts County.
Gaining a reputation on his return to Villa in 2014, Grealish became a regular starter, and he has helped the Claret and Blue to a Championship play-off victory win, a League Cup final, and an FA Cup final.
Reacting to Agbonlahor's comments via @villareport, fans gave their opinion on the chances of Grealish staying…
Gabriel Agbonlahor: "I think he will stay (Jack Grealish). I know everyone's 50/50 but I think he will because the club's built around him. Villa will stay up and the club will be built around him again." [claret & blue podcast] #avfc

— villareport (@villareport) May 5, 2020
Get a a manager that's capable of taking us places and he might

— Kris Robinson (@KrisRobinsonn) May 5, 2020
If we get relegated why would he stay?

— GavinDhaliwal (@DhaliwalGavin) May 5, 2020
If we get relegated, I can't see him staying. However, if we stay up, the team should be built around him. Absolutely. #AVFC

— Jim Fitzgerald (@fitzgerald_jim) May 5, 2020
Love the positivity but like he'd say he's gonna leave

— Adam Williams (@addwilliams) May 5, 2020
Let's hope so! Would love to see him stay. UTV 💜⚽💙

— Angela Skidmore (@AngelaSkidmore7) May 5, 2020
Money will soon change his mind.

— Brian Brogden (@bullysback) May 5, 2020
They always leave. They ALWAYS leave if they outgrow a club.

Grealish won't be a regular England international playing in a below-par club squad with less than exceptional players.

That's the sad reality. We have to let him fly 😭

— Crippy Cooke (@CrippyCooke) May 6, 2020
Do you think Agbonlahor's statement will come true? Will Jack Grealish remain at Villa Park? Let us know in the comments section below…