Aston Villa: Fans react to Eniola Aluko's furlough comments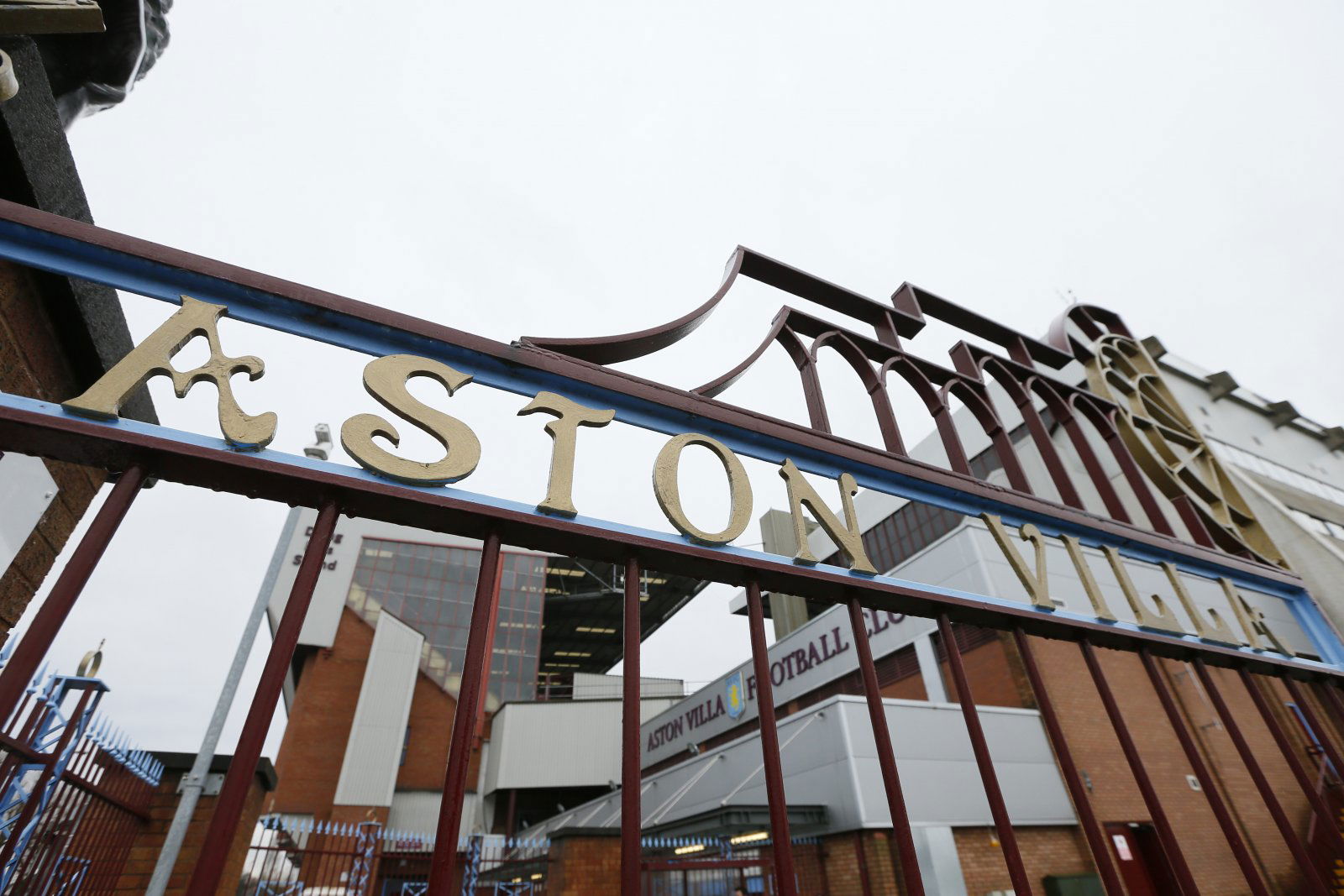 Plenty of Aston Villa fans have hit out at women's sporting director Eniola Aluko for her comments on the furlough rule.
With football at a standstill due to the recent pandemic, many clubs have been forced to put their staff on the government furlough scheme, which has now been extended until October.
The scheme sees employees receive 80% of their monthly wages of up to £2,500, whilst the country works through the pandemic and begins to come out of the recent lockdown.
BBC Sport recently reported that Villa's women's side, who sit top of the Women's Championship, have been furloughed.
Aluko, who won 102 caps for her country and represented the likes of Chelsea, Birmingham City and Juventus, commented earlier this week on the scheme, suggested it created a "do-nothing" mentality and "culture of entitlement". Her comments have now been attacked by Villa fans.
Villa women's sporting director has since apologised for her comments, but the 33-year-old has seen her reputation amongst fans of the Claret and Blue club now take a hard hit.
Reacting to a tweet on the comments via Twitter account @HeartOfTheHolte, fans gave their opinion on Aluko with one suggesting her tweets were "embarrassing":
Eni Aluko, our women's sporting director, has embarrassed herself and the club again with a series of ludicrously ill informed tweets this evening.

People aren't on furlough because they are lazy, they are on it because staying home saves lives and helps us beat the virus. pic.twitter.com/dCQhdxmGMt

— Heart Of The Holte (@HeartOfTheHolte) May 12, 2020
Coming from someone who has probably never worked a hard days graft in her life…. she has to get sacked for that!

— gary walls (@gary_walls) May 12, 2020
I think you are very much twisting get point. She is aiming at the people with zero interest in returning to work and instead claiming 'confusion' whilst happy to ponce off the government. Please can we all pull together.

— 🦁Michael Wyant 🦁 (@WyantWyant) May 13, 2020
I shuddered at her getting a job with us after seeing her on Sky Sports a few times. She is absolutely clueless & these tweets are embarrassing

— Daniel D (@DDocker83) May 12, 2020
She put this up before going private. Not her best day yesterday… pic.twitter.com/3kGIHiR9Zp

— Julian (@JB888) May 13, 2020
Regrettable generalisations.

— John Anstey (@VillaJohn01) May 12, 2020
Her understanding of the pandemic situation is clearly as well conceived as her commentary

— Mattston Villa (@MattcayleyM) May 12, 2020
Shocking. We await the lame, insincere apology

— RicardoAV (@RichieLionel81) May 12, 2020
What do you make of Aluko's comments? Let us know in the comments section below…