Aston Villa: John McGinn can carry the club to a shock promotion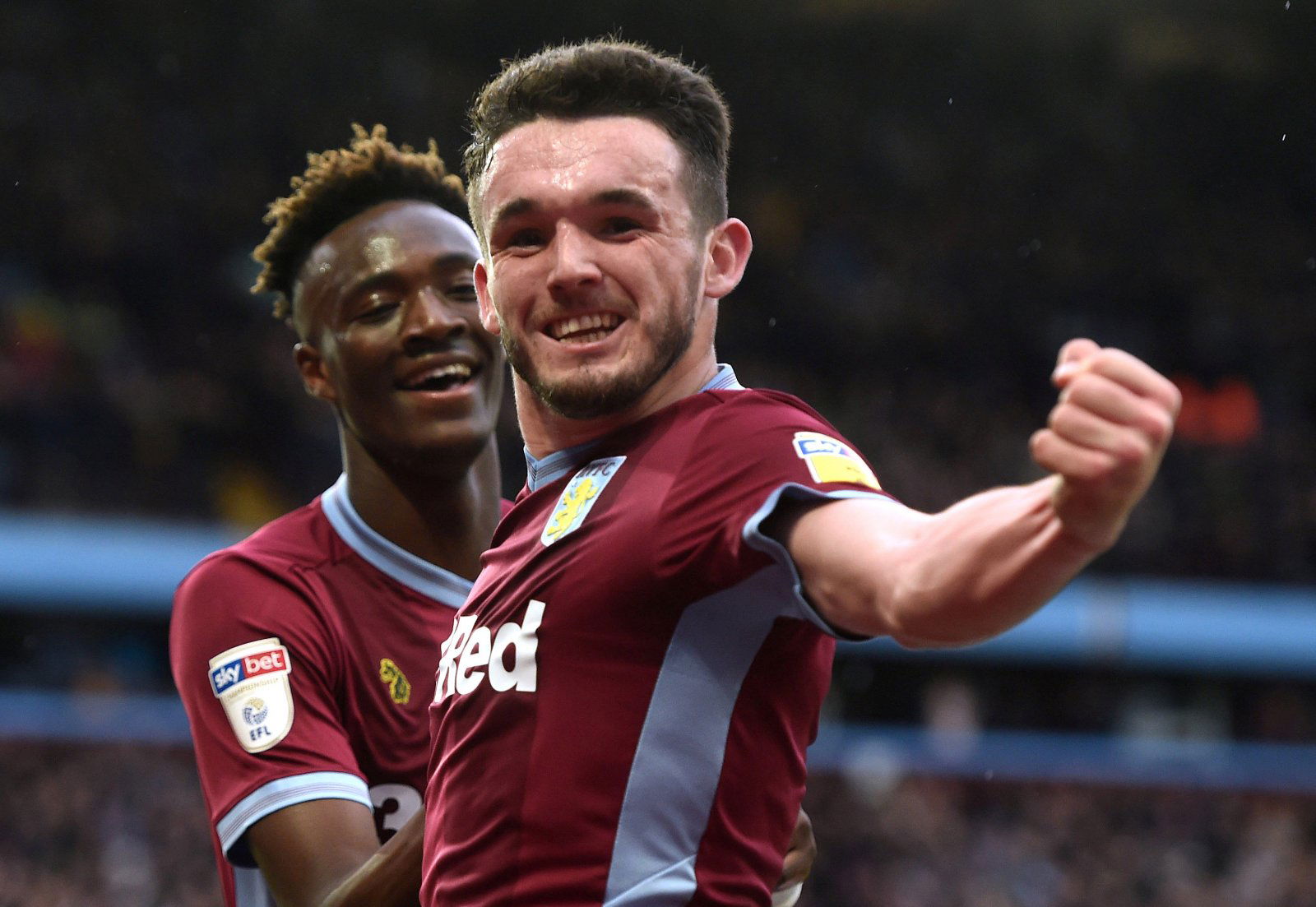 Another game, another win for Aston Villa. They're the in-form team in the Championship at the moment, and John McGinn has the quality to take them all the way to the Premier League.
He's played 34 times for the Villans this season, playing over two thousand minutes, but he's still running the show in the centre of the park and the opposition can't deal with him. This is their fifth win on the bounce, and lots of praise should be heaped on his influence.
Dean Smith's side have been tearing up the league since Jack Grealish returned to the starting line-up against Derby in early March. He's had a massive impact going forward, but he wouldn't have that licence to be creative if McGinn wasn't doing all the hard work behind him.
There were worries Villa would be stopped in their tracks, with the international break ending their momentum, but it's done anything but that. It looks like it's given them the rest from the promotion push they needed.
Keep this up and they'll make the play-offs, no doubt.
McGinn's consistency has been incredible. He's played 90 minutes in 16 of the Villans' last 20 games, and two of those he missed were through suspension. He's been the mainstay in this side, and to have his calming influence in the play-offs will benefit the team no end.
The pressure is mounting as the wins keep coming. The victory over Sheffield Wednesday on Saturday was anything but relaxed and the players know the expectation from the terraces means things will only get nervier.
With McGinn there though, he can steer the ship back to the Premier League.
Villa fans, where do you think your club will finish this season? Join the discussion by commenting below…