Aston Villa: John McGinn images have fans looking forward to return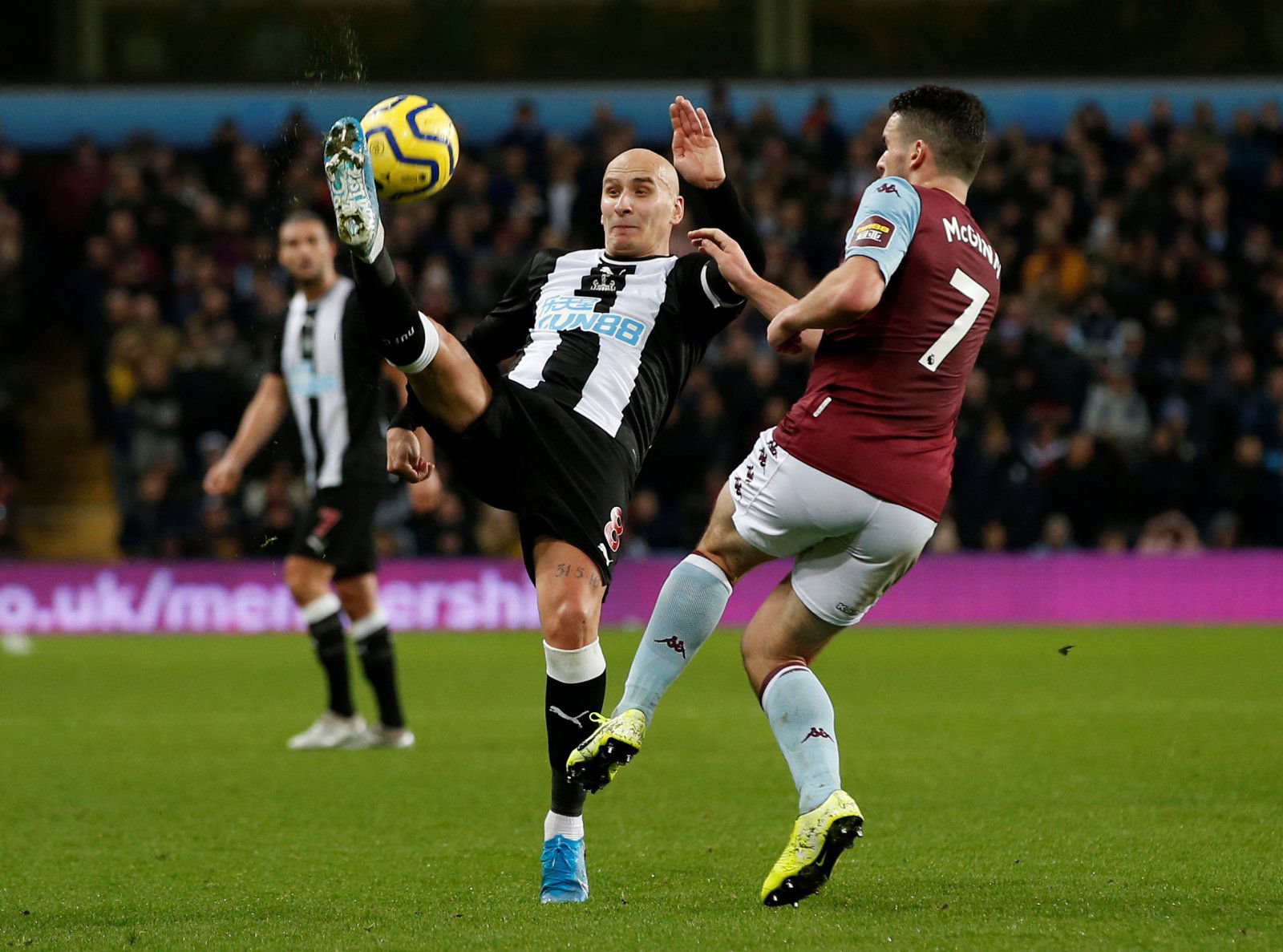 Images of John McGinn making his return to training amid a potential return to Premier League action has seen many Aston Villa fans react with excitement.
The Villans sit 19th in the Premier League as things stand and they will be hoping for an upturn in form when the 2019/20 campaign returns to avoid an immediate drop back down to the Championship.
McGinn, who arrived at Villa Park in 2018 from Hibernian, played a key part in the club's successful promotion via the play-off final last season and his performances in the top-flight this term were impressive before his injury. Scoring three goals and gaining two assists in his 18 appearances, Villa have missed the Scottish international and many fans have now reacted to images of him in training.
Winning both the Players' Player of the Year and Supporters' Player of the Year awards last season, McGinn's pending return could be the boost Villa need to push themselves out of the bottom three.
Below are just of the tweets from fans who responded via the club's official Twitter account, with one supporter describing the 25-year-old as the team's "saviour"…
The scenes we love to see. 😍#AVFC pic.twitter.com/rX1i1T0rC9

— Aston Villa (@AVFCOfficial) May 26, 2020
Thank god

— Chris Bratt-Rose (@ChrisBrattRose) May 26, 2020
just look at him😍🥺

— Holly Romney (@HollyRomney2) May 26, 2020
The saviour 🔥 @BuswellAshley @DanBarney90

— Jack Burns (@jackburns90) May 26, 2020
That's the training picture we've all been waiting for…

— Chris Nason (@deadly_doug) May 26, 2020
Good to have you back man

— Sean Mason (@seanmason93) May 26, 2020
Love to see it.

— Dylhen (@djdylhen) May 26, 2020
The Mcginn engine needs to be fitted back into the team …..👊🏽

— Villans Together (@VillansTogether) May 26, 2020
Announce Premier League football next season

— Lee Lloyd (@leelloyd_) May 26, 2020
How badly have Villa missed McGinn whilst he has been injured? Let us know in the comments section below…