Aston Villa matchday: It's time to unleash Andre Green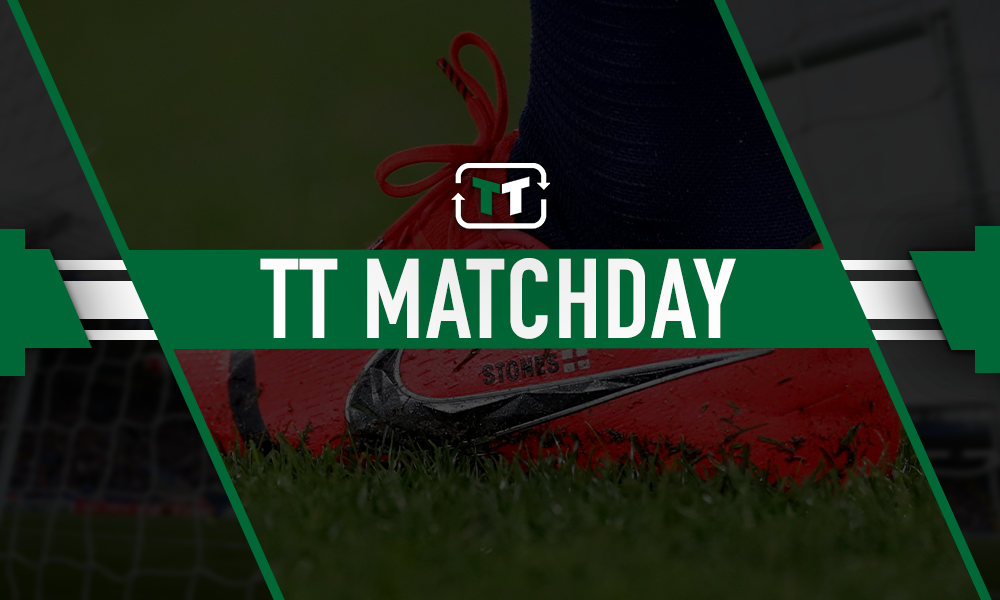 With the Sky Bet Championship really beginning to heat up, Aston Villa find themselves in a play-off spot with five games left to go, which is simply incredible given their mid-season derailing. With a few teams having played one less game, it truly will be a fight to the finish for the Villains. 
Dean Smith will be well aware of Villa's current situation, and just how he needs to set up his side for the final push towards the end of the season. If Villa aren't in a play-off place come the final day, it will be considered yet another calamity of a season and we wouldn't be surprised if a new man was given the reigns at the start of next season.
Indeed, the Villans have won their last seven Championship fixtures, so they'll be desperate to keep their amazing run going by getting the better of Bristol City today.
Here we take a look at a couple of changes Smith needs to make to get a result later today.
Drop Albert Adomah 
Despite being subbed off early on due to Tyrone Mings red card, Adomah was not in the game at all against Rotherham. It isn't the first time this season that a game has just surpassed the 31-year-old winger, and manager Dean Smith will be well aware that there just isn't room for players making mistakes like this towards the end of the season.
Having only contributed three goals in 30, yes 30! Championship games this season, it may be deemed a miracle that the Ghanaian winger even gets into the starting line up.
Start Andre Green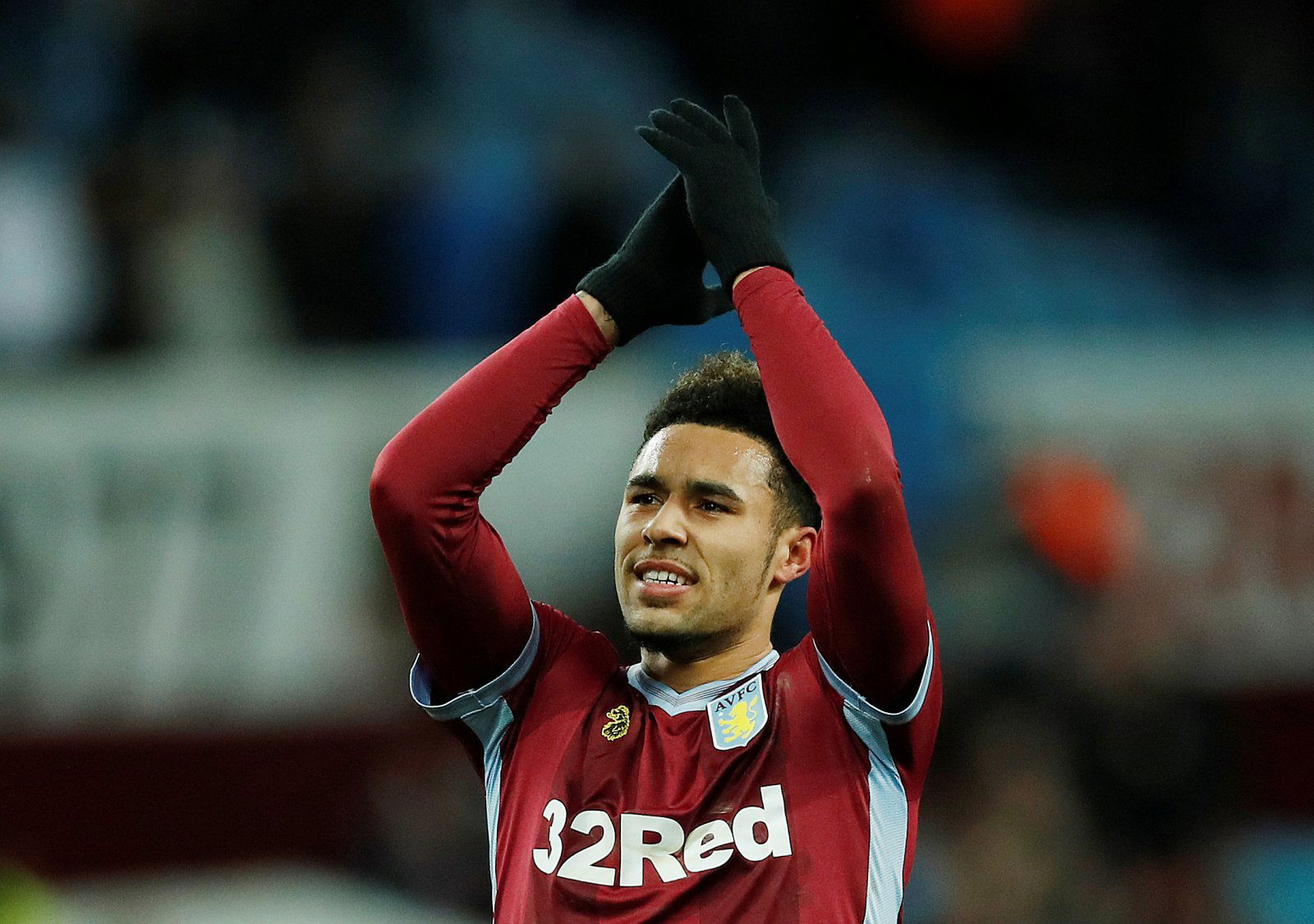 Later today Smith may just look to Green as the man he needs, during the course of this season, Andre Green has shown on many occasions that he isn't afraid to take players on, and with the difficult task of Bristol City today, taking players on may just be the key to grab all three points.
Having started against Sheffield Wednesday and grabbing an assist to help the sidewalk away with a 1-3 away win, there is no doubting that the 20-year-old winger is a man in fine form.