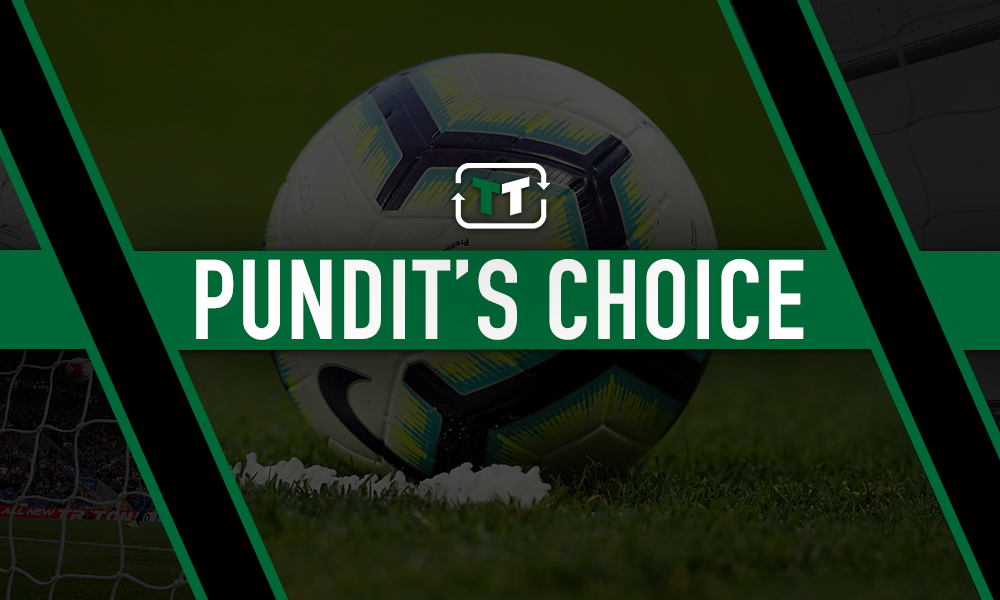 Noel Whelan believes that Danny Drinkwater is bringing negative attention to Aston Villa and causes more problems during their relegation fight.
Drinkwater was involved in a training ground bust-up with fellow teammate Jota Peleteiro earlier in the week, with manager Dean Smith sending the centre-midfielder home early. It is the exact opposite of what Smith needs now, as his side currently sit 19th in the League, with only ten games to go (depending on what happens to the Premier League given current affairs, of course).
When speaking to Football Insider about whether Drinkwater's career at Villa Park is over, Whelan said :"That's the million dollar question, isn't it?
"Obviously, they've brought him in for a reason, because of what he's got and his attributes, but it has been quite a turbulent season for him – not just at Aston Villa either. This has now added to the problems that he was trying to overcome in the first place.
"Look, I love passion on the training ground, I really do. I love people caring, but at the minute, Villa need solidarity, You can't be having players at each others' throats and bringing more attention onto the club in a negative way.
"I'm not sure, is he in a bit of a strange place? Whether the season has taken its toll on him. He seems very frustrated, and he's showing it in the wrong ways."
It's hard to disagree with Whelan here, Aston Villa have had a poor season and another problem behind the scenes must indeed be unwelcome. Given the fact the likes of Tyrone Mings have called for the club to pull together in such testing times, the idea of bust-ups behind the scenes clearly goes against that.
Considering the fact Drinkwater also had his performance against Manchester City slated, it's safe to say that his signing hasn't exactly gone to plan.
Villa fans, what are your thoughts on Drinkwater? Comment below!