Aston Villa: Paul Robinson slams 'stupid' Jack Grealish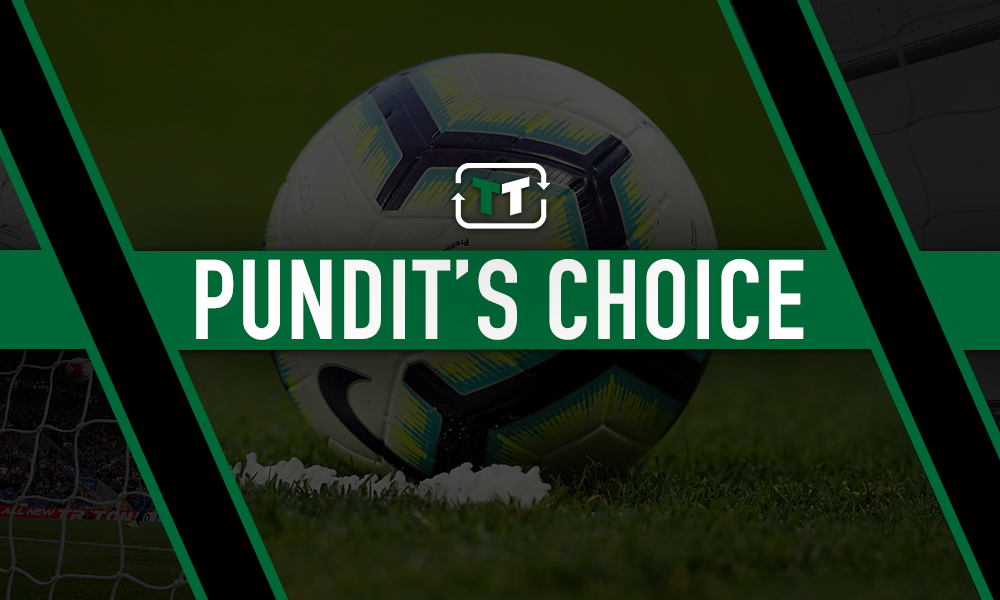 Former England international goalkeeper Paul Robinson has hit out at Aston Villa captain Jack Grealish for breaking lockdown measures in the United Kingdom recently.
The 24-year-old reportedly attended a party at the home of former teammate Ross McCormack (Daily Mail) and therefore went against advice from the UK government to stay indoors due to the pandemic that is currently sweeping the world.
As well as that, it is also alleged that Grealish crashed his Range Rover into several parked cars, which left him feeling embarrassed according to the Daily Mail. The incident came just days after the playmaker released a video on social media urging people to save lives and protect the NHS by staying at home (@JackGrealish).
His actions certainly didn't impress Robinson, who has slammed him for his behaviour, insisting that it is something that should never have happened.
Speaking about the ex-Notts County loanee and what he did, Robinson told Football Insider: "The situation should have been avoided. Everybody knows it is wrong including himself. It was very badly timed and no thought went into it. A very juvenile incident that should not have happened. It is just pure petulance.
"You are not supposed to go out of the house, it is as plain as day. You are putting people's lives at risk. The government is still having to talk to people who are flaunting the lockdown laws.
"Jack does not need telling. He will have gone over it a million times in his head. He will realise how stupid he has been he will wish none of this had happened."
Robinson definitely hits the nail on the head here. As captain of a Premier League football club and therefore a role model to so many, Grealish has a responsibility set an example.
He has since apologised for the incident, but he should never have got himself in that situation in the first place and at 24-years-old he really should know better by now.
His actions were totally irresponsible and did not paint him in a good light at all. They were in stark contrast to some other footballers who have been doing things to help at this time, with one example being Jordan Henderson who is trying to raise millions of pounds for the NHS (talkSPORT).
Grealish should look to his potential future England colleague and how he behaves and perhaps take a few notes for the future.
Missing football!? There's still plenty of Villa discussion going on in the Vital Villa Forum! Click here to get involved!