Aston Villa: Fans discuss Ashley Young's time at the club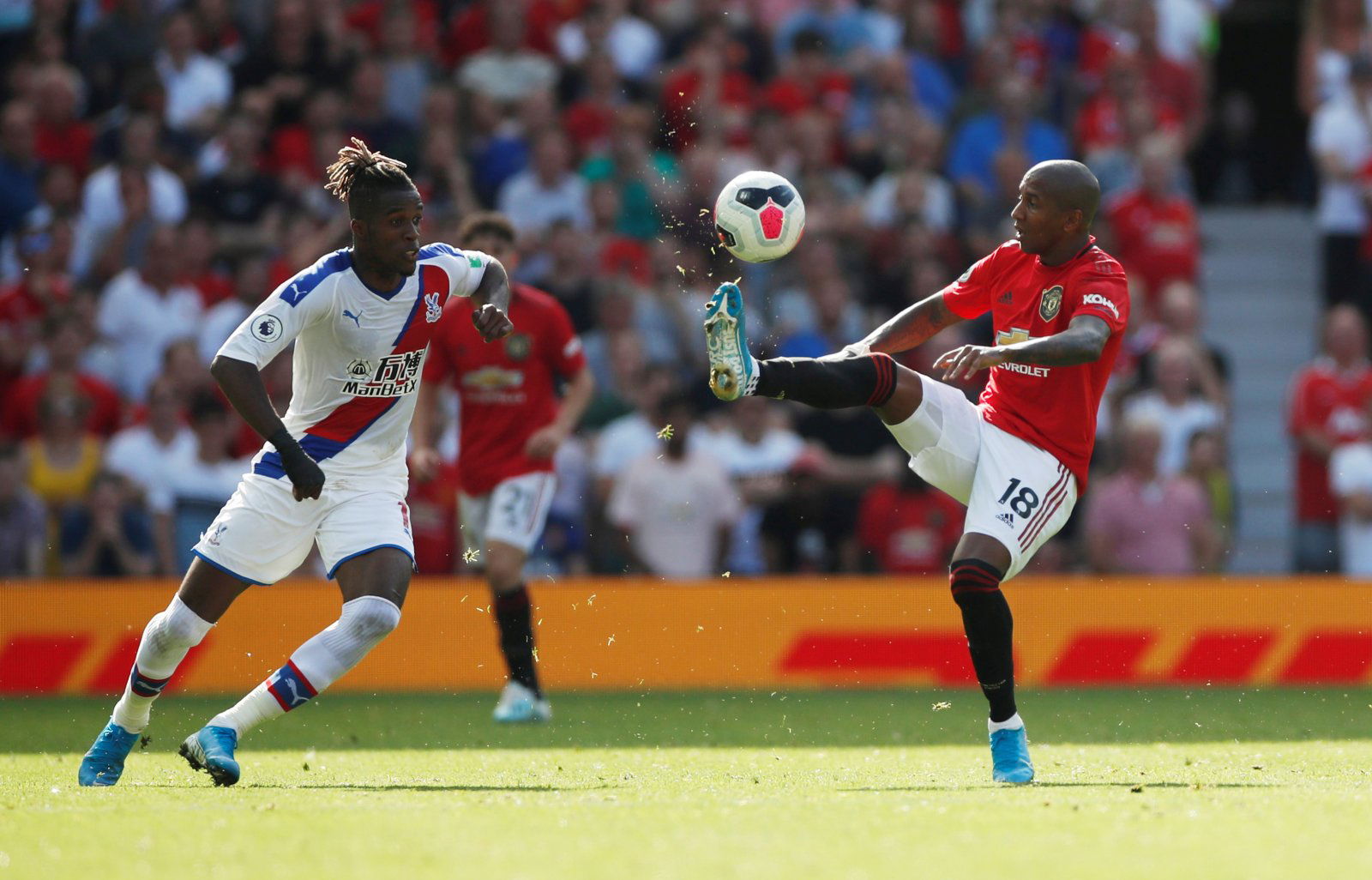 Plenty of Aston Villa fans have looked back on Ashley Young's spell at the club, picking out the most memorable moment of his spell at Villa Park.
After developing during his youth career with Watford, Young would move to Villa in 2007 and his impressions with the Claret and Blue would instantly gain him a reputation in the Premier League.
Spending five years with Villa, Young would help them reach the League Cup final in the 2009/2010 season, finishing a runner-up to Manchester United, whom he would later join in 2011.
Nine years at Old Trafford resulted in further honours, before a move to Serie A side Inter Milan in January saw the 34-year-old play outside of England for the first time in his career.
Looking back on his memorable form and consistency at Villa, many fans chose to discuss one performance in particular which was a game against Everton, where Young would net two goals including an injury time winner in 2008.
Reacting to a tweet from @VillaTil1Die, who asked fans for their last memory of Young in a Villa shirt, fans responded…
💭 What's your favourite memory of Ashley Young? #AVFC

— VillaTilliDie (@VillaTil1Die) May 4, 2020
Everton away. Blues at home.

— Al Noonan Benidorm AVSC (@AstonBenidorm) May 4, 2020
I'd not seen a winger of his quality at Villa Park for a long time , his last minute winner at Everton stands out the most for me

— Nathan Cotterill (@NathanCotterill) May 4, 2020
Everton away winner

— Stephen Stanley 🦁 (@shstanley1982) May 4, 2020
His performance in the 5-1 thrashing of small heath

— jim (@flanagan155) May 4, 2020
There are a lot of good ones with Young, but that goal on the counter vs Everton is a standout.

— Matt Sadler (@mattdsadler) May 4, 2020
Everton away…crazy game

— Sunil Hans (@SunilHans1) May 4, 2020
All of them!

— Tommy Bradburn (@tombradburn) May 4, 2020
Villa fans, how good was Young for you?