Aston Villa: The key things Dean Smith must ask for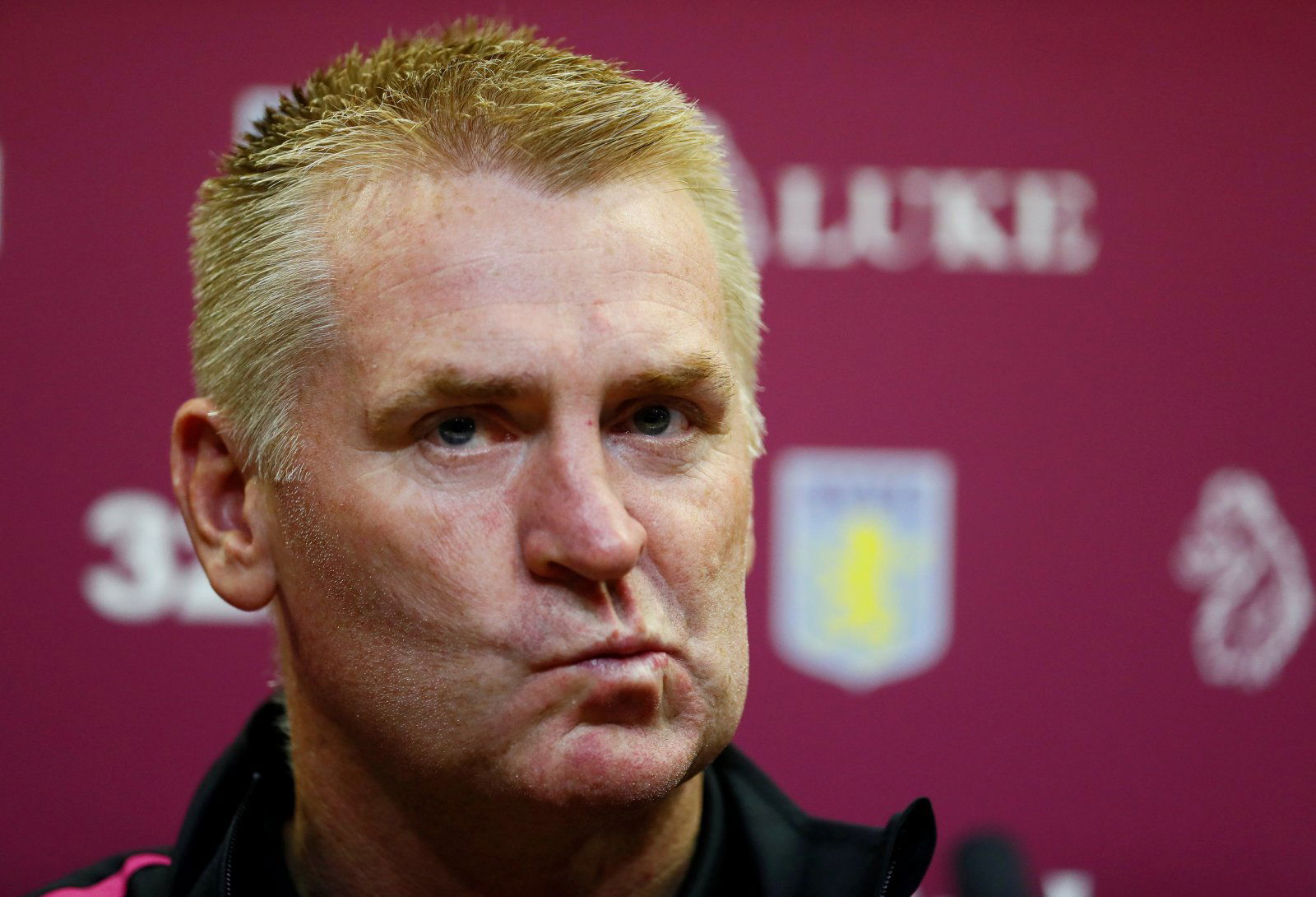 There certainly is no time for relaxing if you're a Villain. Indeed, fighting for a play-off spot, Aston Villa really must look to make change so that it won't be as hard in the future. Obviously, that's an ideal scenario and every fan reading this know that things like that don't work out, but work must be done behind the scenes. 
Sadly, Aston Villa are slowly becoming accustomed to life in the Championship and the fans hate it. Clearly, all Villains want to be back in the Premier League and, given their past plus pretty big investment, they should really be back there by now. It can't go on much longer, right?
Dean Smith is trying everything he can to drag them back into the big time. They're on a great run, however, there is a sense of underachievement throughout the club at the fact that they continue to find themselves battling for play-off spots instead of the Championship trophy.
So, we are going to look at a couple of changes Smith can look to make in order to change their fortune in future seasons.
Sign Tammy Abraham on a permanent deal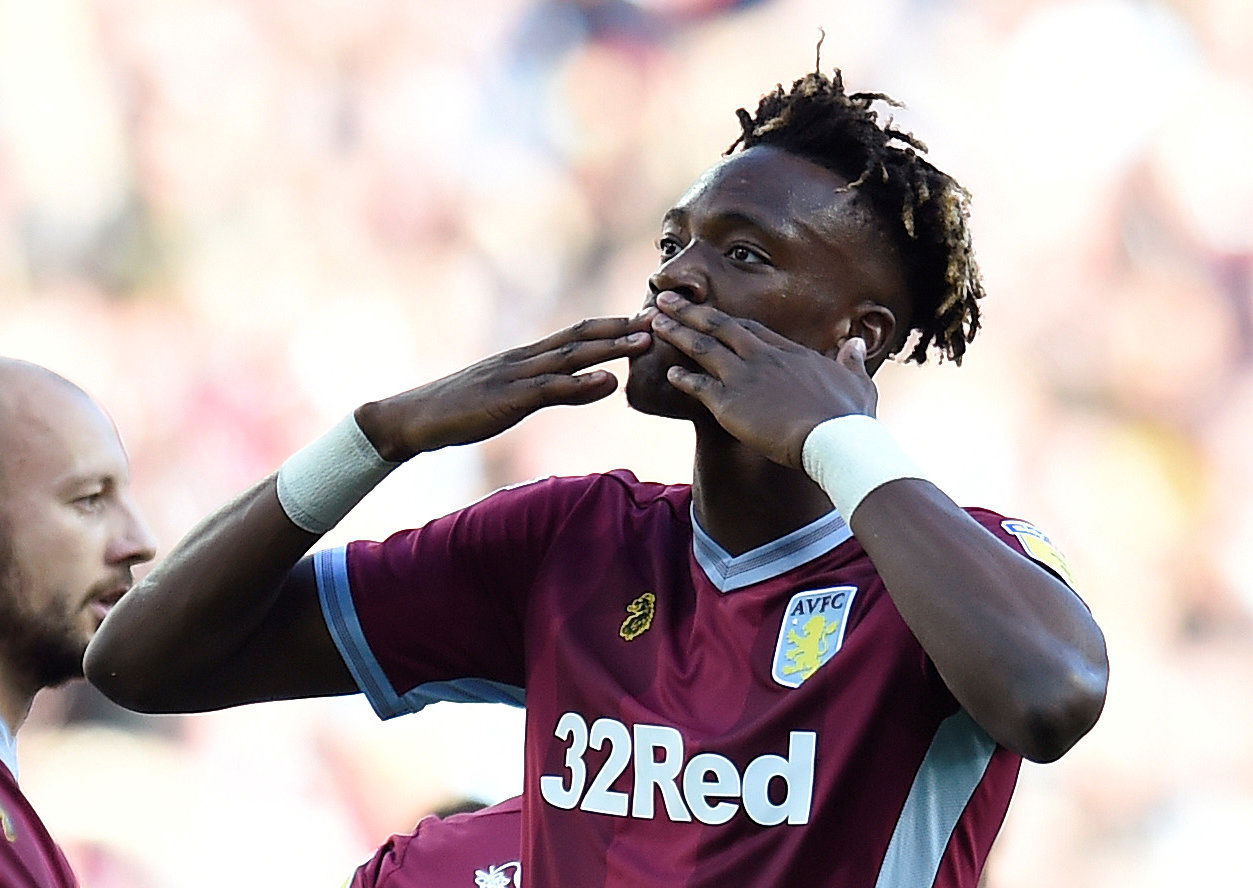 After finally finding a team that he can perform in, Tammy Abraham has been Villa's saving grace. Scoring 21 league goals this season, Abraham has been by far the standout player for Aston Villa.
If they are to continue any progress under Smith, he must ensure that the board do whatever it takes to grab the English 21-year-old out of Chelsea's hands and have him at Villa Park on a permanent basis. Yes, money might be tight, but it'd be a transfer coup of almost epic proportions.
End the loan saga, make permanent deals 
Former manager Steve Bruce begun what seems to be a bad habit for Aston Villa now. Almost every single signing they have made since the arrival and departure of Bruce has been a loan deal. This is causing so much unrest and instability throughout the squad.
Making permanent signings is huge towards a push for Premier League promotion, meaning that key players will still be there for the following season instead of someone new and inexperienced to the current style of play. Obviously, there's a financial aspect in play here, and they may have to search for bargains instead, but such uncertainty cannot continue.