Aston Villa's accounts and Dean Smith's project are surely at odds with each other
Aston Villa fans just want to see their club back where it belongs, in the Premier League, right? They'll remember their last stint in England's second flight was in 19987-188, and even that was only for one season, so a return is vital for expectant fans, but it's now clear it's vital for the future of the whole club too.
Twitter account Price of Football tweeted a leaked document of Villa's accounts for last season and it made for pretty grim reading. It showed they made a loss of £1m per week throughout that period, and that could spell trouble for the future of an Aston Villa team not in the top flight.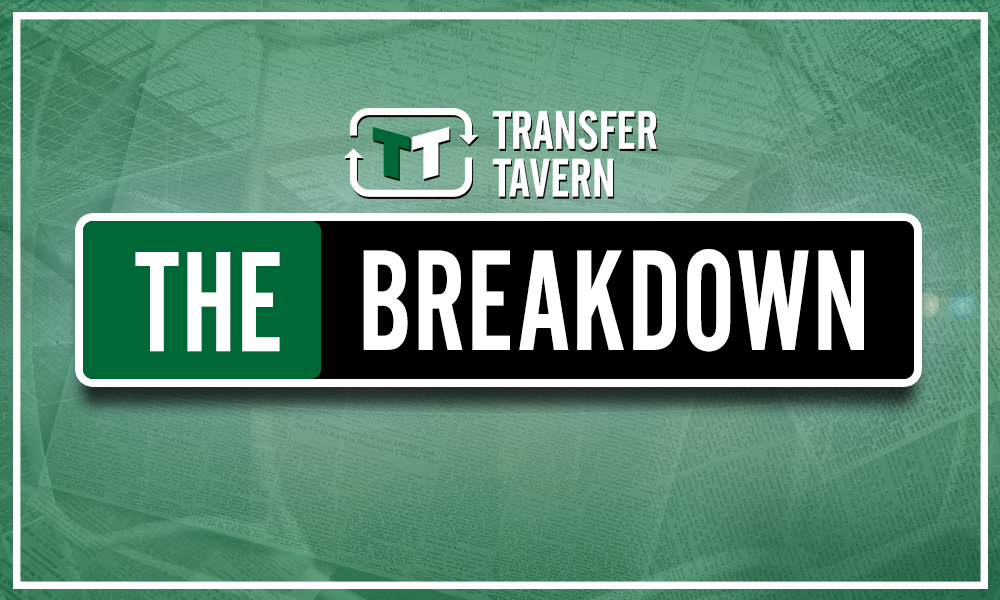 The loss led to the summer sale of the club by Dr Tony Xia, who clearly believed he couldn't help after Steve Brice failed to gain promotion back to the Premier League. With promotion this season looking unlikely, there's predicted to be a further deficit of £25m on last term.
A new training ground sponsorship deal made up for a loss in revenue last season, but the money will soon dry up the longer the club stay in the Championship. New, smaller commercial deals will have to be made if it becomes clear Villa aren't close to promotion soon, and that's a lose-lose situation.
If the club is financially run as a Premier League outfit in the Championship it'll lead to unrecoverable losses and a fall akin to Sunderland's could occur, but if it downscales financially to the size of the clubs around them, they could be resigned to the second tier for more years than the fans can bear.
The answer is simple but easier said than done – earn promotion. In whatever way possible. To the extent that Dean Smith might have to compromise on his attacking brand of football to win at all costs, making the point of bringing him to the club potentially pointless.
Bringing a promising young manager – one who has already called for time – to the club to build a project sounds great but, considering the financial pressure weighing down on the Midlands giants, the time to do so may not be afforded to him. If it is, which is great, then wider problems may emerge.
Villa currently sit 11thin the Championship, six points off the play-off spots, so it's still possible this season. The pressure is mounting from the boardroom and the players must react to prevent disaster on a long-term scale.
Aston Villa fans, how long do you really think it'll be before you're backing in the Premier League? Join the discussion by commenting below…