Be warned: The 2 games that could ruin Aston Villa's season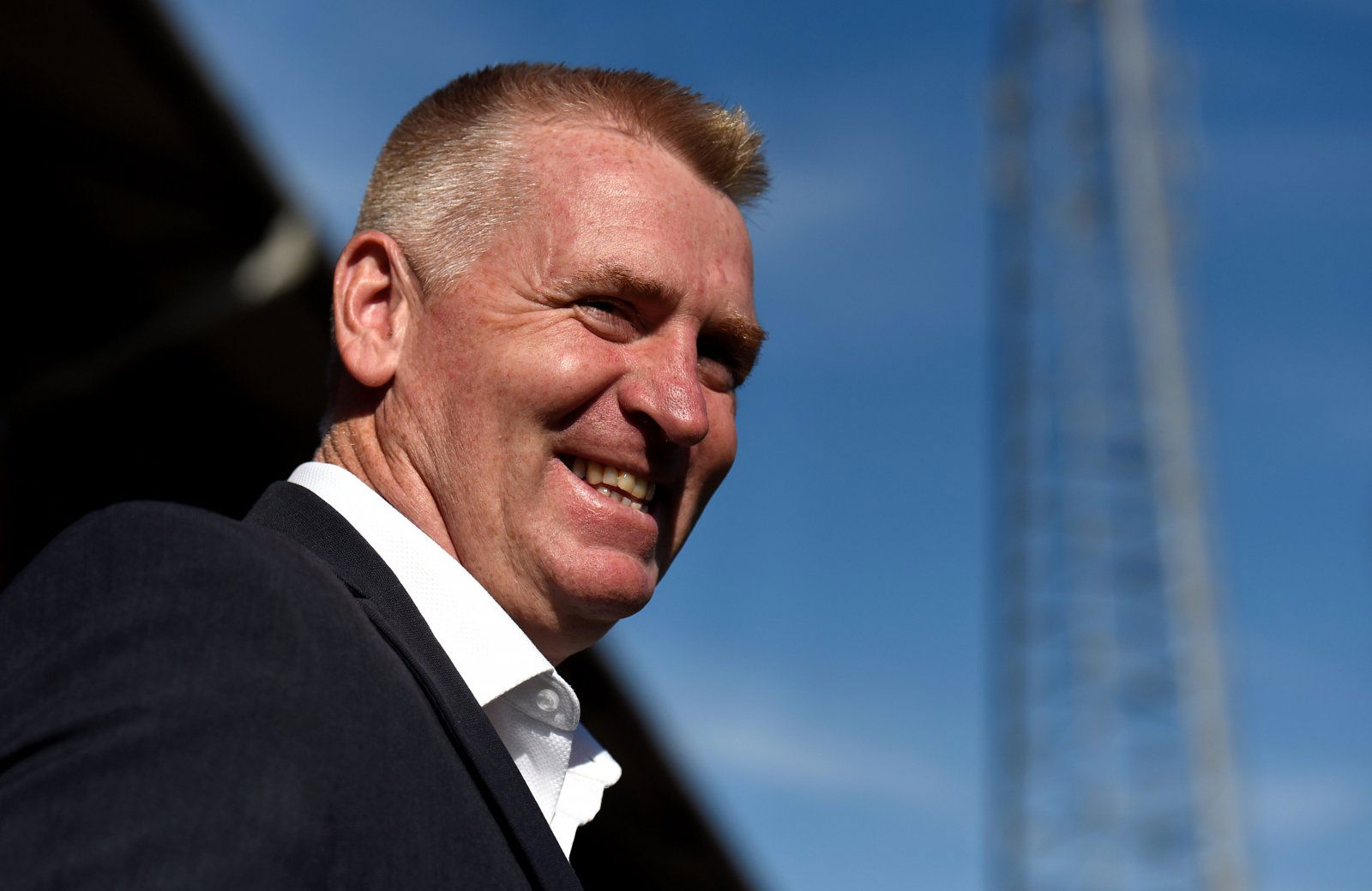 Aston Villa are in a precarious situation at the moment under new boss Dean Smith.
The new manager took over from Steve Bruce who was sacked following a poor run of games leaving the club languishing in the lower half of the table.
His first game in charge resulted in a 1-0 victory over Swansea after an early goal from Chelsea loan player Tammy Abraham. His second game, against Norwich on Tuesday, unfortunately didn't go so well. After leading the game through James Chester, Villa managed to hold until the 54th minute before Jordan Rhodes dispatched two goals to make it 2-1. And that's how it finished.
The significance of the two games is that the results fail to reveal to fans how Villa are going to play for the rest of the season. It's difficult, then, to truly determine which games are going to be the most important.
Here are two games we predict will be the make or break of Aston Villa…
Aston Villa v Birmingham (25/11/2018)
Needless to say – this game is huge.
The Second City Derby between Aston Villa and Birmingham City is one of the most fiercely contested games in the English football calendar. And of course, that is one of the reasons its made the list. Another, however, is the fact the two teams are currently sat within a few points of each other.
Both clubs are vying for a very similar spot in the league at the moment, and could well be doing the same come May 2019. It's vital that Villa make this game count if they want to get the edge over their rivals in their push for the playoffs.
Aston Villa v Norwich City (05/05/2019)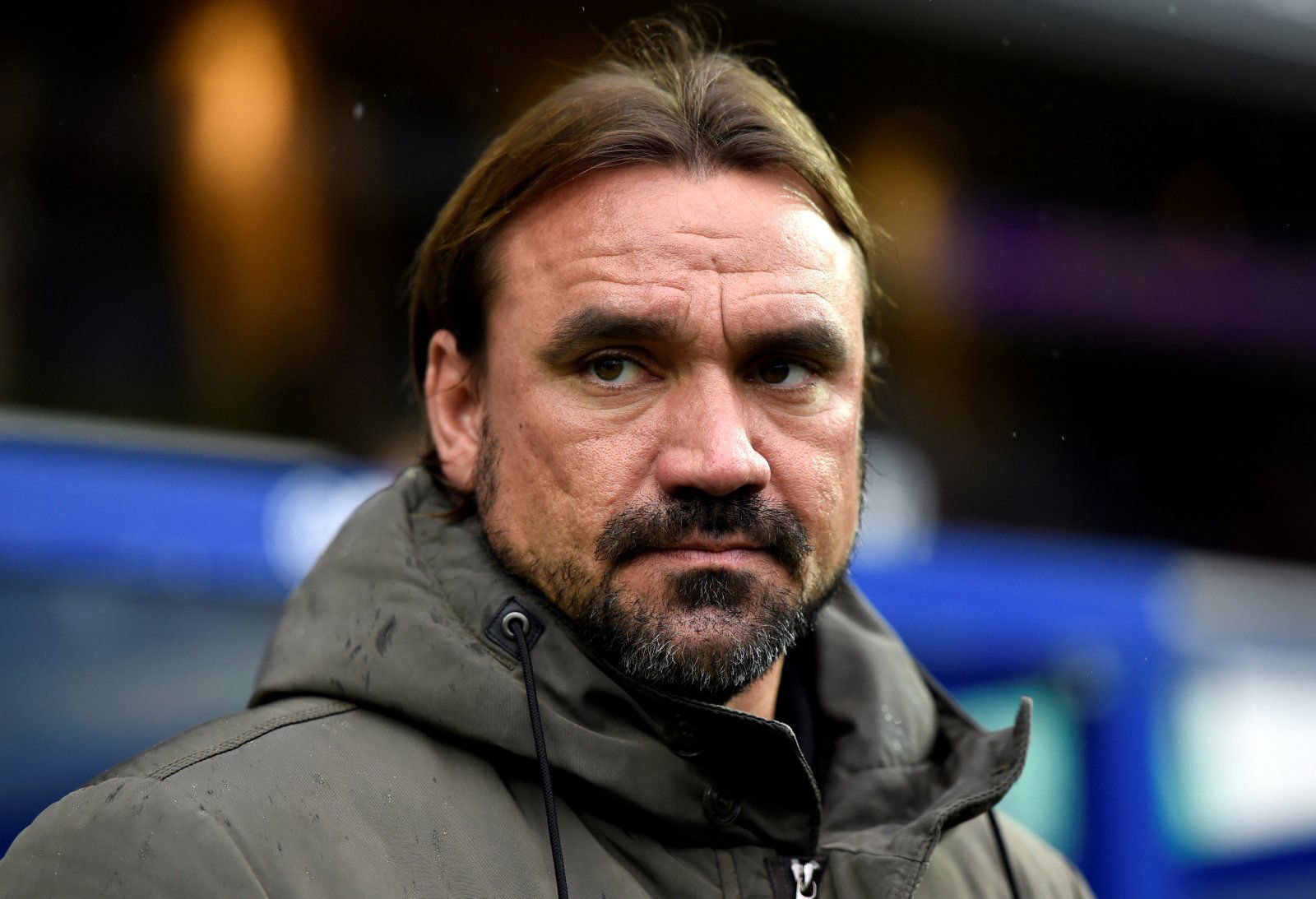 This fixture is the final one of the Championship season, excluding play-off games. And could well be the decider of Aston Villa's future should they kick on under Dean Smith.
We predict that, at the end of the season, Norwich City and Aston Villa will be occupying very similar places towards the top of the table. This match-up could well be the clincher.