Bolasie sets Championship alight, Grealish hits top form: Aston Villa's dream September
Aston Villa have been impressive so far this season but they just can't seem to find the end product at times with a number of draws already under their belt. 
The Villains will want to forget about last season's heartbreak as they were beaten in the play-off final by Premier League side Fulham. Although, things have changed since then as Steve Bruce has his side playing some impressive football and a number of established players have made their way to Villa Park.
Indeed, the Championship side won't settle for anything less than promotion in the current campaign, with an automatic place being a lot safer than going through the play-off route like last season.
Therefore, it's vital that the month of September is a successful one for Villa as this could be the defining month in their campaign, with an unbeaten run possibly helping them climb into an automatic promotion place.
With that in mind, here is the dream September for the Villains…
YANNICK BOLASIE SETS CHAMPIONSHIP ALIGHT
Yannick Bolasie joined Aston Villa on a season-long loan from Premier League side Everton recently.
The African winger showed his class in the Premier League earlier on in his career and could still be shining at that level, but instead the Villains have been blessed with his services for the campaign.
And, it's safe to say that he could make all the difference this season as the missing piece to the puzzle that caused for heartbreak in the play-offs last season.
Therefore, if the loan man can establish himself as a hero at Villa Park over the course of the month of September then goals will be flying in left, right and centre.
GREALISH HITS TOP FORM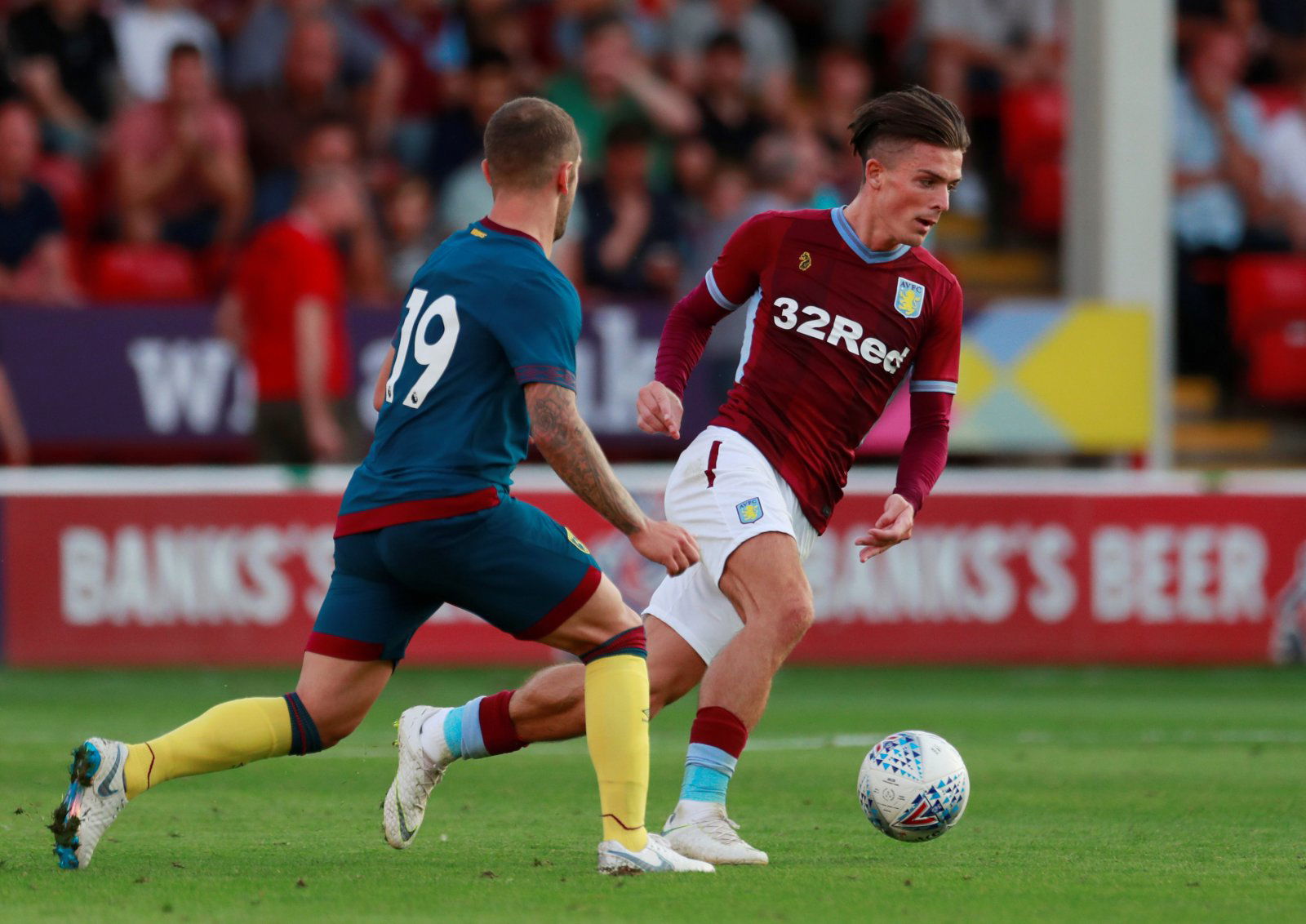 Jack Grealish was the backbone of Aston Villa's brilliance last season and he'll be equally as vital to their push for promotion in the current campaign.
Indeed, the Englishman has already displayed his class this season after being stripped of the chance to play Premier League football by missing out on a move to Tottenham Hotspur.
But, it's safe to say that this hasn't affected him in the current campaign as he continues to establish himself as one of the shining lights in the side, but he does still have a couple of gears to go up.