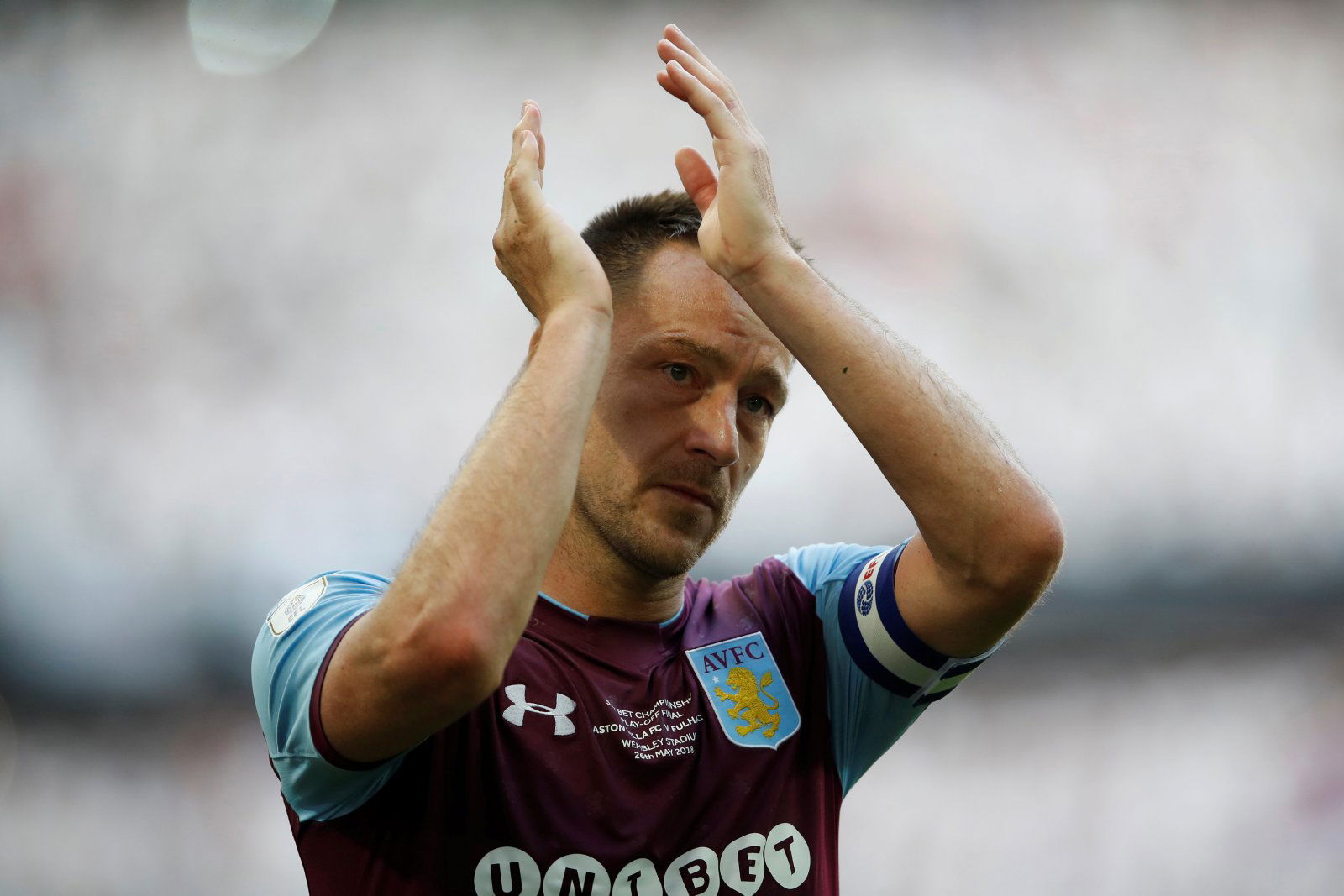 Aston Villa supporters have been reasonably downbeat in recent times after seeing their team fail to get back to winning ways in the Championship on Tuesday night.
The Midlands giants went into their encounter with bottom side Preston North End off the back of a 1-1 draw at Bristol City in their previous league encounter, a result which left them with just one win from their preceding eight league matches. And it is now one victory in nine for the Villans despite racing into a 2-0 lead at Villa Park on Tuesday night, with Yannick Bolasie netting late on to earn his side a 3-3 draw from the clash, which prompted much displeasure from Villa supporters.
As such, there have been many disappointed Villans fans up and down the country in recent times, although some will likely be feeling much better following the news that Steve Bruce has been sacked as the club's manager.
And with the 57-year-old relieved of his duties, attentions are turning towards who his successor might be, and the Villa hierarchy should show boldness by turning to former defender and Chelsea legend John Terry as their next boss.
The 37-year-old has spent the vast majority of his playing career at Stamford Bridge having come up through the youth ranks in West London, eventually going on to appear 702 times for the Blues, in which time he won five Premier League titles and indeed the Champions League back in 2012.
Yet he also spent the season at Villa Park last term in a bid to prolong his playing career after leaving Chelsea, and the centre back certainly produced the goods to help Bruce's men reach the Championship play-off final, only to lose to Fulham at Wembley to thus end their hopes of returning to the top-flight.
And while there is no doubting that appointing Terry would be a gamble, given he has yet to embark upon his managerial career, that one-year stint at Villa Park would have helped him understand a great deal more about the club and where it is at – he will know most of the players, the infrastructure, and indeed what makes the fans happy.
Add in the fact that players from his generation in the form of Frank Lampard and Steven Gerrard have taken the plunge into management this term, and have so far fared well at Derby County and Rangers respectively, and appointing the 37-year-old could well prove to be a masterstroke.
On the field, there were few better centre backs in the world than Terry when he was in his prime, and while being a great player doesn't always mean that one makes a good manager, the Villa hierarchy are sure to look at messrs Lampard and Gerrard as examples of what could happen if they lure Terry back to Villa Park.
Yes, the former Chelsea defender hasn't officially retired from playing yet, but he has been helping out with the Blues youth teams in recent times to suggest that coaching is very much in the forefront of his mind.
And the opportunity to begin his first management job at a club he was only at a few months ago could well appeal to Terry – the fans would also likely be behind him because of who he is, and how well he did for them last term.
Thus, the Villans board must be bold and appoint the 37-year-old as Bruce's successor in the near future.
Villa fans… what do you think? Let us know!