Dean Smith should be excited about Lewis Brunt's future at Villa Park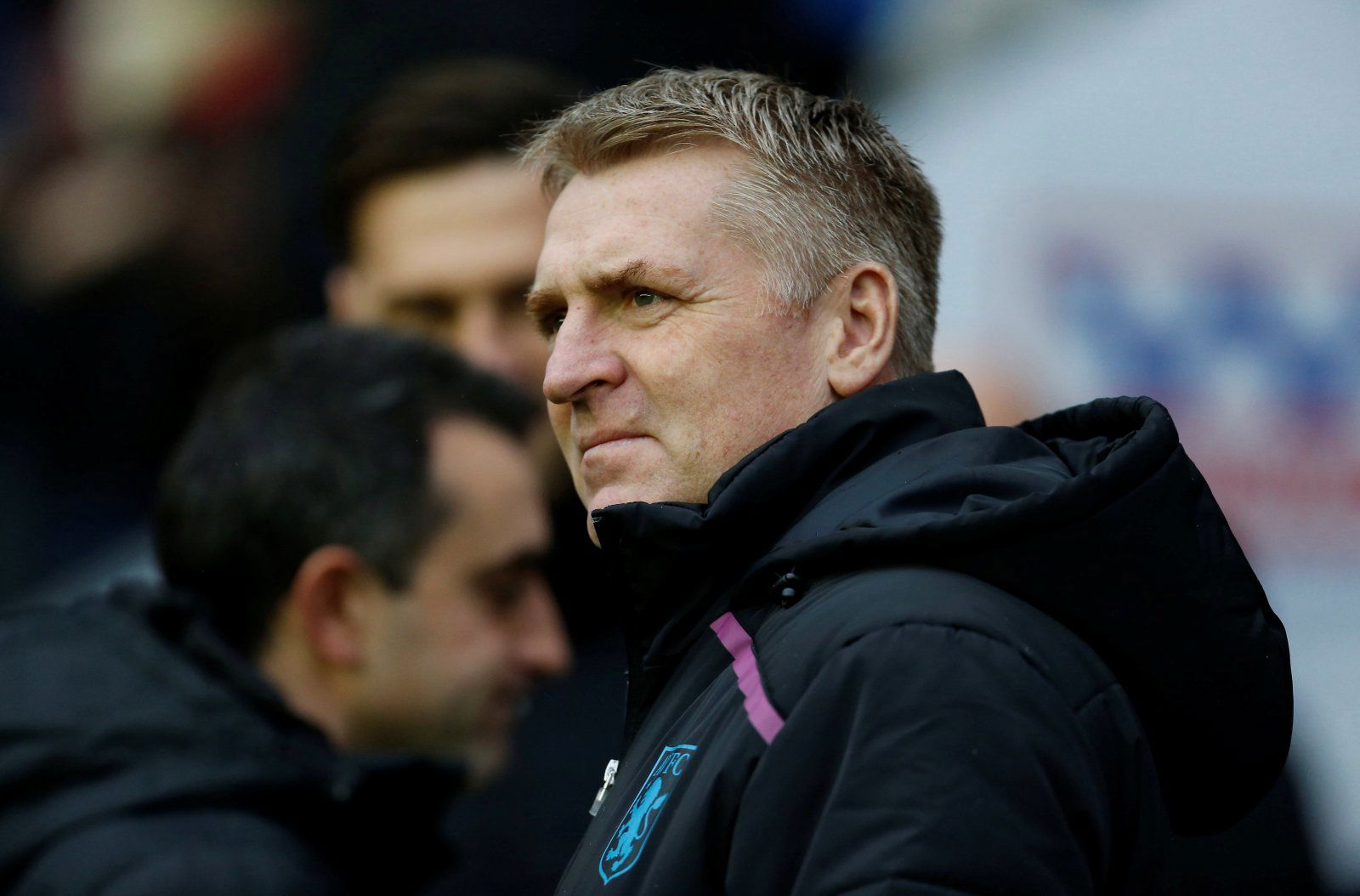 The 18-year-old Lewis Brunt could have a long and prosperous career at Aston Villa if his talent is perfectly managed and developed by the Birmingham club.
The midfielder was brilliant for the Aston Villa u-23 side on Monday evening as they beat Sunderland u-23 1-0.
The scoreline might not reflect the dominance with which the Young Lions played and Brunt came close on three occasions of finding the back of the net.
It was ultimately a late penalty from Alexander Prosser who gave Villa the win to boost their position for a spot in the Premier League 2 playoffs.
But, Brunt certainly showed why first-team manager Dean Smith should keep a close eye on him and why he could a future expert midfielder for the club.
Brunt has all the qualities of a midfielder and is exceptional in both attack and defence.
Villa have had their struggles in the midfield this season and only seem to have consistency whenever Jack Grealish plays.
Brunt, though, can offer the same level of composure and stability in the midfield and is more than capable of playing as an attacking midfielder or a defensive midfielder.
For Smith and the club's management, this should be an exciting prospect as Brunt could become a key player for the club if he grows under the guidance of the manager and other senior figures.
He signed his first professional contract with the club in November last year and since then has been relishing the opportunity of playing in the u-18 Premier League and the Premier League 2 competitions.
If he continues this type of form Smith might be tempted to give him a run in the first-team next season in order for him to gain the experience of playing on the highest level.
For the Villa fans, though, Brunt should also be an exciting talent that could become a club-legend one day and lead the Villans to new heights.