Dean Smith would be silly to stand in John McGinn's way if Leicester come calling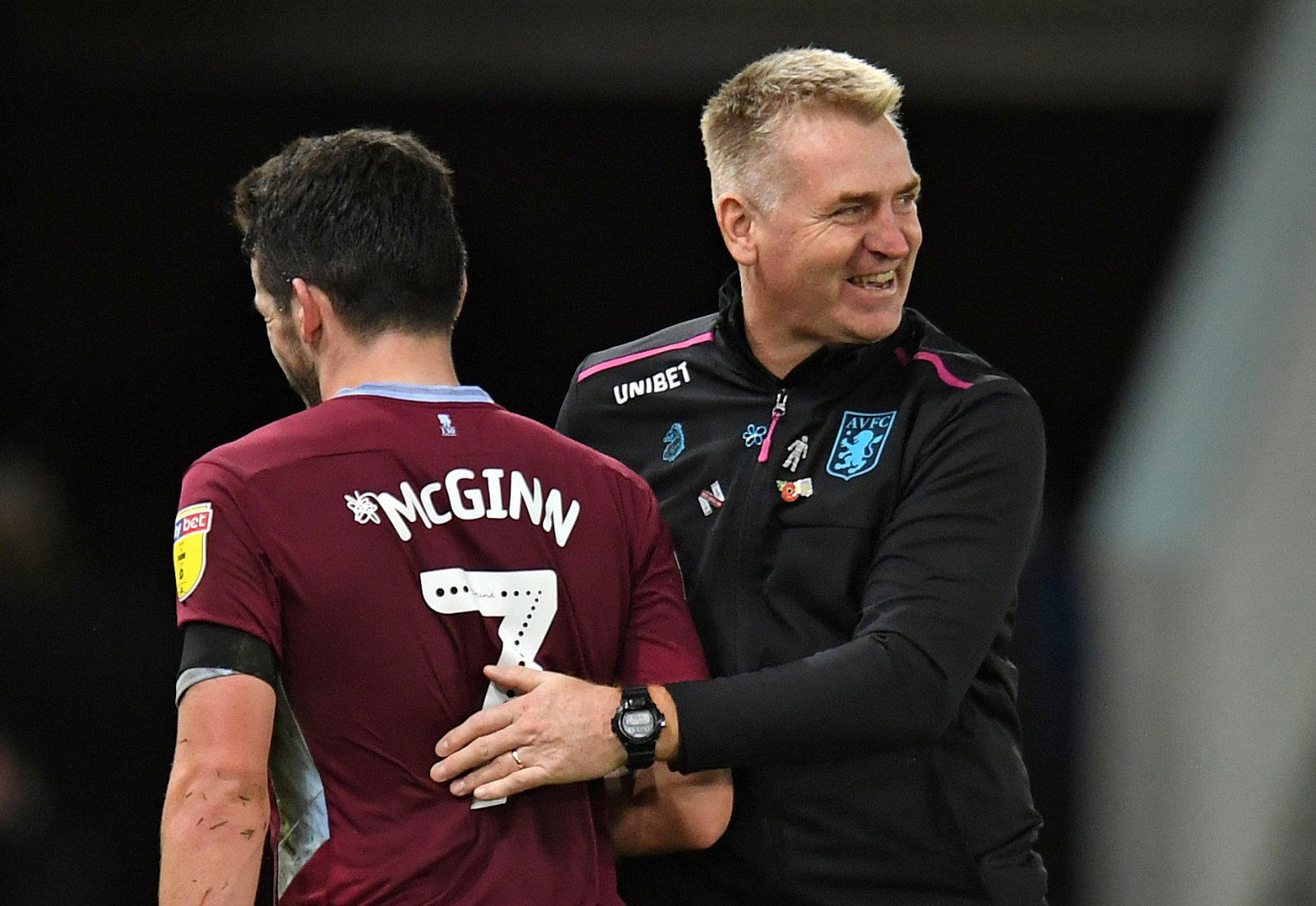 John McGinn is easily one of Aston Villa's most accomplished players which is why it will as no surprise to hear that he is wanted by a number of Premier League clubs, including Brendan Rodgers' Leicester City. So why should they let him go?
According to the Daily Mirror, McGinn is one of three players the former Celtic manager is chasing in his bid to revamp his squad.
McGinn, who has already rejected the opportunity to work with Rodgers when a £3m Celtic bid was lodged last summer, has another chance to team up with his admirer but this time in the Premier League.
Naturally, Villa will try to keep their star player on board. But there is only so much the club can do now to hold the player back, since their hopes of promotion have been all but scuppered this campaign.
Taking a more positive view on the situation, here are two reasons Villa should let their man go this summer…
Finances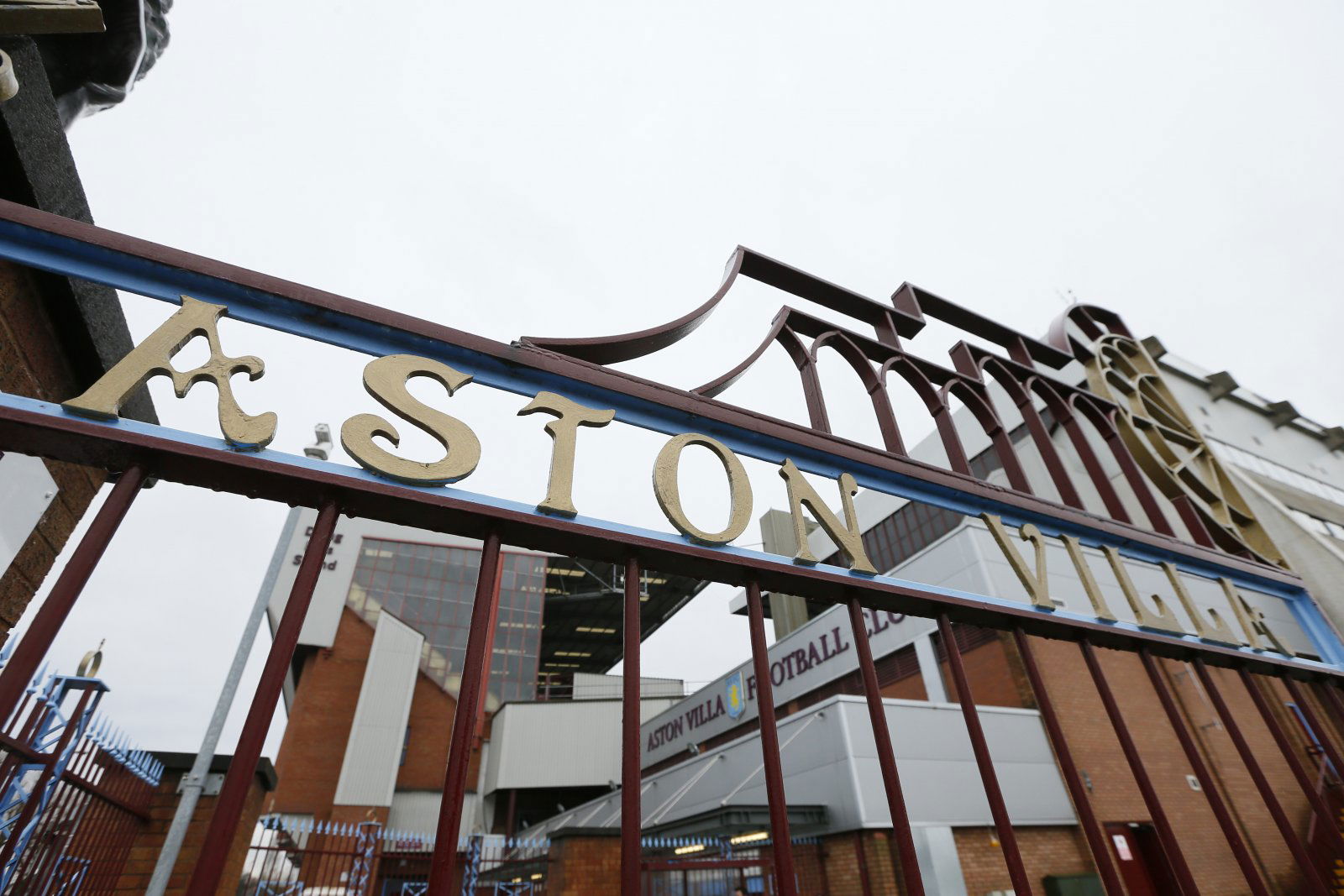 Aston Villa could really do with some extra cash after their recent financial scare, and the large bid it will likely take to prise McGinn from their clutches should help somewhat with balancing the books.
Another forecasted season in the Championship never helps; however, if the money is used and reinvested wisely, which we have no doubt Dean Smith will do, having already displayed his talents at cash strapped Brentford, there is every chance the McGinn transfer could propel Villa into the promotion spots.
Going backwards to go forwards.
Man management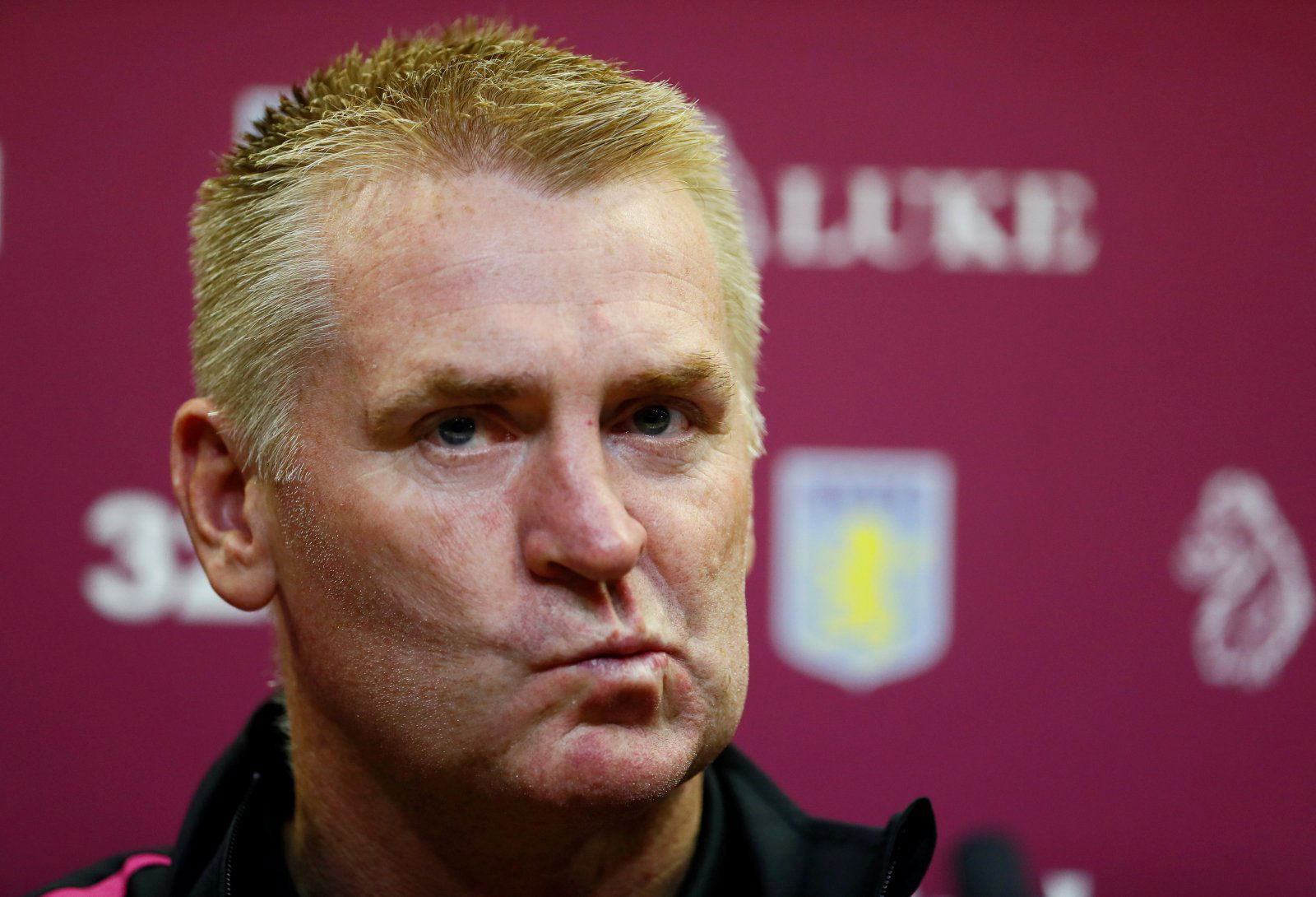 Should McGinn have his head turned and want to depart the club it would be wise for Smith to allow him.
It is a rare opportunity to step up into the Premier League for any player, especially one of McGinn's humble beginnings. So to stand in his way when a very viable project comes knocking would be a grave error of judgement.
Indeed, Smith, who is relatively new to the job, does not command the level of respect yet that would allow him to dictate the dressing room in any way he sees fit without retribution. And should he stand in the influential Scotsman's way, there is every chance he could lose sections of the dressing room.
This really is not something the club can afford.