Desperate situation at Aston Villa underlined by difficulty signing Tyrone Mings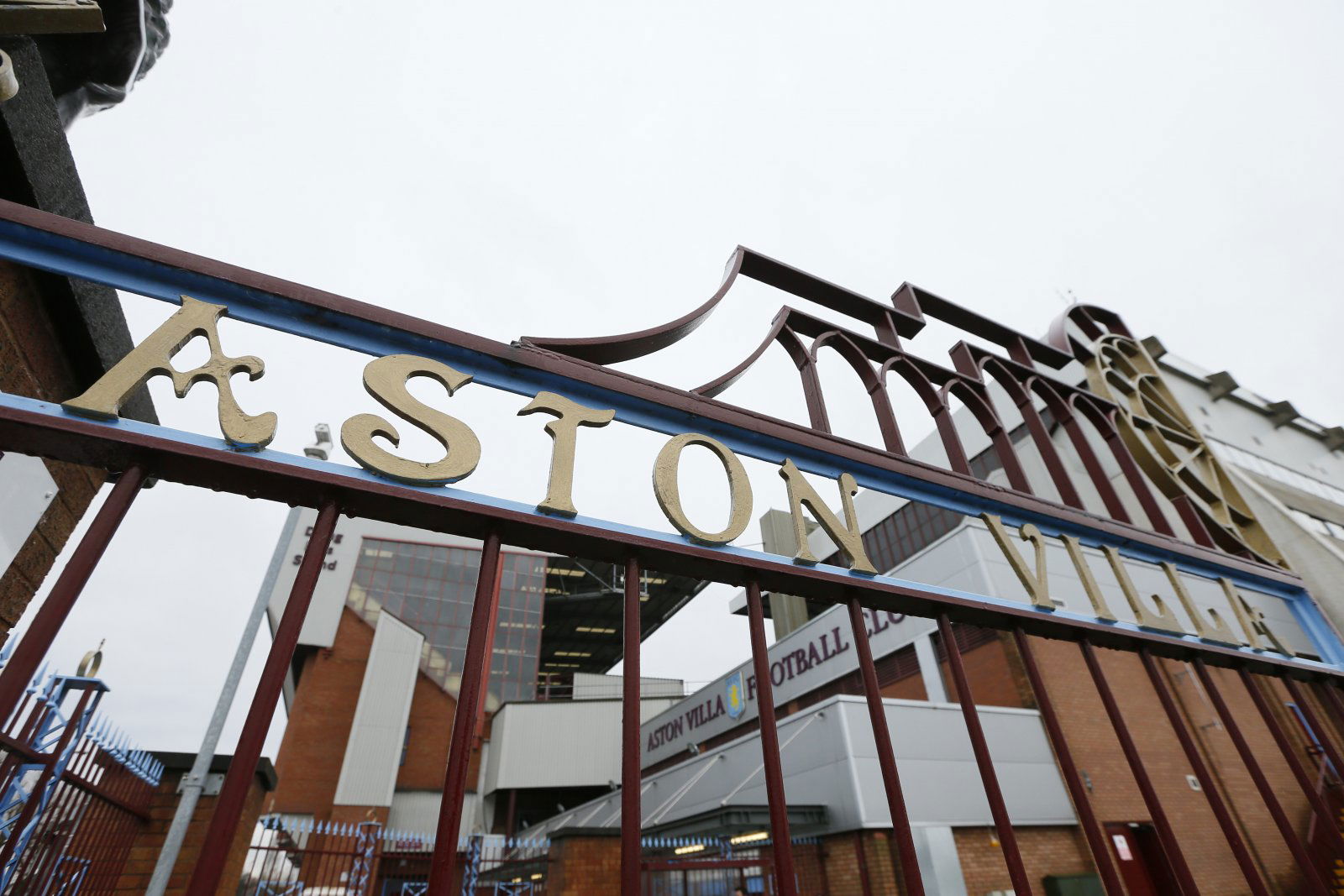 A desperate state at Aston Villa means Dean Smith and his men need to achieve the nigh on impossible if they want to see any activity in the next window.
No one is safe from the harsh and unforgiving grasps of financial instability, and Aston Villa, one of our nation's most iconic clubs, has demonstrated that.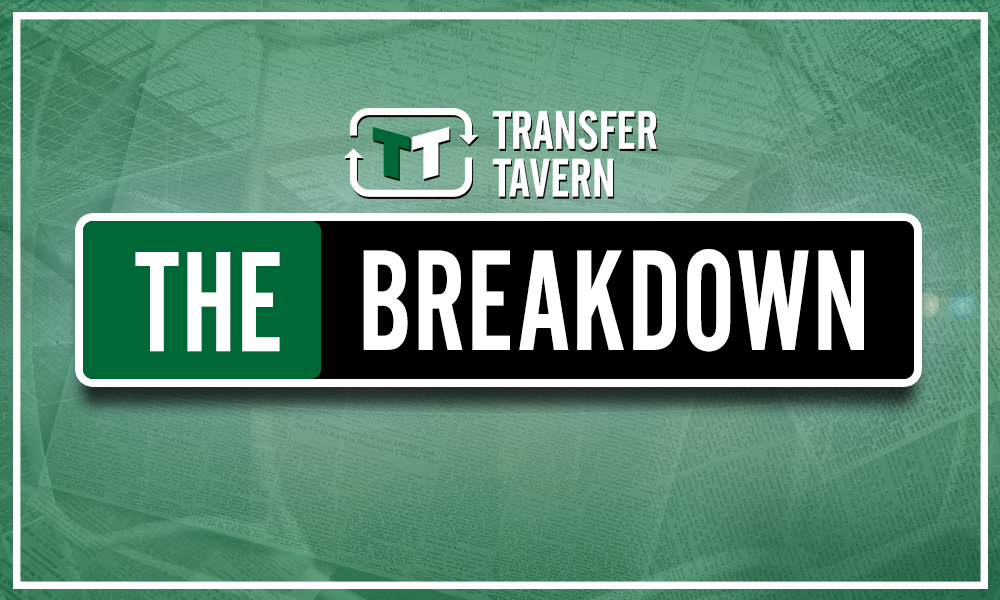 According to the Birmingham Mail, the former Premier League side needed to make up a huge £40 million deficit at the beginning of the season in order to comply with Financial Fair Play regulations.
The issue was then exacerbated further by the £45 million wage bill they would be carrying into the following season, which is apparently more than current Premier League sides Brighton and Huddersfield, and the mammoth £87.9 million gamble they took on spending big in the 2016/17 transfer window, with which they still owed £30 million to other clubs.
Indeed, the reality of their current weakness in the market is made painfully obvious by the fact that loanee Tyrone Mings, a fringe player at Bournemouth, can only be signed if Villa secure Premier League promotion, according to Birmingham Live.
And it is perhaps easy to see why: apparently, it cost the Midlands side over £160 million when they were beaten by Fulham in the playoffs last year.
The inability to manoeuvre in the market this summer will undoubtedly make the job of convincing star players, like Jack Grealish and Josh McGinn, not to leave the club when the Premier League come knocking. As they have done many times before already.
Aston Villa fans, do you see any hope of making the jump into the Premier League this season – and if so would Mings be at the top of your priority list? Let us know in the comments below…