Dodged Bullet: Aston Villa and Thierry Henry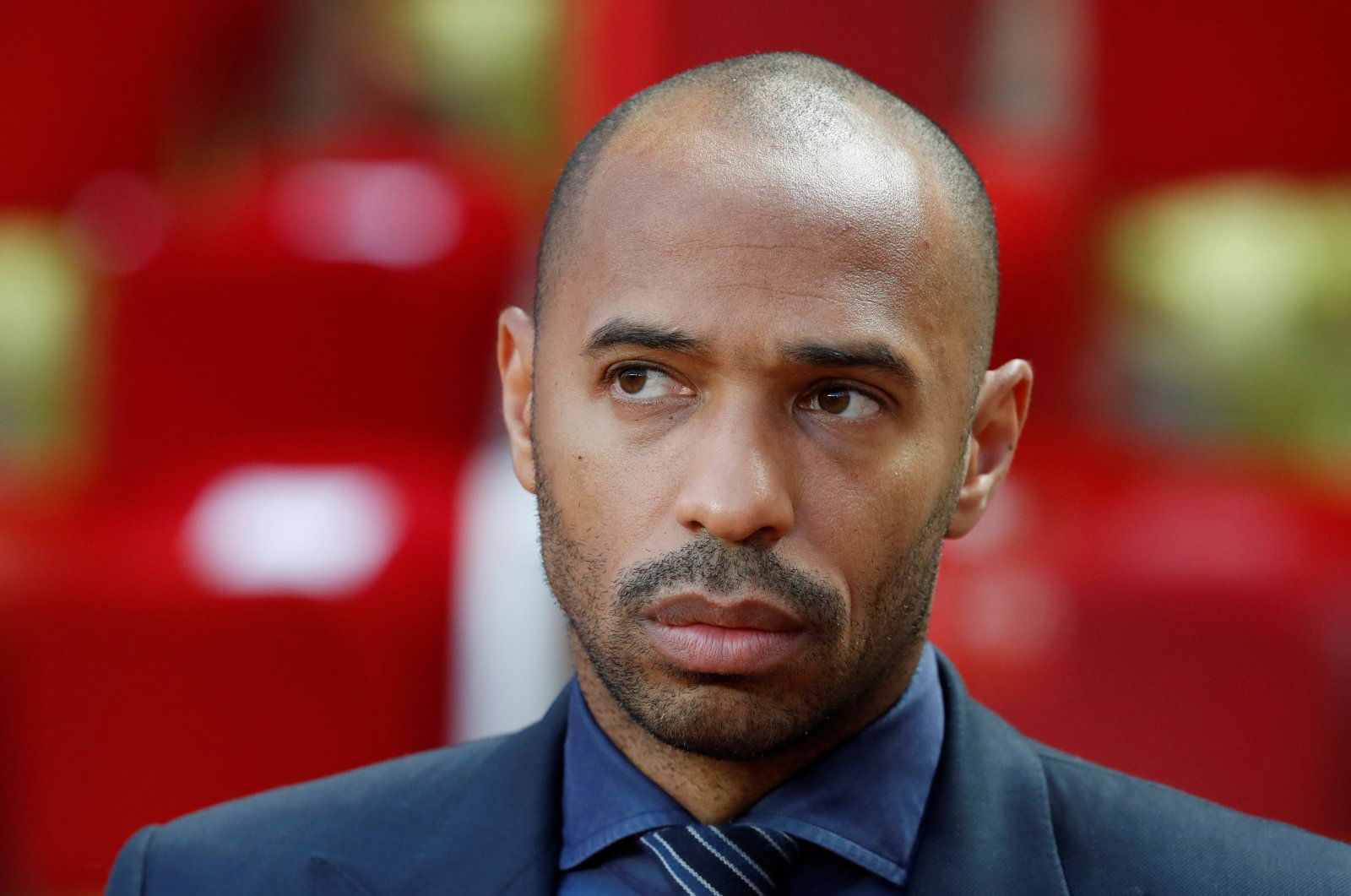 When heading back to the earlier stages of the current Championship campaign, things were far from going well at Aston Villa.
Managed by Steve Bruce at the time, the Villans failed to build on their previous campaign, where they were beaten in the play-off final, and could not put together a decent run of form. Fans in the stands continued to get infuriated with what they were seeing from their side and decided enough was enough, with one even throwing a cabbage at their former manager.
Those actions appeared to be the last straw and Bruce was shortly sacked from his position. Now, many in the stands at Villa Park will not look back on that time as Dean Smith arrived at the club and has turned things completely around.
The former Brentford manager has managed to guide his side to a current nine-game unbeaten run in the Championship, which has seen them glide through the division and has certainly put them in contention of making a return to the play-offs this season.
However, going back to when the club were managerless, there were a number of rumours surrounding who could have been appointed. And, many will surely be pleased that one man did not get the role.

Thierry Henry was heavily-linked with the vacancy at Villa Park and was thought to have been on the verge of taking control before AS Monaco came calling.
And, although fans may not have been thankful the French outfit did at the time, they must be counting their blessings now.
Henry's managerial record at the Ligue One club was rather awful in truth, as he was only in charge for 20 games before the club realised they had made a mistake just three months in. In those 20 games, he oversaw just four wins as they drew five and lost the other nine and left the club facing the prospect of relegation.
However, that record does not appear to have put off another of his former clubs, with New York Red Bulls thought to be keen to bring him back across the Atlantic.
Imagine, if the French legend was in the dugout at Aston Villa this season, League One football may have been more likely than the Premier League.
The idea of a 'great player does not always make a great manager' might just be true here.
Aston Villa fans, how happy are you that the club dodged a bullet in regards to Henry? Join in with the discussion below by sharing your thoughts with us.