El Ghazi and Grealish need to work on their attitude under Smith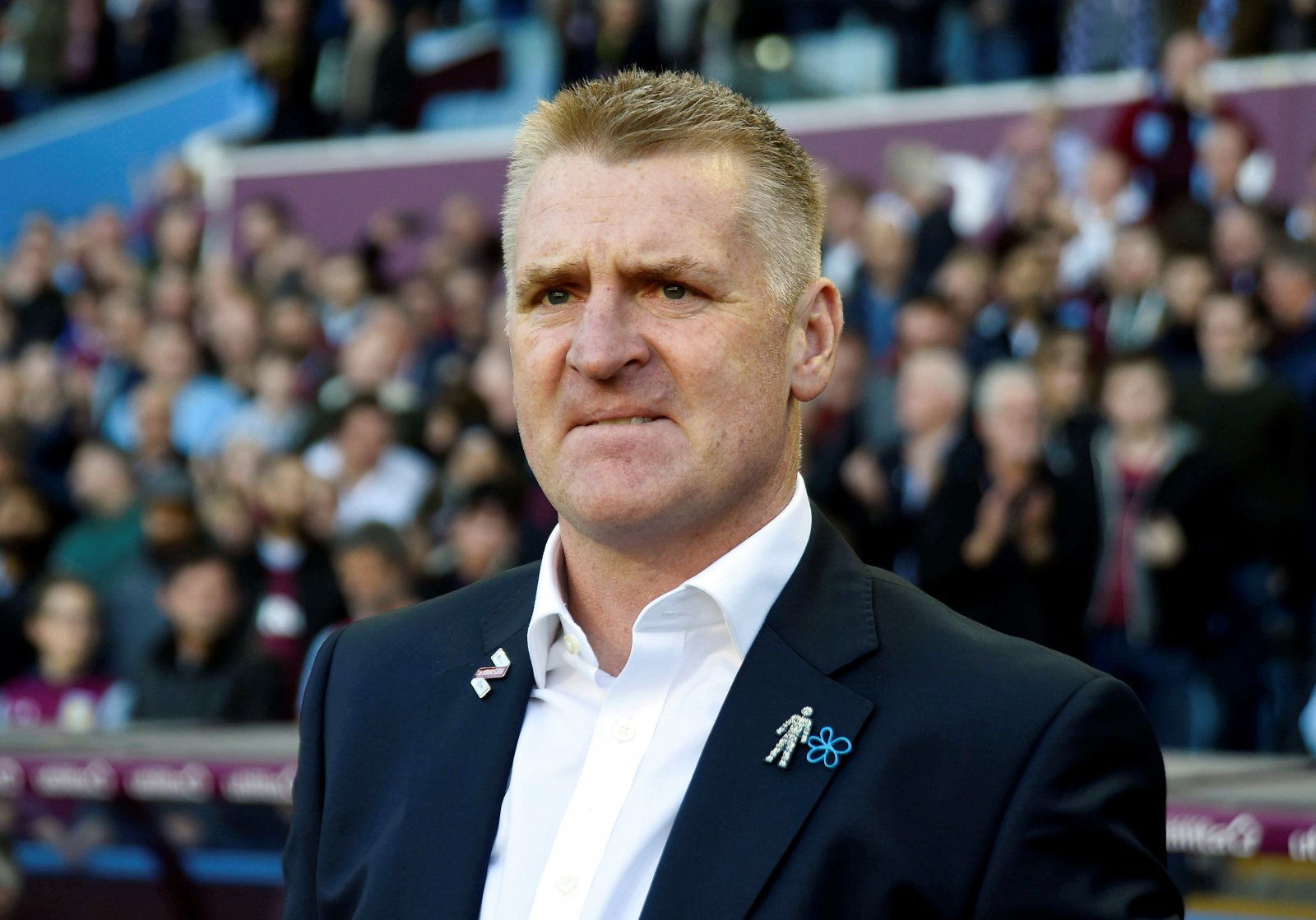 Aston Villa haven't quite been able to find their feet in the current campaign as a lack of consistency continues to halt their progress. 
The Villains will be desperate to enjoy a positive run of form under the guidance of Dean Smith and John Terry, but this will all depend on whether the players start performing on the pitch.
Although, a couple of players at the club just haven't shown the correct attitude so far this season, which won't have pleased many supporters. Of course, with the Villains focused on securing a play-off place, a bad attitude is the last thing that the club needs to be dealing with.
So, with things getting tough, Aston Villa fans will be fuming with the attitude of these TWO players…
Anwar El Ghazi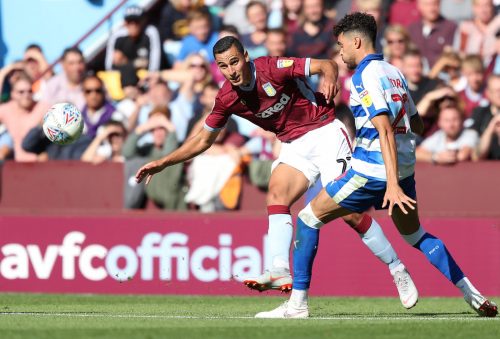 Anwar El Ghazi looked like quite the player towards the start of the current campaign, but he soon tailed off as his attitude got the better of him on the field.
Indeed, the winger would often lose the ball and showed very little determination to win it back, which cost his side on a couple of occasions. So, it comes as no surprise that the 23-year-old is having to feed off scraps in the Championship this season, with laziness being one of his worst traits.
Jack Grealish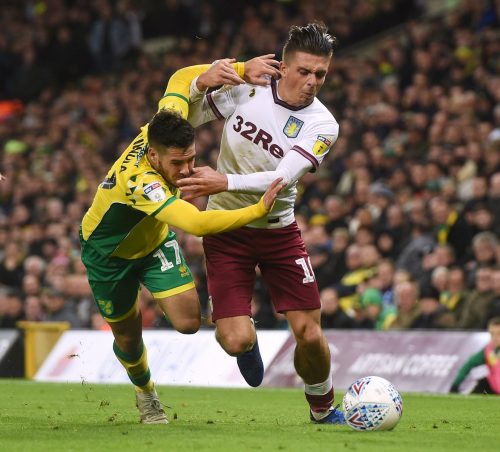 Jack Grealish has plenty of potential and is undoubtedly one of the best players to have ever graced the Championship, but his attitude has got the better of him at times this season. Indeed, the Englishman often drops his head and flails his arms when the result is beyond the Villains, which doesn't help the cause.
So, with results going against the Midlands club more often that not this season, it's important that the attacking midfielder works on keeping his head high until the final whistle sounds.