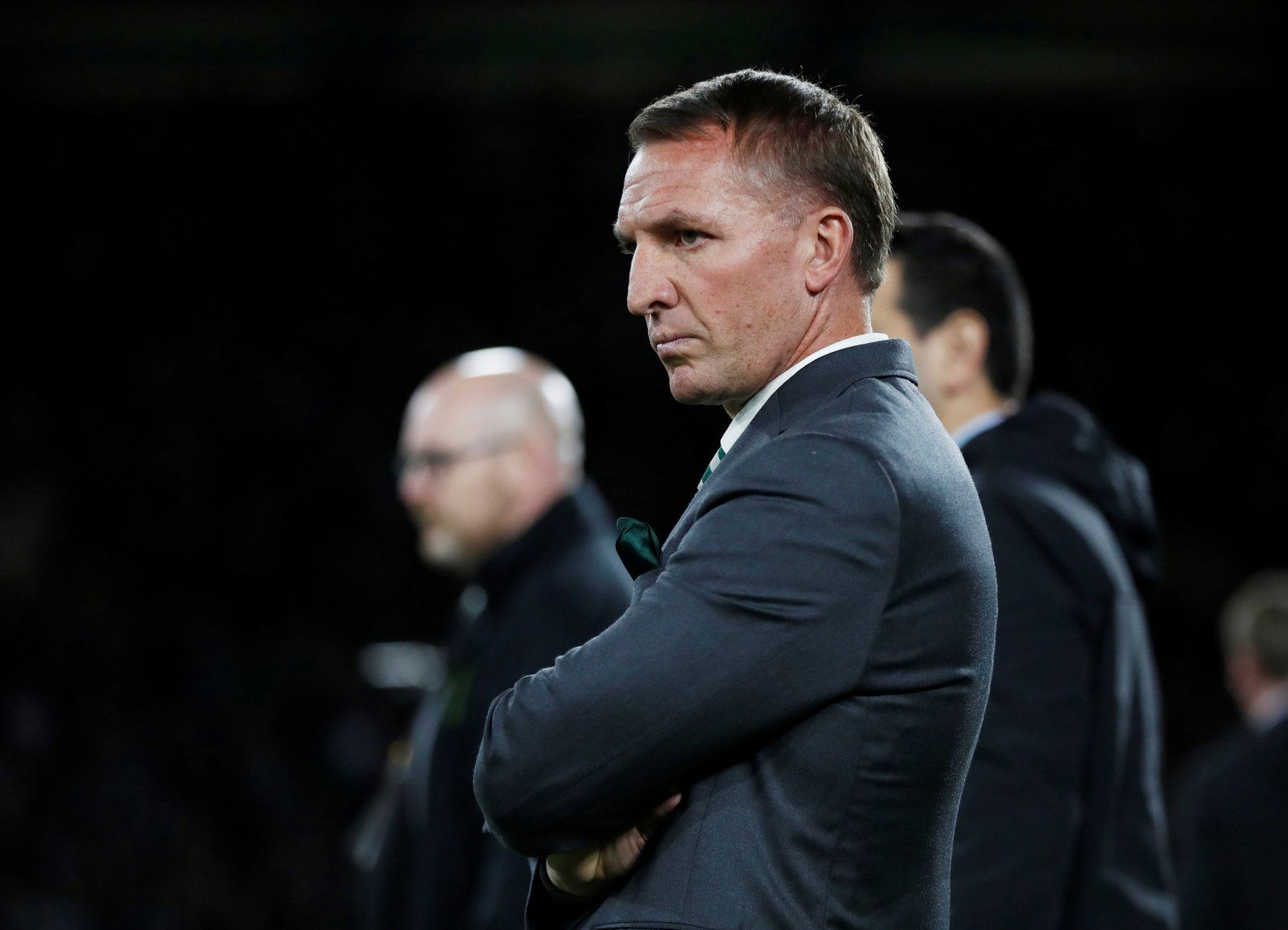 Following a miserable run of form which saw Aston Villa collect just 1 win from 10 games in all-competitions, Steve Bruce was sacked on Wednesday afternoon after almost two seasons with the club.
Bruce was a manager who divided opinion among the Villa supporters: his pedigree at this level convinced plenty of fans that he was the right man for the job, but his style of play was regarded as regressive by the Bruce out brigade and their vociferous calls for his dismissal undoubtedly played a role in the board's decision.
With no obvious replacement lined up for Bruce, Villa's search for a new manager is underway.
According to The Sun, Celtic's Brendan Rodgers is leading the race to step into the hot-seat at Villa Park alongside Brentford boss Dean Smith.
Whilst not everybody would be totally convinced by Rodgers' appointment due to Celtic's decline in recent months, there is no doubt that he is a perfect candidate to replace Bruce.
Rodgers' success in taking Swansea to the Premier League in 2011 whilst sticking to his possession-based principles suggests that he is exactly what Villa are looking for.
His arrival would have a profoundly positive impact on the club, so let's take a look at the potential consequences of Rodgers' appointment…
Grealish on fire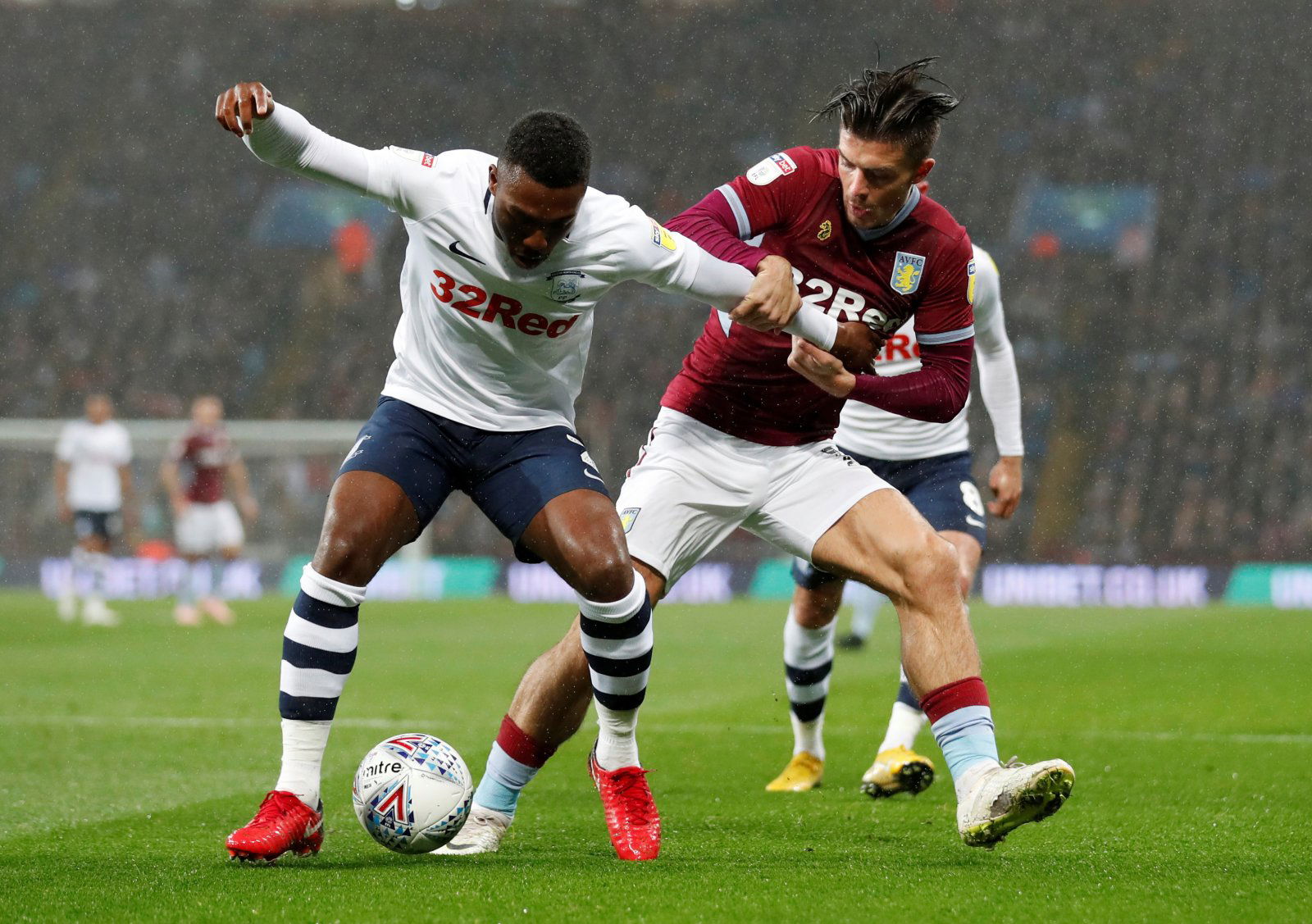 Jack Grealish is one of Villa's standout players and a bright young talent for Gareth Southgate to keep his eye on ahead of Euro 2020, but there exists a feeling that he is yet to unlock the true extent of his potential.
Rodgers is a manager who places huge value on technical quality and his history suggests that he has a natural ability to bring the best out of young players.
During his stint at Liverpool, Rodgers introduced Raheem Sterling to the first-team and the teenager enjoyed huge success in a fluid attacking system.
If Rodgers was given the opportunity to work alongside Grealish at Villa, the 23-year-old would step up a level and blossom into the calibre of player which he has been widely tipped to become.
Villa return to the Premier League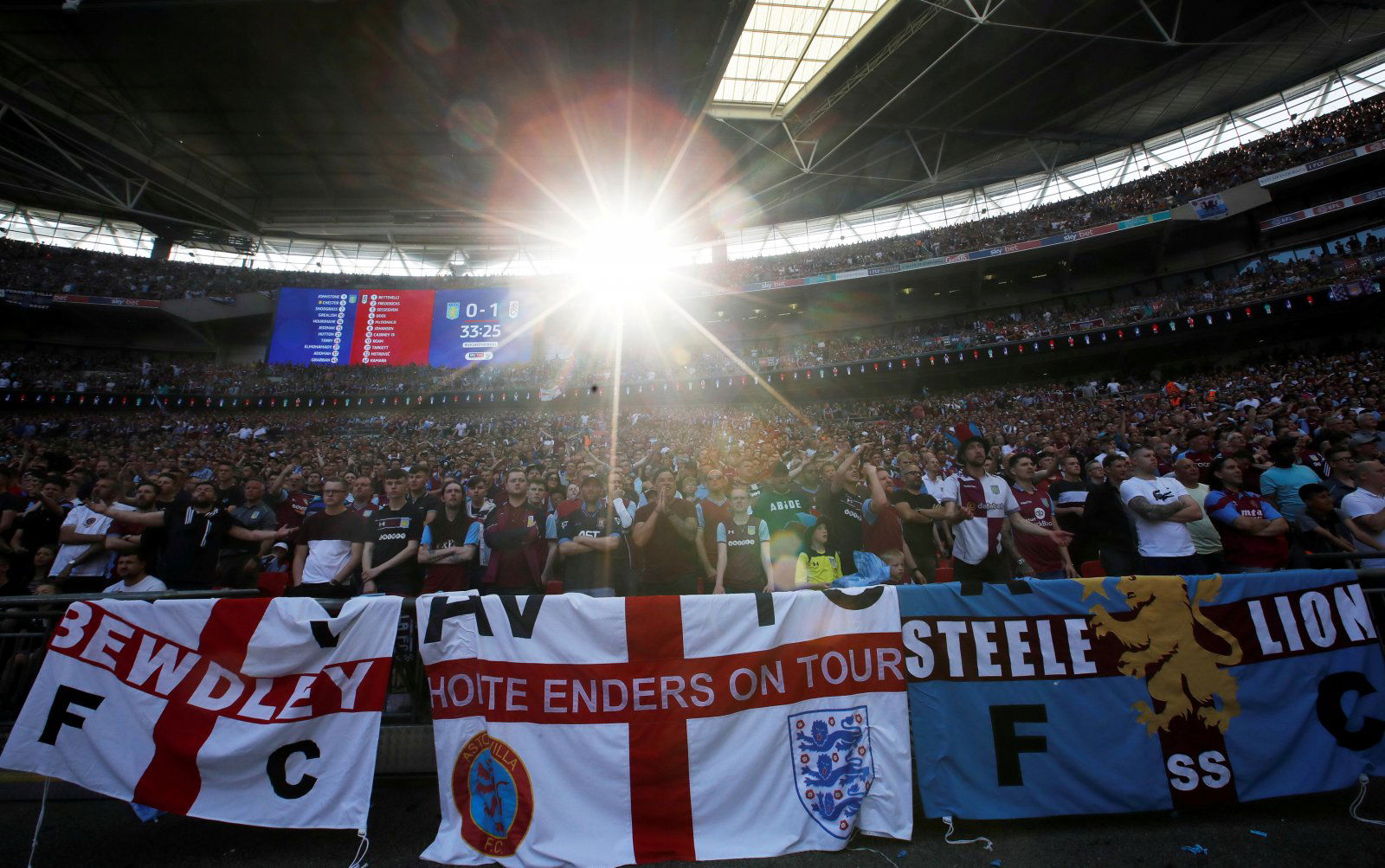 The ultimate goal for Villa, like plenty of Championship clubs, is to win promotion to the Premier League.
Whilst the majority of clubs are basing their ambition on optimism more than anything else, there's no doubt that Villa have the players and the fan base to turn that dream into reality – all they need now is a quality manager.
Rodgers' previous experience in winning promotion to the Premier League and dealing with high-expectations from supporters at both Liverpool and Celtic should hold him in good stead to thrive at Villa Park.
And not only would Villa clinch promotion under Rodgers, they would earn their top-flight status playing a brand of football which would be a joy to watch for supporters.
Aston Villa fans – thoughts? Let us know below!