Harold Moukoudi reveals why he chose not to join Aston Villa
One of Aston Villa's summer transfer targets has revealed why he chose against joining Steve Bruce's side.
According to a report by Francebleu, Harold Moukoudi has stated that he did not sign with the Championship outfit as he felt it would not be the right time for him to make the move in his career.
The 20-year-old had travelled to England about a possible switch from Le Harve just before the end of the August loan deadline, however, the defender decided against it, although he admitted it was a difficult decision to make.
"Difficult decision? Really difficult," he told Francebleu.
"I thought about it all night. It has been complicated. I had trouble sleeping."
Moukoudi also later revealed he did not feel the type of football was the same and that also helped him come to the decision that he had made.
"Aston Villa? I saw huge, impressive infrastructure. I had the feeling that their football and ours were not the same. I went there to hear what the coach had to say to me. I took the time to think and I chose to stay in France," he added.
The Verdict: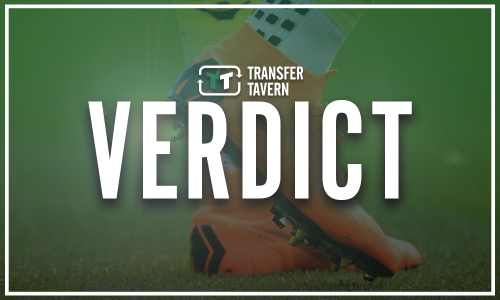 Aston Villa will have been disappointed not to have landed Moukoudi this summer as they still need to add defensive players to their team.
Bruce's side currently lack options at the back and the 20-year-old would have been an ideal candidate to help feel those requirements.
However, there will be some concerns with the comments he made regarding the type of football being played at Villa Park, with some that may feel it could put off any other potential targets in the future.
Aston Villa fans – thoughts?