If Koscielny joins Aston Villa, it's the end for these 2 awful flops
In one of the stranger transfer news stories of the year, Italian outlet Calcio Mercato have reported that Laurent Koscielny likes the idea of moving to Aston Villa.
The Frenchman, who is now 33-years old, has been out of the Arsenal squad for a lengthy period of time following a serious injury picked up towards the end of last season.
Since then, players who were been brought in over the summer, and those already in the squad, have established themselves well in Unai Emery's starting lineup, and the veteran defender may find it hard to get first-team minutes under his belt.
Aston Villa, on the other hand, are in dire need of another centre-back to sure up their frailties.
James Chester and Axel Tuanzebe currently occupy the centre-back roles, but are struggling to secure any real consistency to their game.
Should Koscielny join, he will arrive with a wage budget that needs to be managed carefully by the board. Ultimately, this could mean losing some of the deadwood in the squad.
With that in mind, here are two flops that should be cut…
Scott Hogan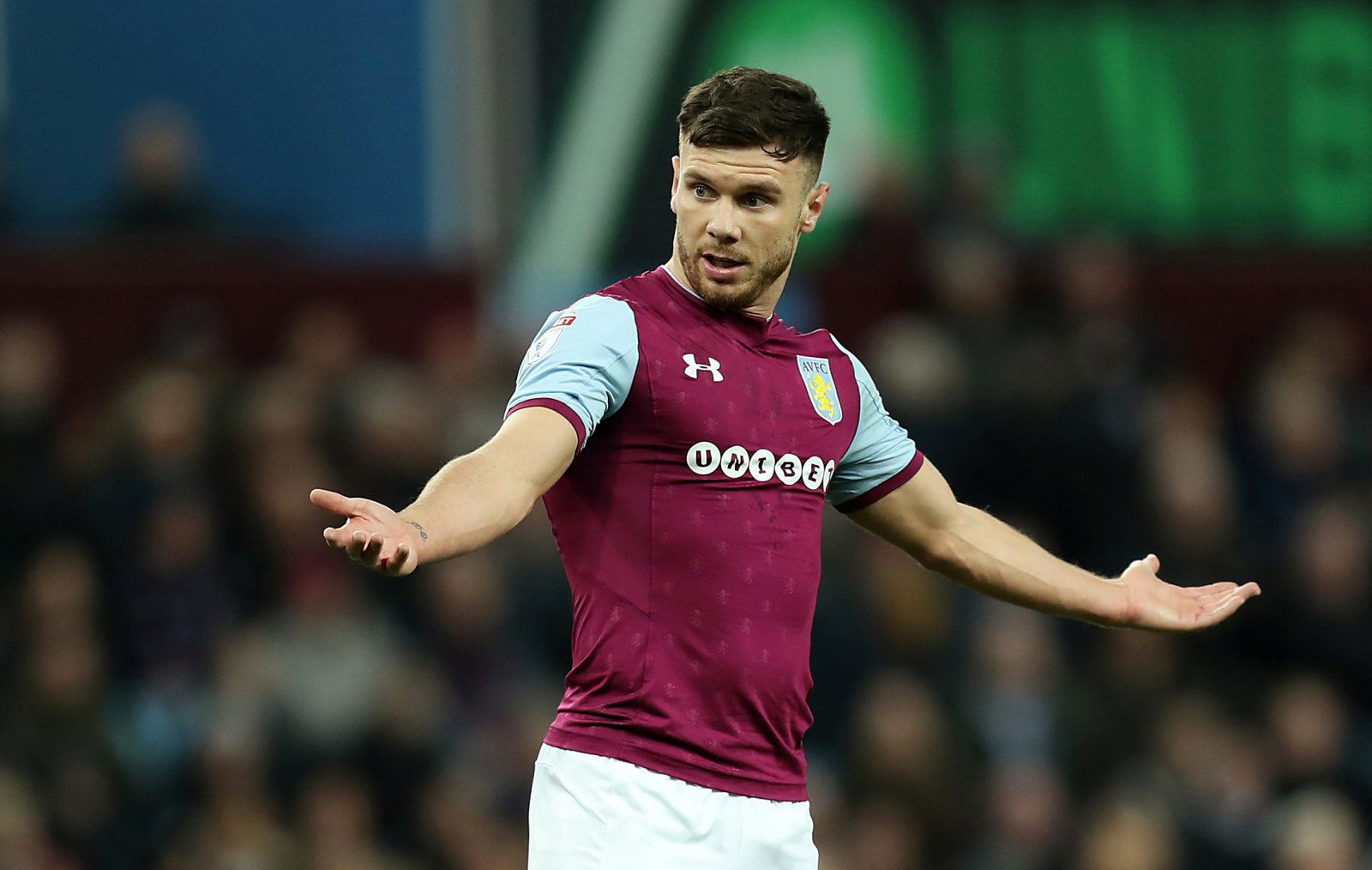 The forward never really kicked on at Aston Villa following his move from Brentford in 2017.
Having scored nine goals in 43 appearances for the club he's hardly returned on Villa's initial £12million investment.
There's a whole host of individuals playing in the forward positions that could do exactly what the Irishman has done, or failed to have done, these past two years.
Indeed, it's probably getting to the point now where the club may consider cutting ties. Get him off the wage bill.
Micah Richards
Surprise! Micah Richards still plays for Aston Villa…
Needless to say that injuries and poor performances have riddled this players career since leaving Manchester City where he promised to show great potential.
His switch from full-back to centre-back hasn't had the desired effect for Villa, and for that reason, amongst many others, he's another player that should be shown his p45 to make way for a comprehensively better footballer and defender in Laurent Koscielny.