Aston Villa
It's already obvious that these 2 Aston Villa players don't want to be playing for the club – Agreed?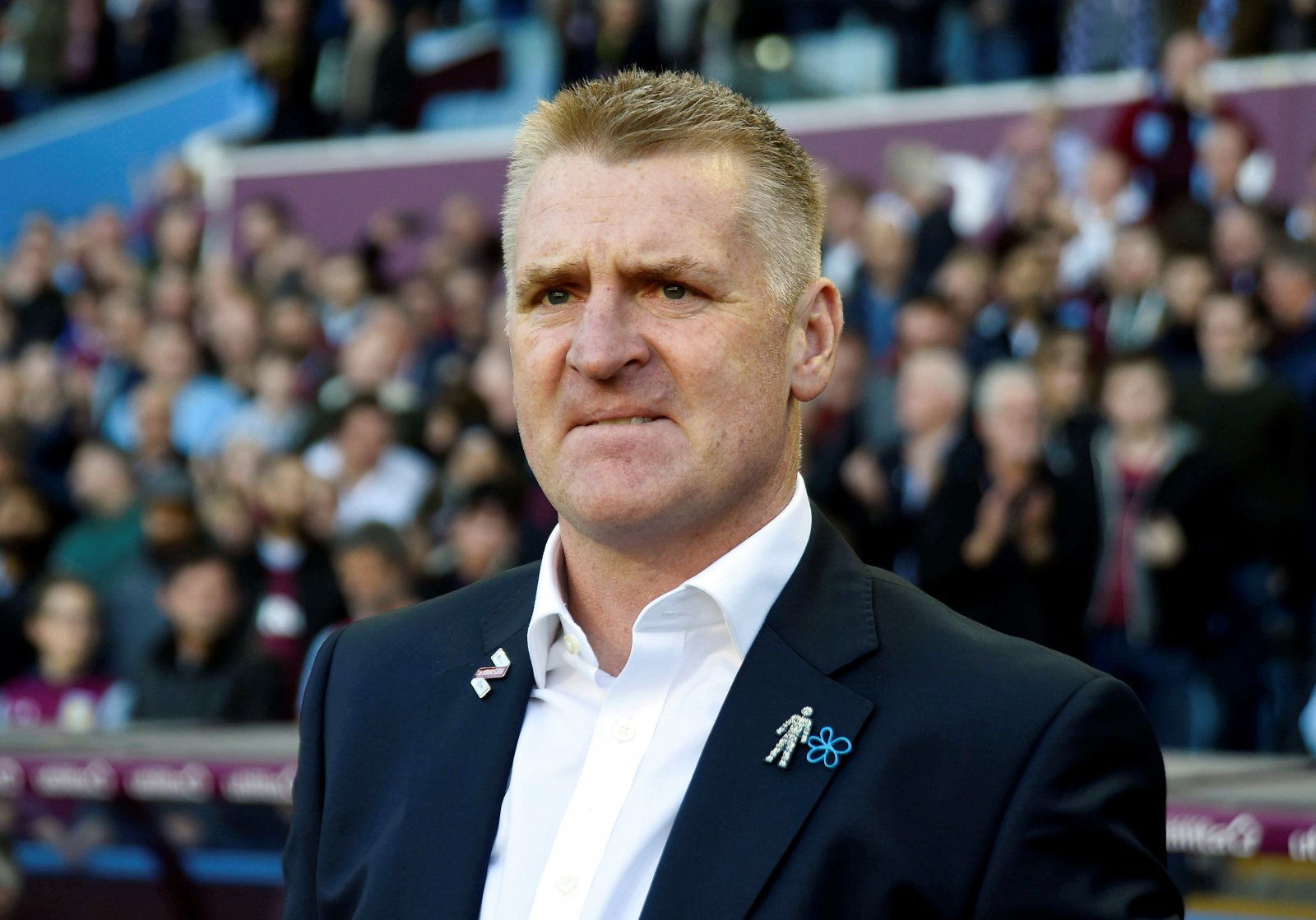 Once a stalwart team in the Premier League, and now languishing in 16th place in the Championship. Not great reading for the Midlands side.
It's hard to pin down exactly what has gone wrong at Aston Villa over the years; issues with the board, shifting owners, multiple managers, and wasted transfer money, however, probably does a good enough job.
New boss Dean Smith came in and secured a 1-0 victory against Swansea over the weekend, and things were starting to look up for club. A run of form with such a strong team and a huge portion of the season still to go could work wonders for a squad who are clearly lacking a bit of confidence. Fast forward to Tuesday, Villa were back in a very similar position, losing this time to Norwich City 2-1.
There's no excuse for it, but players performances can drop sometimes if their 'heart' isn't in it. It's an unfortunate fact in sports psychology – however, one we must all become used to.
With that in mind, here are two players who already look like they've had enough at the club this season…
Anwar El Ghazi
In theory, El Ghazi should be some player. He's represented Ajax Amsterdam at every level, and turned out for his home-nation, the Netherlands. His stats in Eredivisie, where he's spent the majority of his playing career, are pretty decent too – scoring 20 and providing 15 assists in 70 games.
Since joining Villa from Lille, however, his performances have left a lot to be desired.
He's spent hardly any time in Villa's matchday squads, and fans have started to question his commitment to the club. This could quite possibly be a case of the player looking to run down his loan spell at the club in the most effortless way possible.
Jack Grealish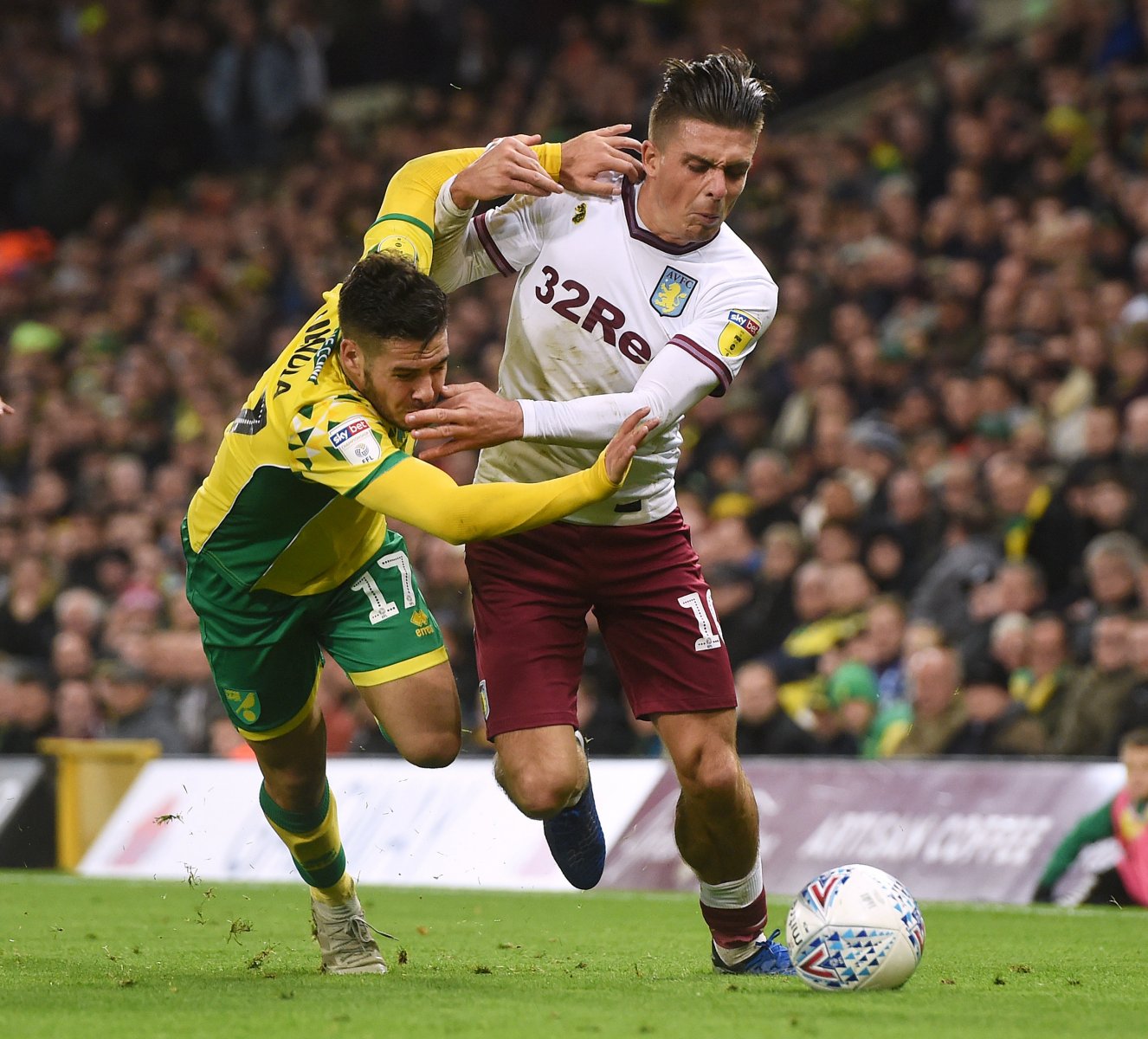 Another young player whose career has been rumbled following the interest from a big Premier League club. Grealish's name has been thrown around for some time now as one of the brightest young prospects in English football. However, since Tottenham started poking around in the summer, things haven't really been the same.
It's always difficult to gauge a players attitude after something like this – that is, whether they're bitter and resentful, or not – and how committed they are to the team who kept them on.
Like what the TT have on offer? Sign up for more notifications!