John McGinn and Tommy Elphick's replacement will define Aston Villa's chances later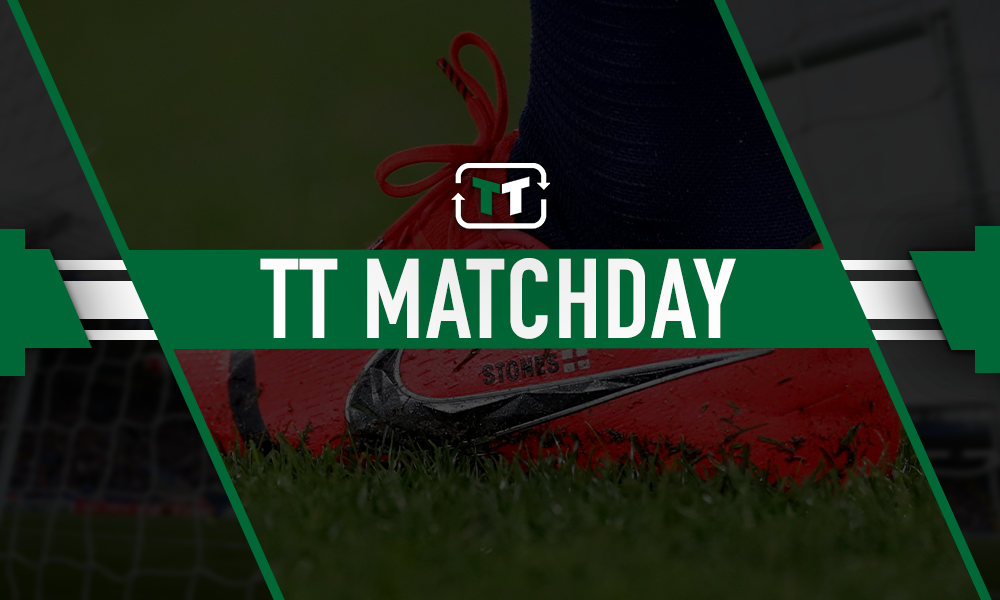 Dean Smith has got some tough decisions to make, doesn't he? The Aston Villa boss will have a lot to weigh-up in his plan to architect a win over their closest rivals today.
As kick-off at midday is getting closer by the second, Smith's thoughts will not only be regarding the opponents, Birmingham City but also concerning his own side with the decisions he has to come to regarding his lineup to try and follow on from last weekend's showing.
Jack Grealish's return from injury of late and now John McGinn's return from a two-game suspension gives Smith a plethora of options, but he can only choose three midfielders so not all of them will necessarily be able to play in their natural positions.
However, it is not just his midfield where he will have to come to a conclusion as to who he brings in, with one player set to miss out as another is set to start…
Tommy Elphick misses out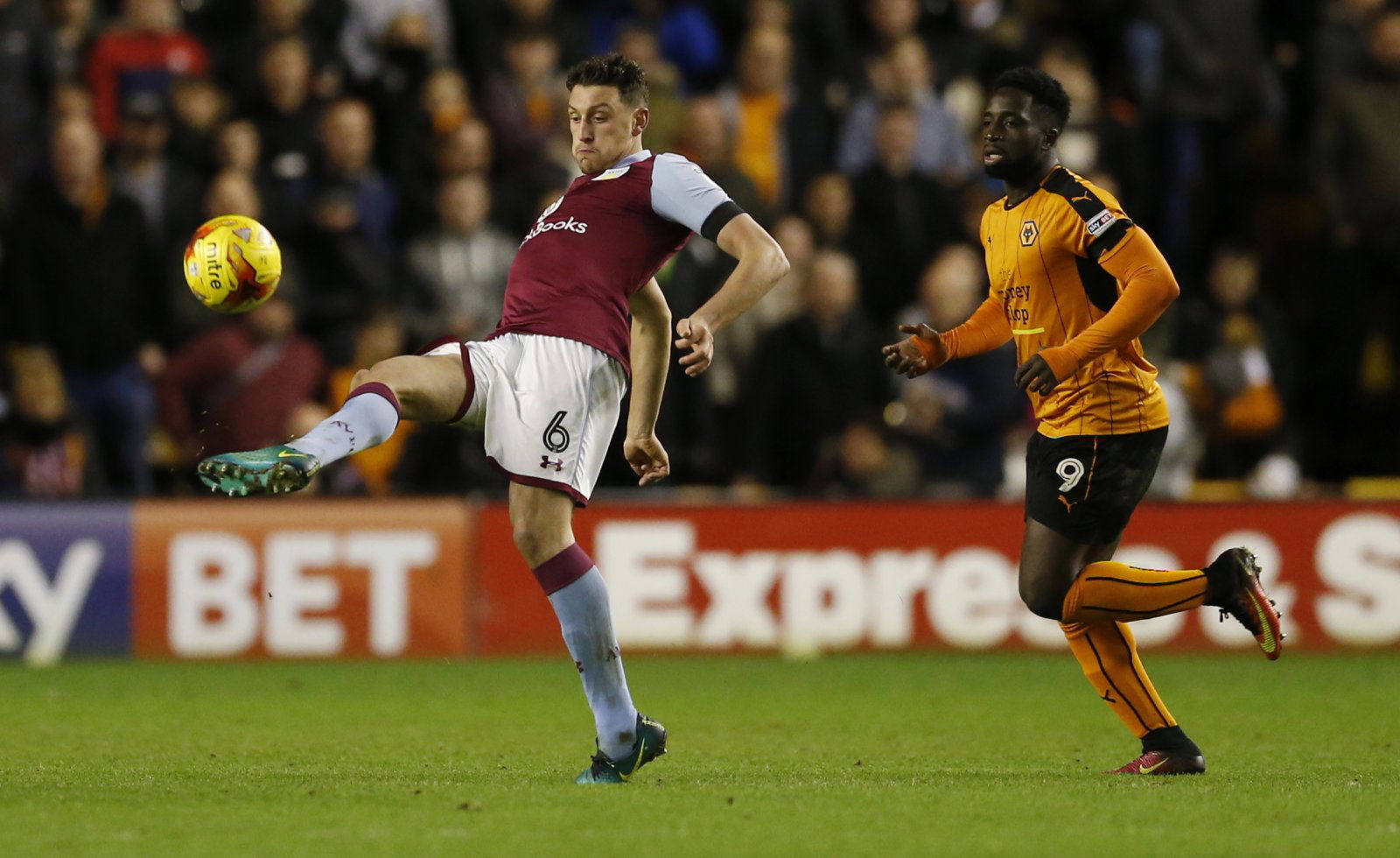 Elphick has been a mainstay at the back since his return to Villa but due to his heel injury, he will be sidelined for this game.
It seems that Kortney Hause is the most probable to fill in at centre-back, given that is his natural position, despite playing at left-back for the past four Championship games, which he has done well.
Elphick will, obviously, be a big loss as he has been such an imperial figure at the back since his return, but Hause should live up to the challenge well.
Start John McGinn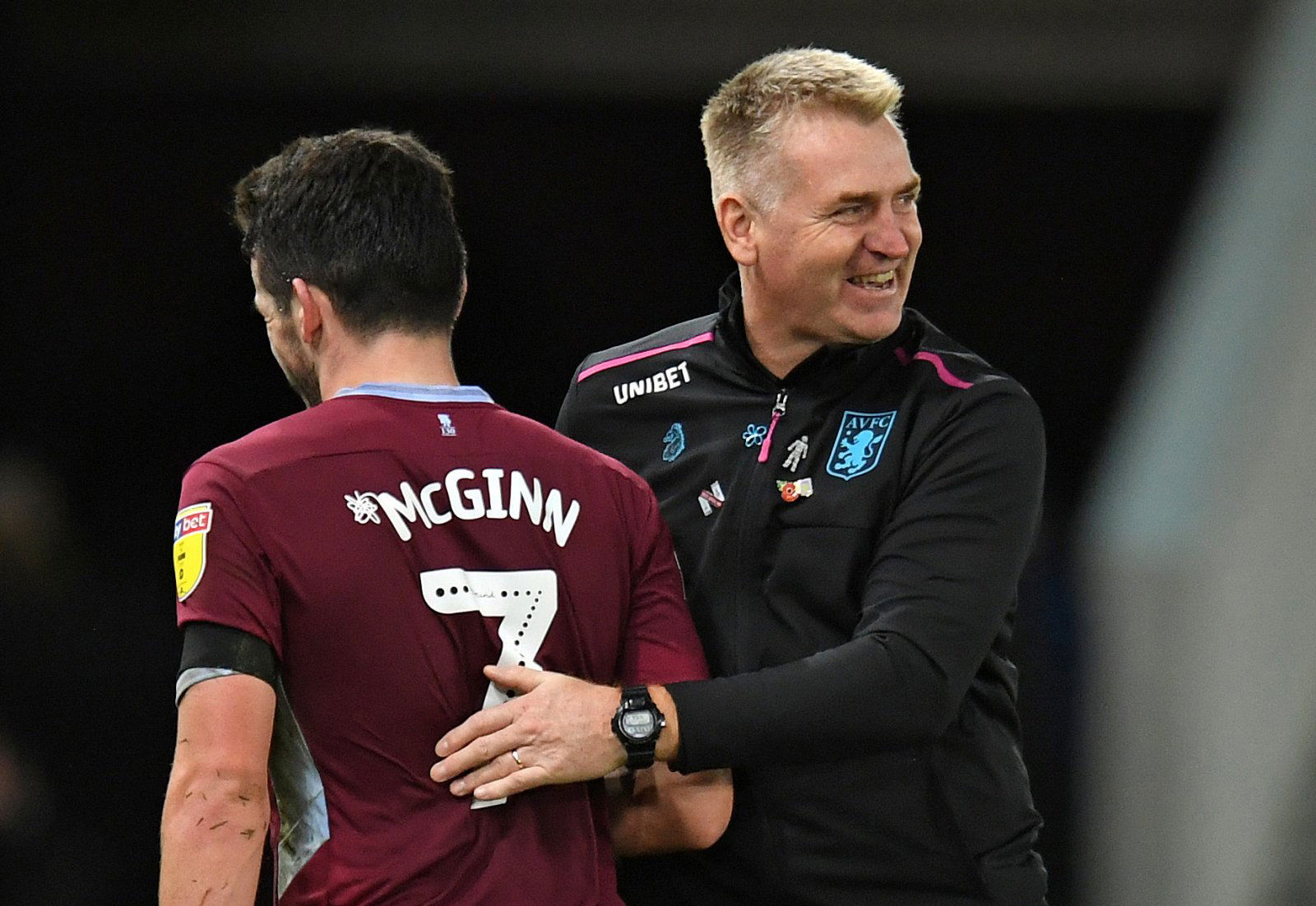 As Hause is likely to move from left-back to centre-back, this gives Smith two clear options to fill in there. He can either opt for the experienced Neil Taylor, who may be the more natural option, but alternatively, he could use McGinn in that role.
The midfield trio of Grealish, Conor Hourihane and Glenn Whelan worked so well last weekend that in the case Smith sticks with his options there, McGinn should seriously be considered at left-back.
Smith told the media a few weeks ago that whilst McGinn was serving his two-game ban, the 24-year-old been used in that role during training drills.
He obviously has the work-ethic and ability on the ball to play the position, it is just a question of whether he could cope defensively but that decision will be one that Smith certainly thinks long and hard about.