Match day plan: Aston Villa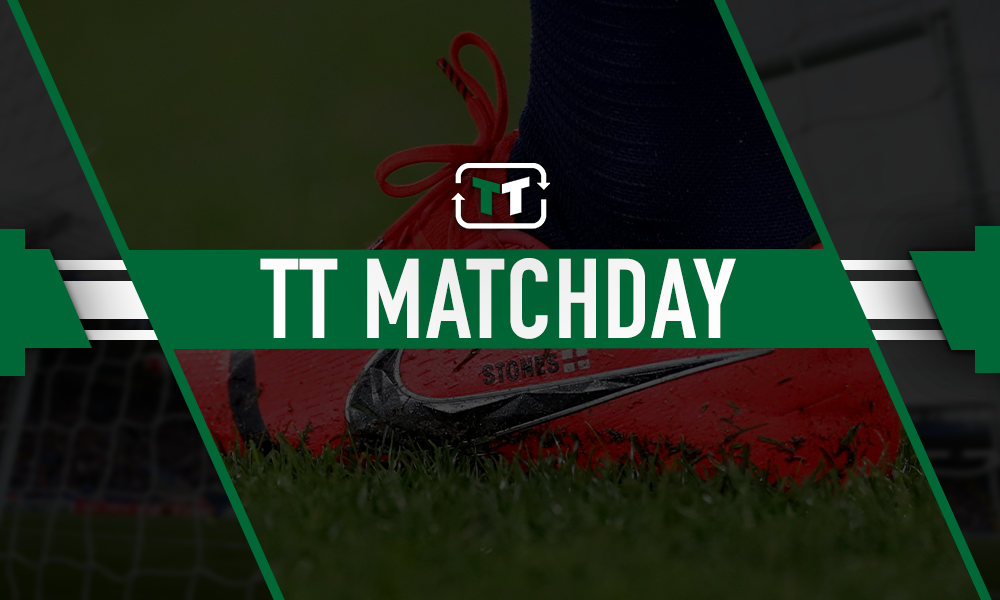 It's the chance that all Villa fans have been waiting for! A play-off match against rivals West Brom, what a way to get bragging rights! Dean Smith had smartly rested well over half of his starting squad last weekend for their 1-2 loss to champions Norwich and will no doubt have full confidence in the players he brings back in. 
Despite resting half of the starters in the squad for the final day, he gave other players a chance to audition why they should be involved in these play-off games. After the game however, it wouldn't be a surprise to see the majority of players used back on the bench or not even in the squad.
With changes imminent, here's a couple we feel Smith should look to make.
Drop Albert Adomah 
Albert Adomah certainly had a game to forget against Norwich and it really would be no surprise to see the 31-year-old not even make the squad against West Brom later today.
The Ghanaian international saw the game pass him by and whenever he actually managed to get on the ball his passing and shooting choices were always the complete wrong decision to make. He really didn't do himself or Villa any favours last weekend.
Start Jack Grealish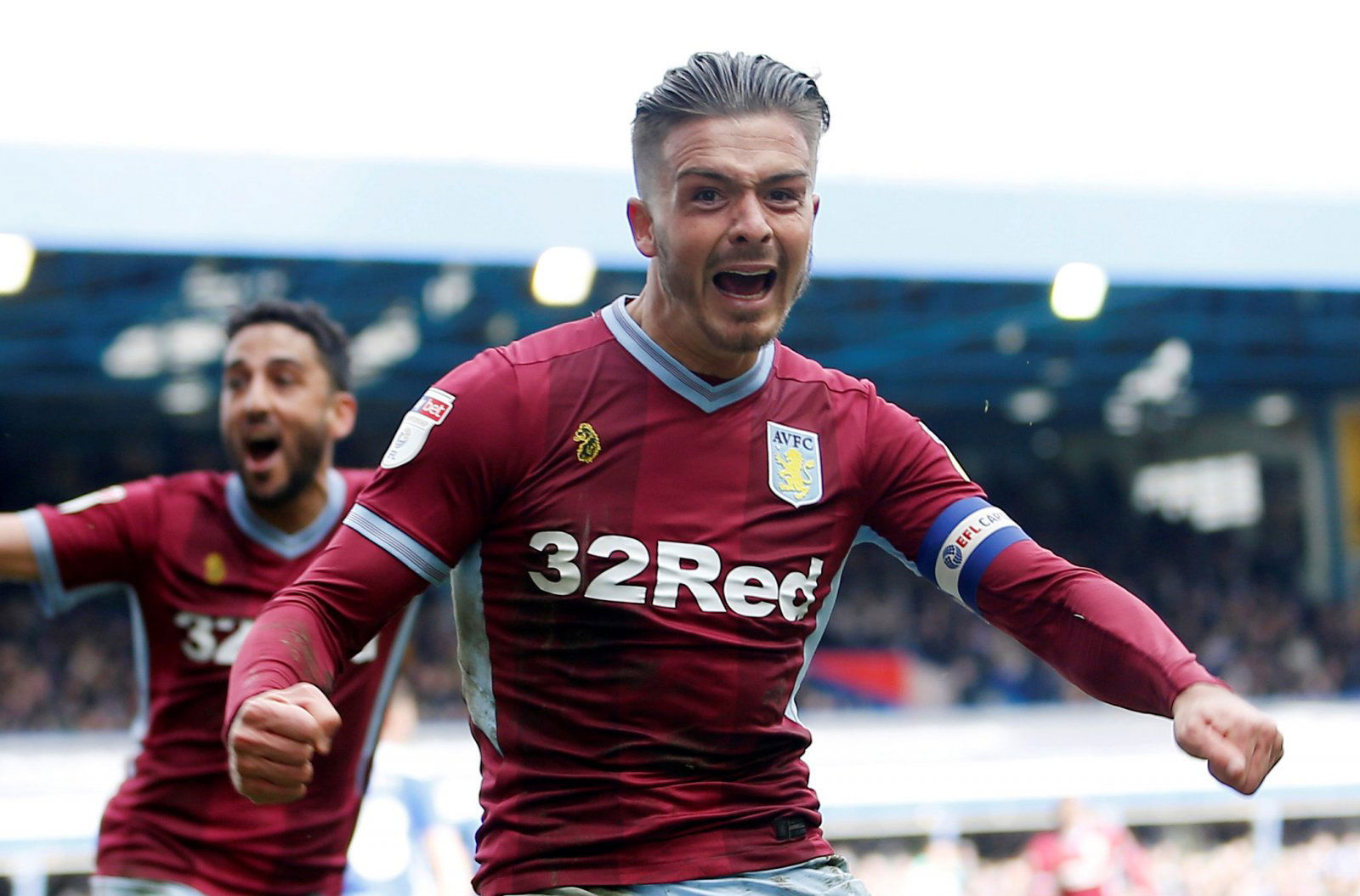 It's an absolute no-brainer.
Left out of the side completely last week to allow himself enough time to get to full 100% match fitness for the game later today. The 23-year-old, who is valued at £18 million (by Transfermarkt), has proven time and time again just why clubs like Tottenham wanted to sign him last summer (Daily Mirror) and once again will no doubt prove to be too much for the West Brom defence to handle.
Dean Smith will be well aware that failure to capture Premier League football this year, and he may just have to let his best player go, that's how crucial these play-offs are for Aston Villa.