Only 3% of Aston Villa fans are happy with their defence currently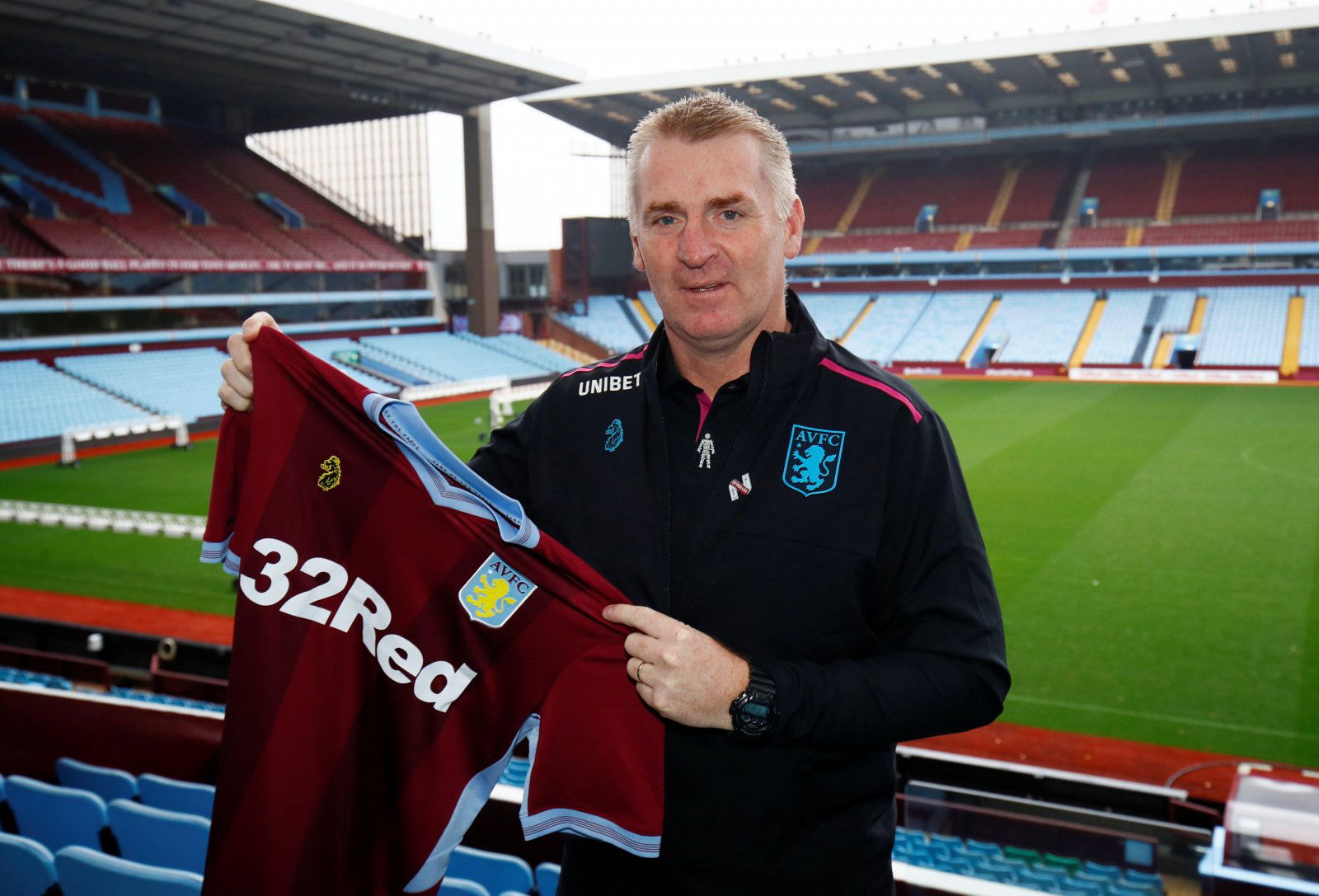 After Aston Villa announced that loanee centre-back Axel Tuanzebe will undergo surgery on his foot, we discussed the state of Villa's defence. 
The Villans have been through somewhat of a defensive crisis this season, with a dangerously low number of centre-backs. While Dean Smith recalled Tommy Elphick recently from Hull, Tuanzebe's injury sets the club back again.
With that in mind, we asked how many centre-backs The Lions need to sign this January, and these were the results:
In this circumstance, the overwhelming majority of fans want at least two new arrivals in the centre-back position this transfer window, with an additional 5% actually wanting more. While 21% want at least one, the most interesting stat is that only 3% do not want any signings. That shows how confident the Villa fans are in their team's defence, that such a small percentage would not change it.
This is something that would have worried Dean Smith since taking over at Villa Park, and he now has the chance to rectify that problem.