This article forms part of our Transfer Scenario feature, which is where Football Transfer Tavern takes a look at a recent transfer rumour and suggests what the potential consequences would be, should a deal be completed.
There were various reports that Villa were making a move for Butland during the summer, though the chances of this move happening were eventually quashed due to the failure to agree on a fee, with Stoke City holding out for £25m, as reported by Sky Sports.
Having given up on the move, Dean Smith and his team then went after Tom Heaton, eventually signing him for £8m, as reported by BBC Sport.
Things could have been looking very different now had Villa and Stoke been able to agree on a fee for the England international.
Burnley goalkeeper battle
Had Butland moved to Villa Park, then there is a chance Heaton would have stayed at Burnley, meaning he and Nick Pope would still be battling it out for one place in the team.
Heaton missed a portion of last season through injury, but still made 19 Premier League appearances, as per Transfermarkt, while Pope did not start a single league game, largely due to injury, with Joe Hart starting 19 times.
That Pope has started all four of Burnley's league matches this season indicates he has usurped Hart, but it is unknown whether he would have been able to do the same to Heaton.
Chance of an England call-up
Heaton and Pope both got into Gareth Southgate's most recent England squad, while Butland did seem to be affected by missing out, according to Nathan Jones during Stoke's recent loss to Preston, during which the ex-Birmingham stopper made two errors.
There is plenty of competition for places in the England squad as a goalkeeper, so it is unlikely a player will get in if they are not getting games for their club, which could rule out Heaton or Pope depending on who was ahead in the Burnley pecking order.
This would leave a spot which could have been taken by Butland, considering he has already represented England nine times, with the most recent of those coming against Switzerland in September 2018, while he has featured in various squads since.
Shipped goals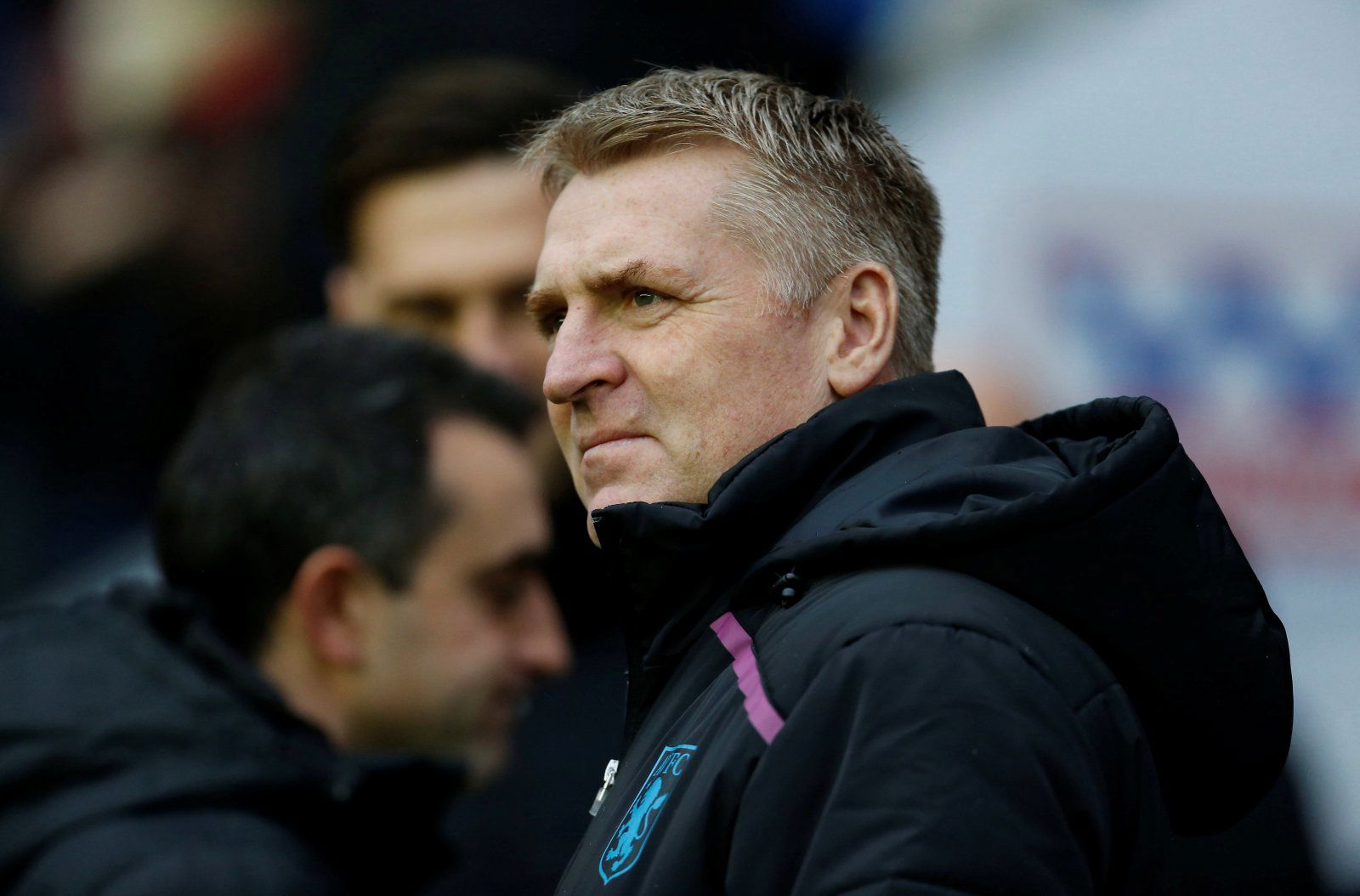 This could have actually seen Villa worse off than they are with Heaton in goal, judging by the early-season form of the two goalkeepers.
Stoke currently sit bottom of the table, having conceded 2.5 goals per game, while Heaton has let 1.5 goals past him on average, with the Villa man averaging 2.5 saves compared to Butland's 1.8 – in addition, Butland has made 2 mistakes which have led to goals, while Heaton hasn't made any yet.
While this doesn't look great for Butland, it can be taken into account that he could have potentially performed better had he got the move, as he may have been emotionally impacted by the move not going through after he had wanted it to benefit his England career, as reported by The Mirror.