Potential consequences: John Terry's return to Aston Villa
The last few weeks have seen a great deal of change at Aston Villa football club and now that Dean Smith is manager, partnered with John Terry as assistant, fans can be relieved their saga is over.
In what could potentially be a sensational partnership, Aston Villa have turned to the services of the former Brentford manager Dean Smith and one of their former players in John Terry to bid for a Premier League return.
The re-arrival of John Terry really in particular could be influential for a number of reasons and here's why…
Chester hits new level
The way James Chester's performances are going, he would find it difficult to get even worse. After getting a red card in the clubs most recent defeat to Millwall, it's obvious to see that he is struggling without being partnered with John Terry, like the duo were last season.
With Terry's tremendous leadership skills and general presence now heading back to Villa Park, James Chester could reap the rewards of having a knowledgeable defender able to give him help and guidance to be a better performer for the remainder of the season.
Chelsea keep an eye out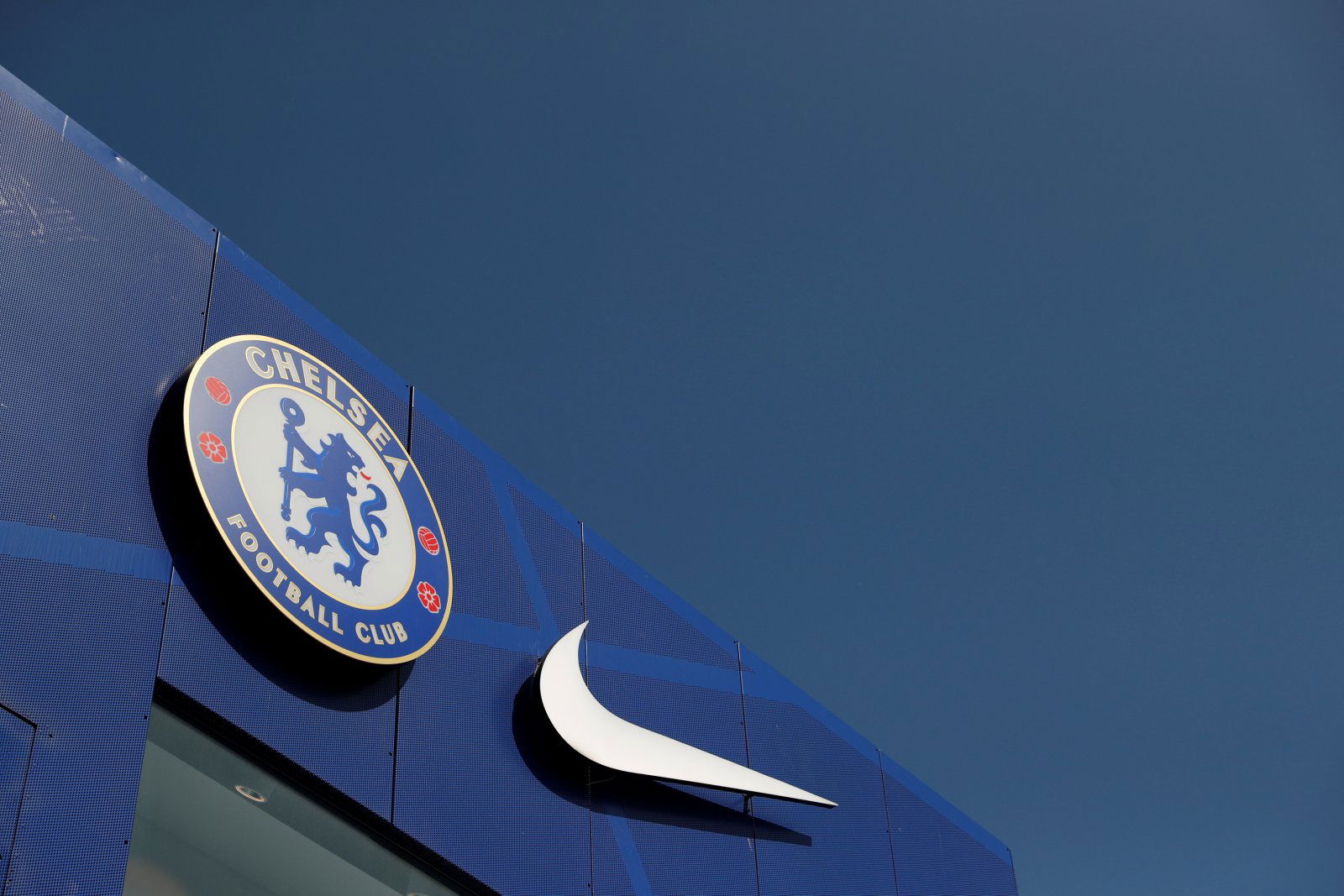 In what is an eagerly anticipated move somewhen in the future, Chelsea will be able to see what John Terry has to offer in his first management role.
A move back to Chelsea without experience wouldn't be advisable for either party at this stage but with valuable involvement next to Dean Smith, John Terry could learn a lot and consequently be ready to take on the even bigger prospect of a return to Stamford Bridge.