Potential consequences of moving for Joe Lolley as Grealish replacement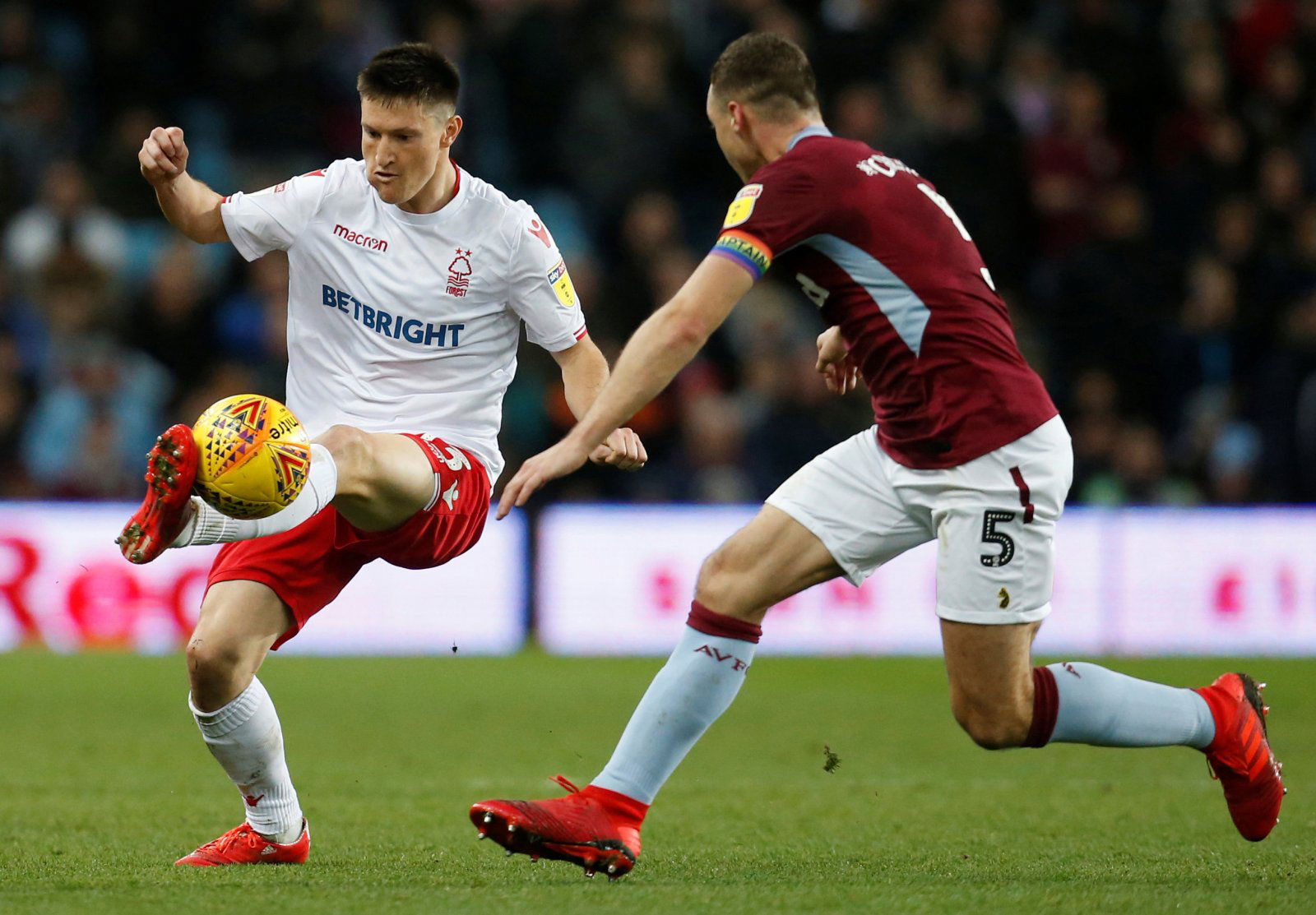 Aston Villa will still feel like they can secure a play-off spot in the current campaign, despite failing to secure all three points against Reading yesterday at the Madejski Stadium.
One player who has established himself as a star at Villa Park over the years is Jack Grealish. The Englishman has been the source of all things brilliant in years gone by, and he very almost helped secure promotion via the play-offs last season but they couldn't find their way past Fulham at Wembley Stadium.
However, the 23-year-old's performances over the past season or so have attracted the attention of Premier League clubs, and according to The Sun, Villa chiefs are afraid of losing Jack Grealish in the summer if they fail to secure promotion, with Joe Lolley being lined up as his potential replacement.
Of course, losing Grealish would come as a huge blow, but launching a big swoop for Joe Lolley would certainly have its benefits, so here are the potential consequences of trying to secure Joe Lolley…
NEW VILLA PARK HERO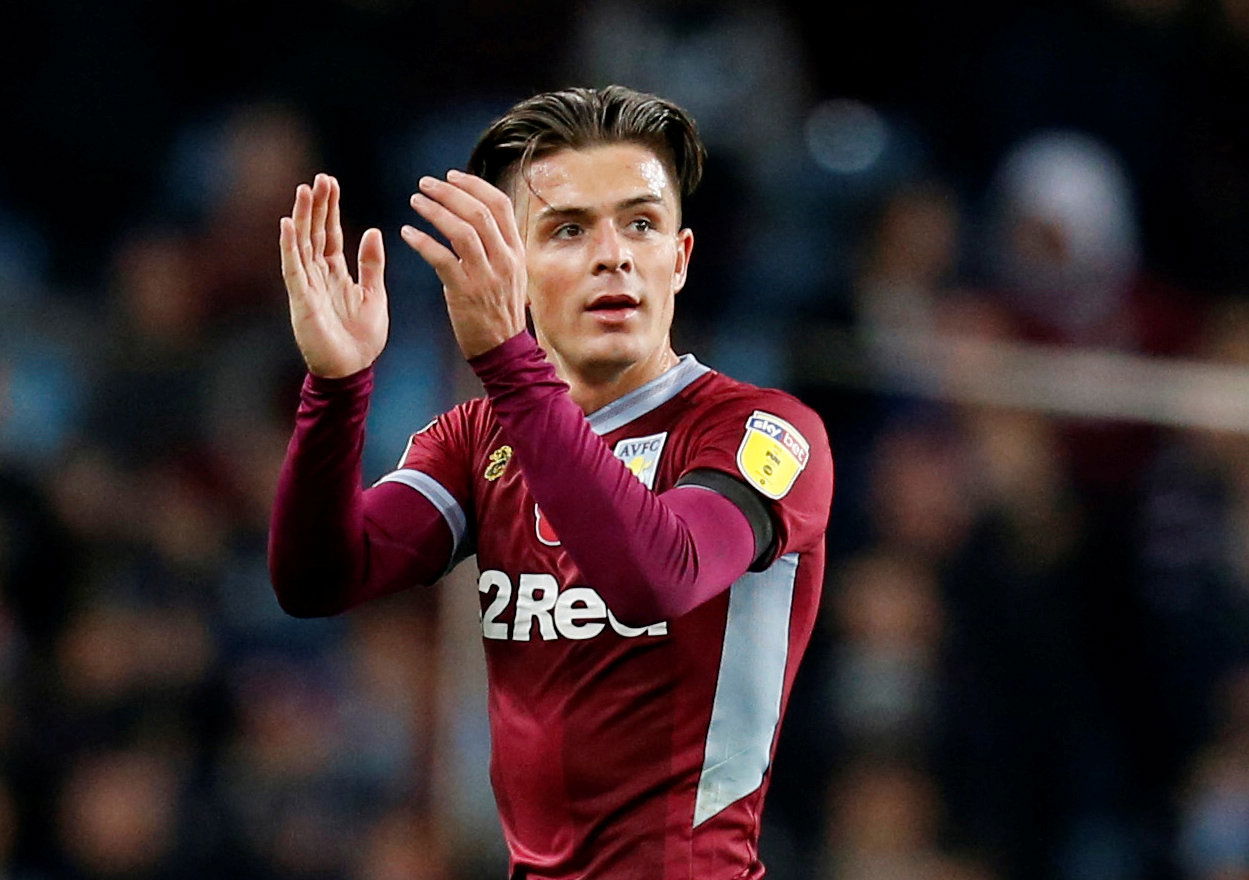 Jack Grealish is a very iconic figure at Villa Park as he's already established himself as a cult hero, having taken Aston Villa to new heights in years gone by. But, he hasn't exactly been at his best in the current campaign as he's only managed to produce two goals and four assists, with his injury being taken into consideration.
Joe Lolley has been simply sensational at current club Nottingham Forest in the current campaign, with eight goals and eight assists to his name at this moment in time. Indeed, it's safe to say that he's very similar to Grealish in many ways, with the ability to create and score goals, so Villa Park could soon have a new hero in the form of Lolley.
GOALS AND ASSISTS GALORE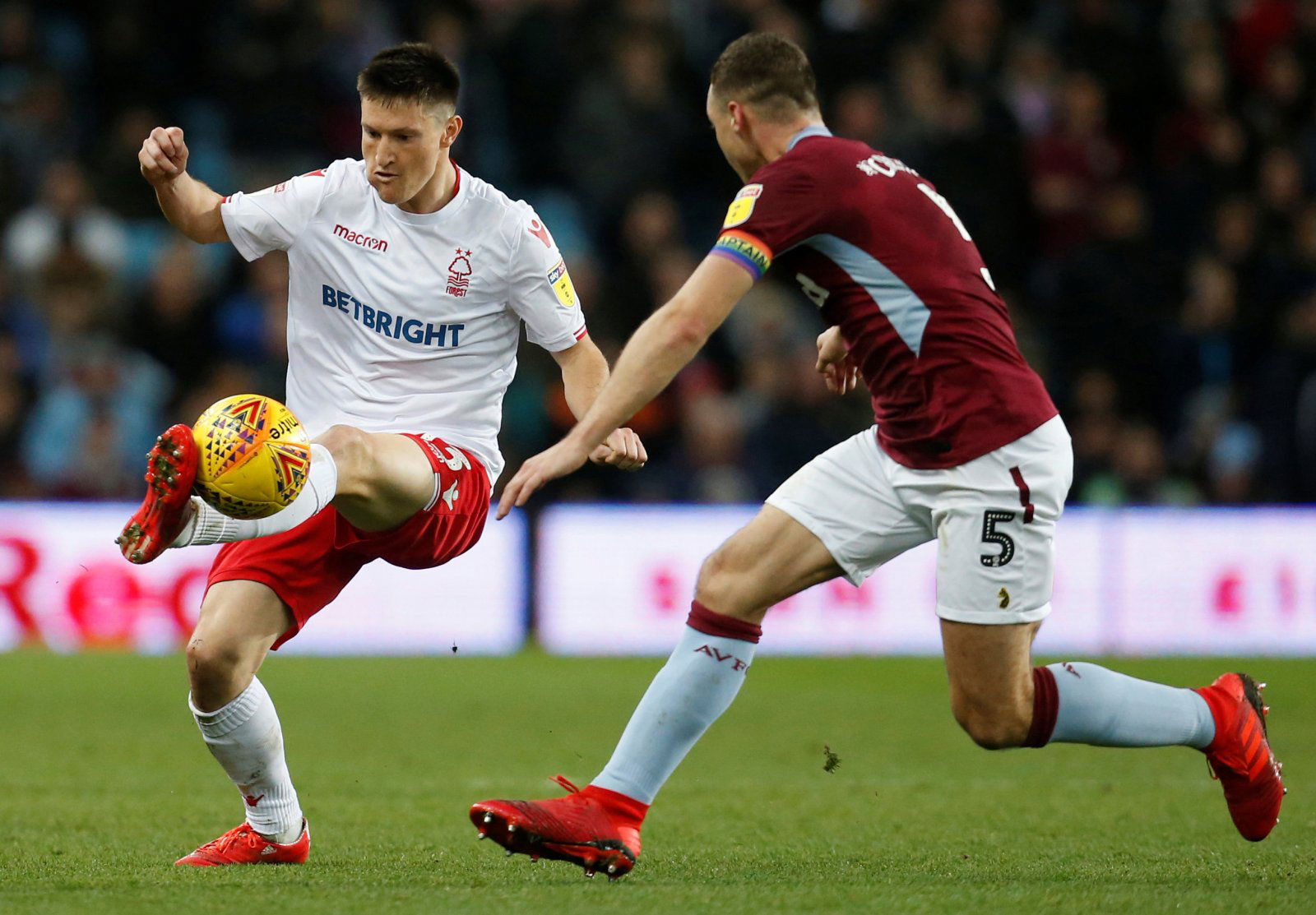 Joe Lolley has made a name for himself in the Championship by producing eight goals and eight assists this season.
One thing that supporters can come to expect if Villa manage to secure his services is an extra goal source at the pinnacle of the attack, which has been lacking in the current campaign as none of the Villains' midfielders have managed to step up on a regular basis in the final third.
Conor Hourihane currently has eight assists to his name in the Championship, so bringing in an attacker who has the ability to produce an outstanding amount of assists as well as the Irishman would take the Villains to the next level.