Premier League and Tammy Abraham may or may not await for Aston Villa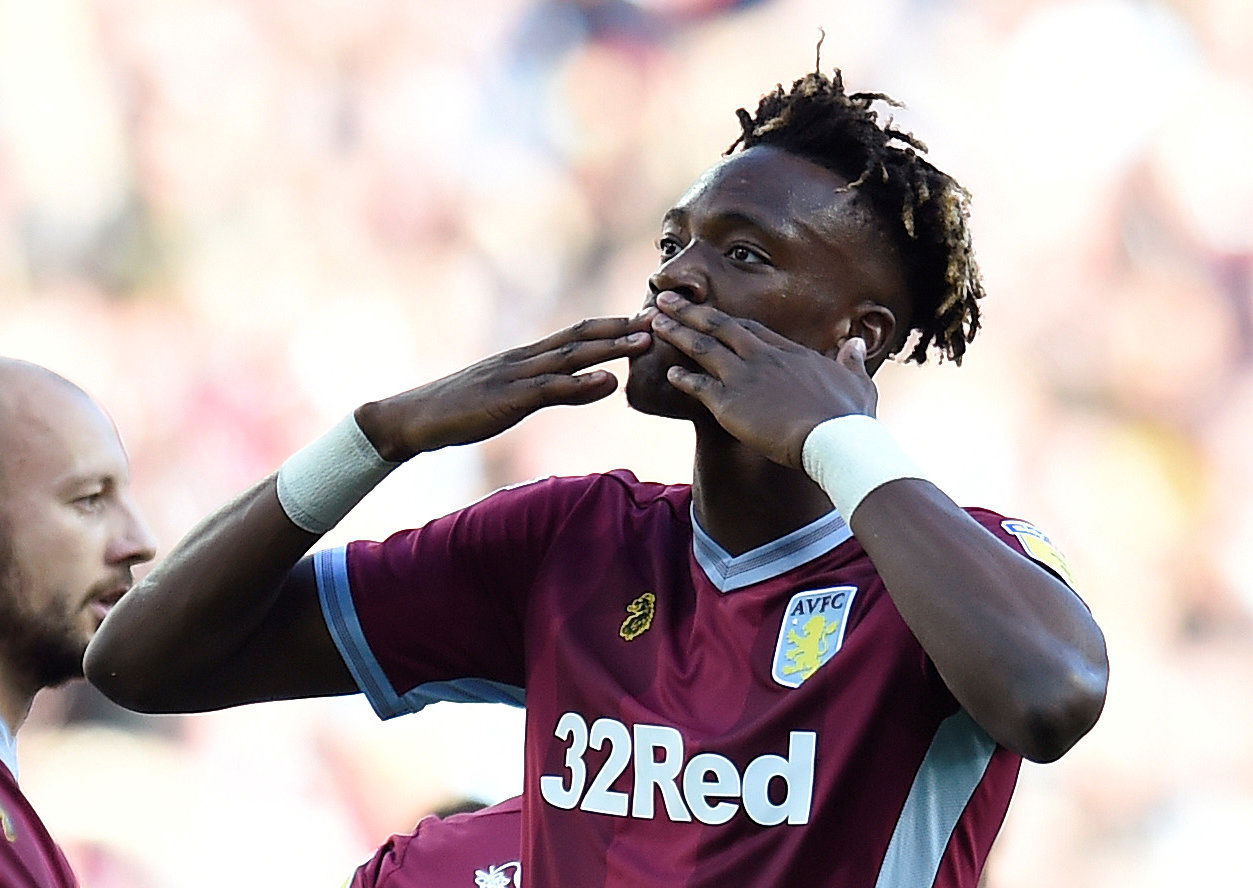 Catch22 for Aston Villa and their hopes of signing Tammy Abraham permanently.
Bundesliga outfit RB Leipzig are reportedly (as per the Sun) stewing over a summer move for Abraham and are said to offering a £25million escape route from English football to follow in the steps of countryman Jadon Sancho, whose meteoric climb to stardom is owed to a 2017 move away from Manchester City to Borussia Dortmund.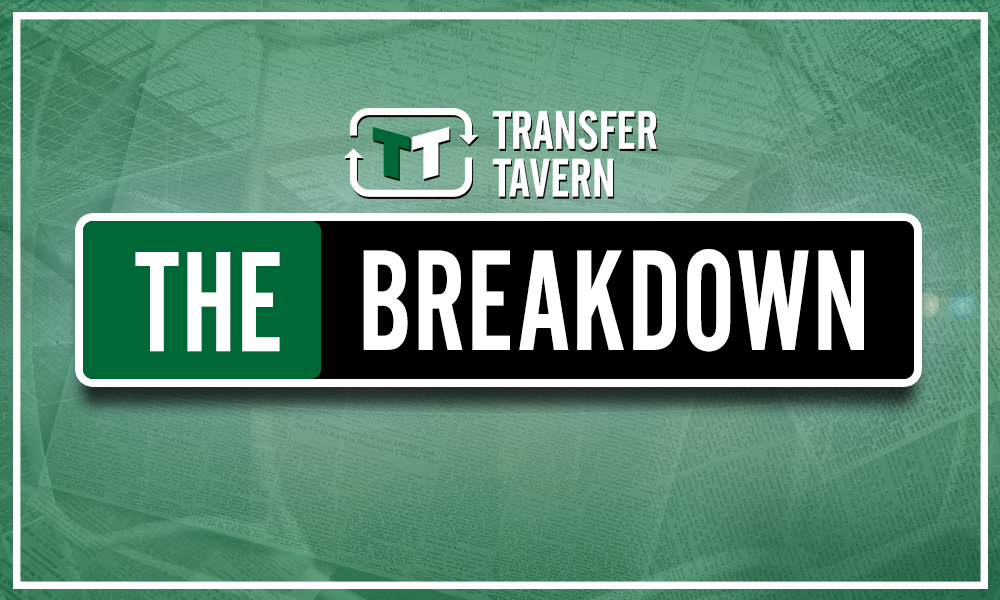 It goes without saying that Villa are incredibly keen on keeping hold of the player, but their own bid is said to be heavily dependent on whether they can reach the Premier League via the play-offs at Wembley, where they will face Frank Lampard's Derby County.
We would hazard a guess to suggest Abraham would be keener on the idea of staying in England rather than moving abroad, especially with Villa offering regular first-team football in the Premier League, something Leipzig simply can't do with the current talent at their disposal. Although, should the Villans remain in the Championship, his hand may be forced.
Ultimately, this do-or-die situation has heaped a whole load of pressure on top of an already pressurised situation, especially as Villa's finances looked less than satisfactory at the beginning of the campaign – owed to the club's failure to reach the top flight and balance the books following 2017/18.
Indeed, another botched attempt to get past the play-offs would likely set the club back a long, long way and without Tammy Abraham, who has netted 25 goals in 37 league appearances, they can pretty much kiss goodbye to their automatic promotion hopes…again.
Aston Villa fans, how good has Abraham been for you? Would you struggle without him next season? Let us know in the comments below!