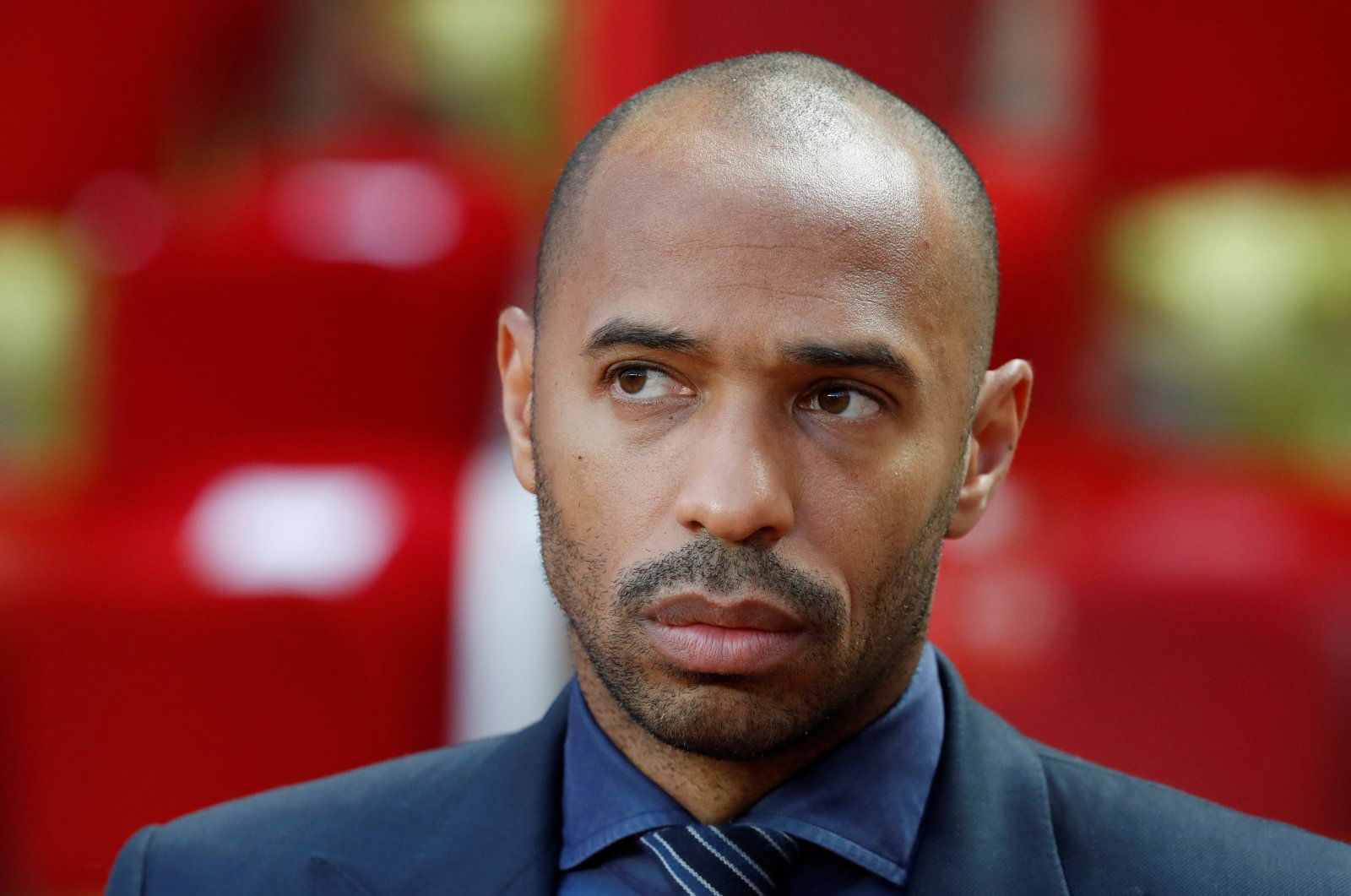 Marcelo Bielsa's arrival at Leeds United has injected a level of hype into the club which the fans have not experienced for quite some time, and Aston Villa could be the next Championship club to make an exciting high-profile appointment. 
Indeed, the pre-season optimism at Leeds has certainly been justified by the club's compelling start to the season. Meanwhile, at Aston Villa, things haven't quite gone to plan.
Steve Bruce has been dismissed after a dismal opening to the new campaign and the search is now on for a new manager.
A handful of candidates have emerged in discussions over Bruce's successor, and the latest rumour has certainly evoked plenty of interest in the British media.
According to The Guardian, Thierry Henry is the favourite to take over at Villa Park with John Terry looking likely to make a return to the club as a coach.
Despite their lack of experience in management, BBC pundit Ian Wright has described the double appointment as a "perfect pair."
Wright also added: "When you look at what they have achieved as offensive and defensive players… if you are going to say you need to choose two legendary people, you are probably going to choose those two."
Whilst there's certainly no guarantee that Henry would be able to emulate the success which Bielsa has experienced at Leeds thus far, it's fair to say that the hype surrounding his initial appointment would top the excitement which greeted Bielsa's summer arrival at Elland Road.
There's no doubt that Bielsa represented a coup for the Whites but, previous failures gave the supporters reason to doubt his credentials, whereas Henry would arrive as something of an unknown entity and the unpredictability of his reign would simply intensify the buzz at Villa Park.
Considering the quality of both Villa's and Leeds' squads, it's perfectly plausible to suggest that the two clubs could be in direct competition with one another as the season develops, and adding in a personal battle between Bielsa and Henry would simply serve to add an intriguing dimension to the promotion race.
Aston Villa and Leeds fans – thoughts? Let us know below!