QUIZ: Do you know the statistics behind Aston Villa's 2019/20 season?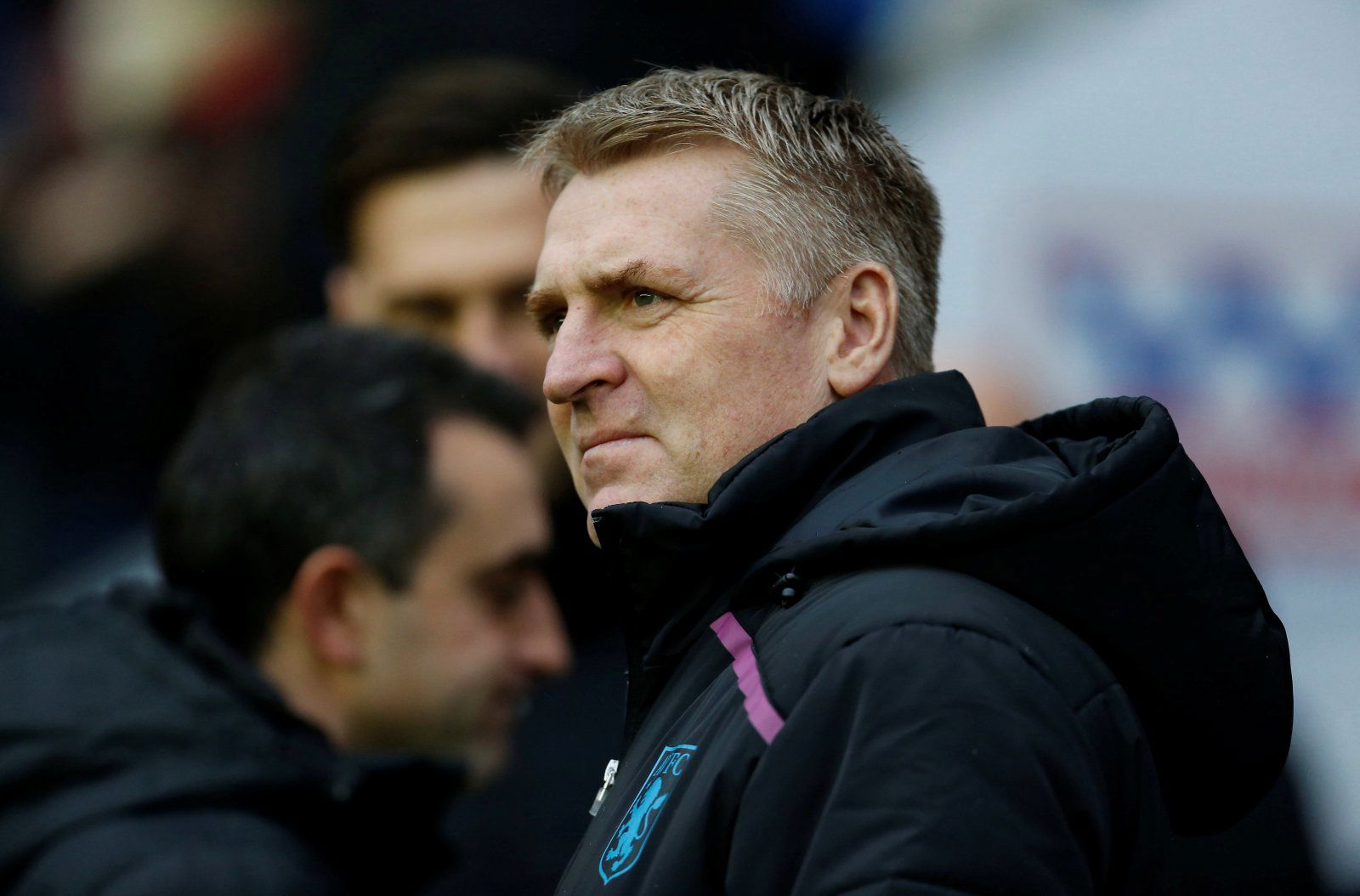 Aston Villa's season thus far has been a largely inconsistent one, having reached the Carabao Cup final earlier this year despite sitting in the bottom three of the Premier League.
Dean Smith's side returned to league action on Wednesday evening after not playing since early March due to the coronavirus pandemic, earning a point against Chris Wilder's high-flying Sheffield United before taking on Chelsea this afternoon.
The pressure is now firmly on Smith and the Villa players to deliver on a consistent basis, or else they could face relegation just one season after returning to England's top flight.
Looking back over the season so far, we have put together a quiz for Villa fans to test their knowledge of the 2019/20 campaign.
So, without looking, see if you can get 100%?
Aston Villa fans, how many did you get right? Comment below with your score!