Quiz: How well do you know former Aston Villa star Lee Hendrie?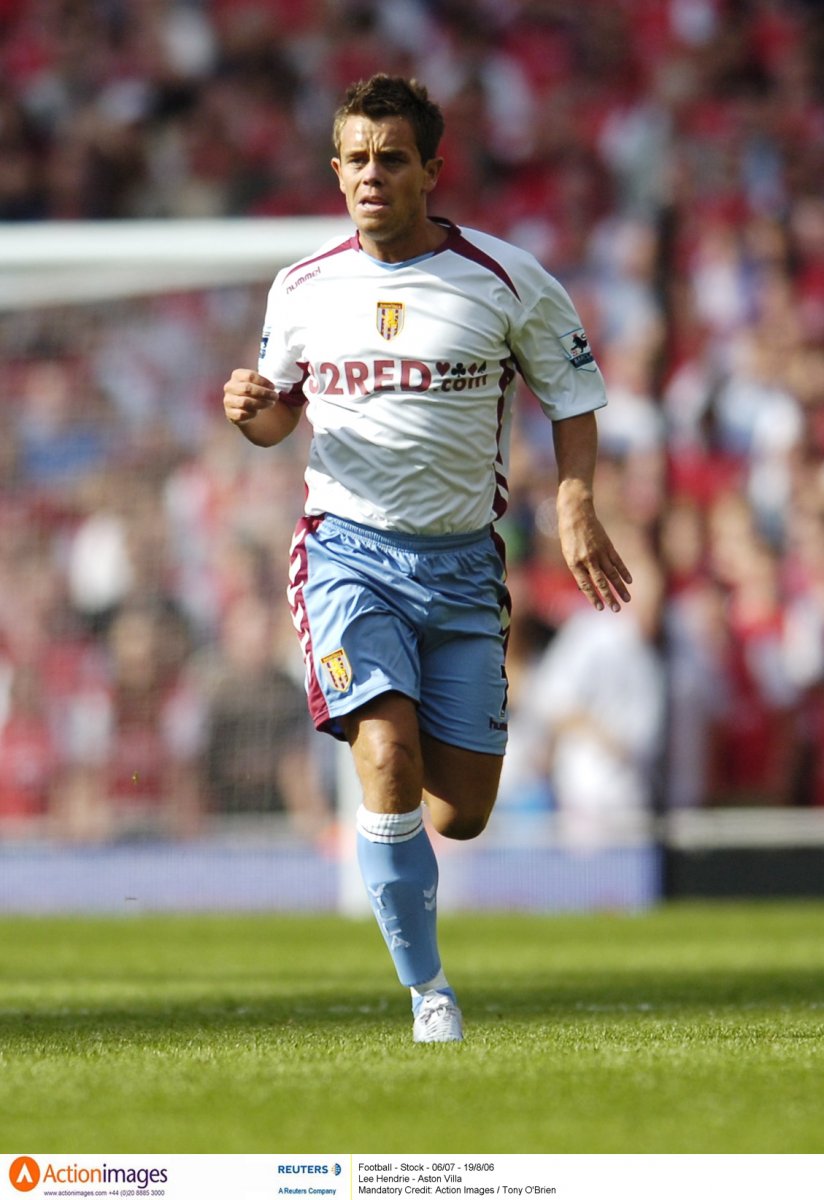 Lee Hendrie now works as a pundit for Sky Sports but the former Aston Villa midfielder is fondly remembered for his time with the Midlands club.
Making his debut in 1994, Hendrie went on to represent the Claret and Blue over the course of a 12-year spell, helping them to maintain their Premier League status throughout.
A key figure in Villa's recent history, the former England international will be eager to see if his former club can remain in England's top flight past this season when football returns next Wednesday evening.
With the return of the Premier League now upon us, we have offered you a little respite from the nerves of an ensuring relegation battle by developing a 12-question quiz on Hendrie's time at the club.
See if you can score 100%…..
How many did you get right? Comment below with your score!