Richards attitude must infuriate Villa fans
According to Tam McManus, a journalist for The Herald, on Twitter, Aston Villa defender Micah Richards will not be leaving the club until the summer. 
The defender has not played for Villa for over two years, as he has suffered from persistent injuries and a lack of fitness.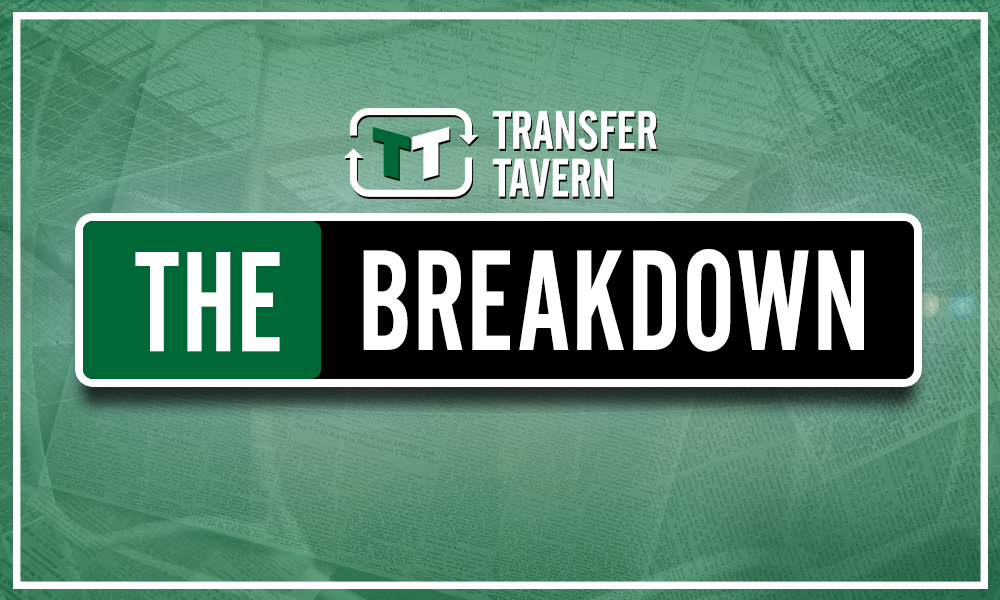 Former manager Steve Bruce attributed the 30-year-old's lack of game time to his fitness, but he has clearly not shown the gumption or attitude to work his way back. This sums up what is wrong with the player, and why he has surely burned all bridges at Aston Villa.
However, rumours emerged this month that the former Premier League winner would be leaving Villa Park, but these reports suggest otherwise.

This will infuriate fans immensely, as there is seemingly nothing that the club can do to unload of him. Villa have been going through a lot of financial difficulties in recent seasons, and have therefore been pushed when it comes to signings and wages. However, Richards has been one of the club's highest earners since they went down to the Championship despite playing only a handful of games in two and a half seasons.
Richards is not subtle in this situation, as he clearly sees The Villans as a cash-cow that he can milk dry. He shows no respect to the club or the fans, and what is worse, he is wasting a career. There's no denying the quality of Richards when healthy, but he simply lacks the motivation to work; that is what must irritate the fans the most.