Richards retirement will be final nail in the coffin for unhappy Villa fans
According to The Mail Online, Aston Villa defender Micah Richards is set to retire at the end of the season when his contract expires at Villa Park. 
The England defender has been ravaged by injury over the past two years and a half, last playing a competitive game for The Villans in October 2016.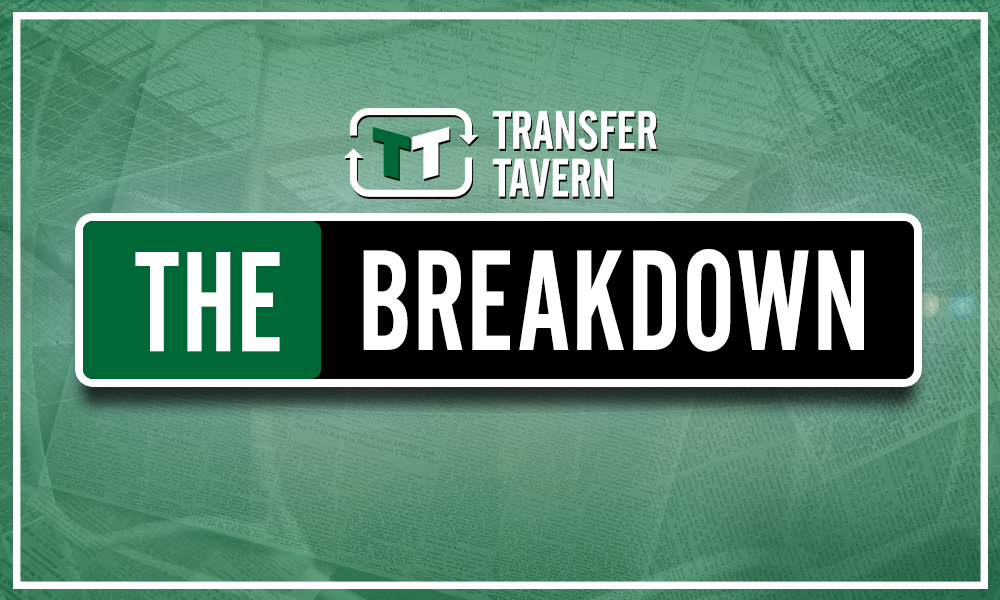 The 30-year-old was due to be released from his £35k a week contract last summer, but nothing came to fruition surrounding that deal. He, therefore, remains one of the highest earners for The Villans despite never playing.
For a club that is in immense financial difficulty, Richards is a major thorn in their side. He has long been a drain on their resources, and the club have been helpless as they cannot unload of him because, simply put, no one wants him.
The problem with his knee is chronic, and of course, it has hampered what was once a very successful career, but it is the way that he has just sponged of his club that has made him persona non grata amongst the Villa faithful.
This, therefore, will surely be the final nail in the coffin for the fans, as he is going to continue cashing in from the club until the end of the season. He has done absolutely nothing for Villa now for years, yet still has no problem taking as much as he can from them. The Villa fans surely can't wait to see the back of him at the end of the season.