We think it's safe to say that it has been a bit of a roller coaster season for Aston Villa who, at one point, looked dead and buried but now find themselves comfortably sat in the drivers seat with just Derby County between them and Premier League promotion (come on you Villans and all that jazz).
As we say, this season has been full of its ups and down. Steve Bruce was the man in charge when Villa started out their campaign fresh-faced and willing to improve on their recent play-off collapse. But what could have been a dream bounce back quickly descended into a period of complete and utter hell. The squad looked tired and lumpy, out of answers and completely dejected. There was no spirit, no lust for glory, nor passion; they were disconsolate and sinking without hope. And then October came around, and like Christmas arrived early, weary-eyed Villans woke up to the news that Bruce was relieved of his duties to be replaced by the one and only Dean Smith.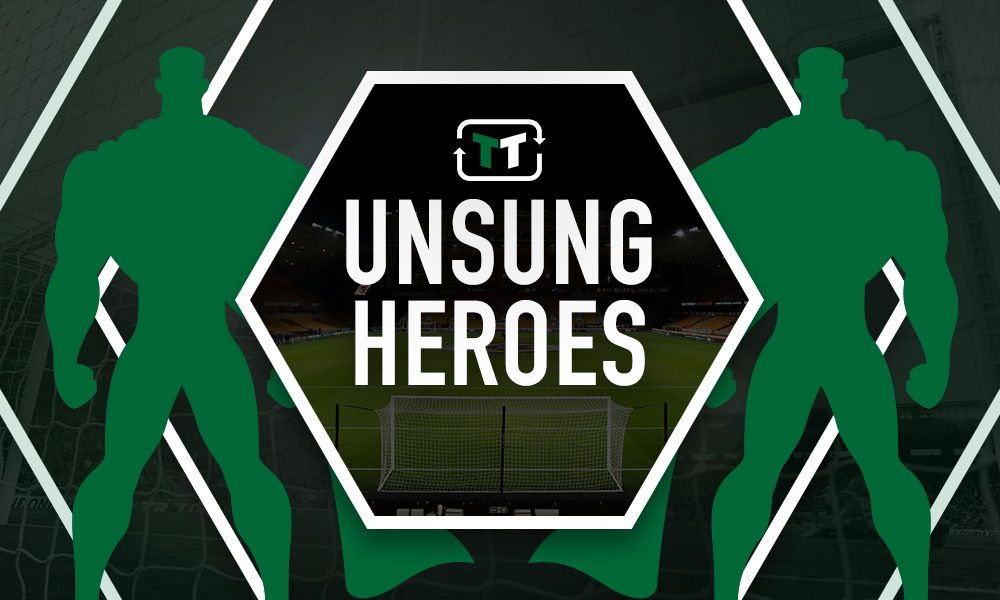 And what an improvement the former Brentford man-made. Naturally, we don't want to bore you with very details you have lived, but the 10-game streak Villa went on towards the end of the season to land a play-off spot was nothing short of remarkable.
But who, out of everyone, deserves the coveted Unsung Hero of the Season award? Little John McGinn, of course. Crikey, what a player he's turned out to be.
Indeed, we think it's about time Hibernian got on the phone to Police Scotland because they were absolutely robbed last year. Signed for the measly sum of £2.5million from the Edinburgh club, John McGinn was just about the best thing Steve Bruce did at Villa before having lettuces lobbed at him and eventually leaving.
The Scottish whippersnapper very quickly set about his journey to become a cult favourite at Aston Villa, with a high-octane style of play that would put any monster-truck-driving-energy-drink-guzzling chump to shame. Honestly, stick this lad in a hamster wheel and he'll generate you enough energy to power half of Birmingham (claret and blue half, of course). It's just his running as well, he's technically brilliant too; playing with a nimbleness and style only small nifty characters are gifted with.
Villa fans just know that they're getting 110 percent from the Scot every single time he pulls on the shirt, and for that, he has forever earned a place in their hearts.
Villa fans, do you agree with our selection? How important will McGinn be for you next season if you reach the Premier League? Let us know in the comments below…