Shane Long would be an inspired signing for Aston Villa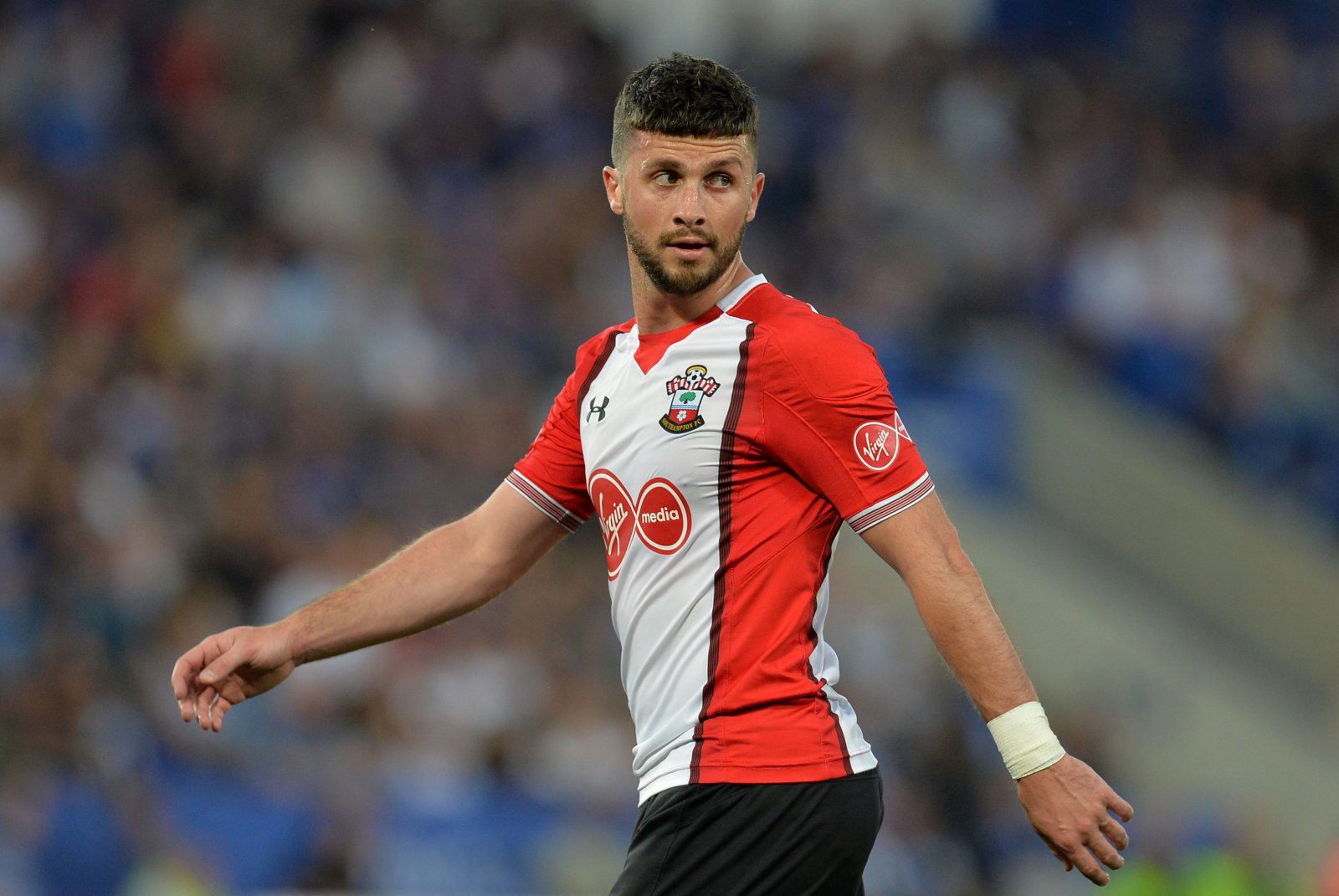 Surely the promotion hunt can't still be on… right? Having now put together a decent run of form, Aston Villa may still have the slightest chance of reaching the play-offs.
All this comes after Dean Smith has finally managed to get his side playing to a reasonable level again but an issue all season long has been how inconsistent Aston Villa are.
As an Aston Villa fan, it would be bad to get your hopes up but far crazier things have happened than a team like the Villans making a mad last-minute dash for the play-off places.
Whether they were to reach the Premier League or not, Villa know they need to recruit some more players over the summer, to generally just improve their squad.
One player who would arrive at Villa Park fully determined to succeed is Southampton's Shane Long.
Long, (who is valued at £6.3 million on Transfermarkt) is a striker that hasn't enjoyed a very successful two years or so, where he's seen his goal-tally dry up massively.
But that doesn't take into account how effective the 32-year-old can be as his work-rate is simply tremendous.
Never for a second will he give the opposition's defence a rest and although he only has one goal and three assists to show for his commitment this season, Long has proven with every club he's been at to be a valuable squad player. The high-pressing style so enjoyed by Smith could play into the Irishman's favour, potentially providing a cheap alternative for Tammy Abraham.
Not prolific? No problem! Dropping down into the second tier could help Long find his scoring touch again, as he has done in years gone past.
The same would be the case if he arrived at Villa Park and although he isn't getting younger, aged 32, Shane Long could give all his remaining energy to help Aston Villa become the Premier League club they always were, if they don't return into the top flight this season.
Aston Villa fans, would you take Shane Long? Join the discussion by commenting below…