Smith's new transfer policy bodes well for Aston Villa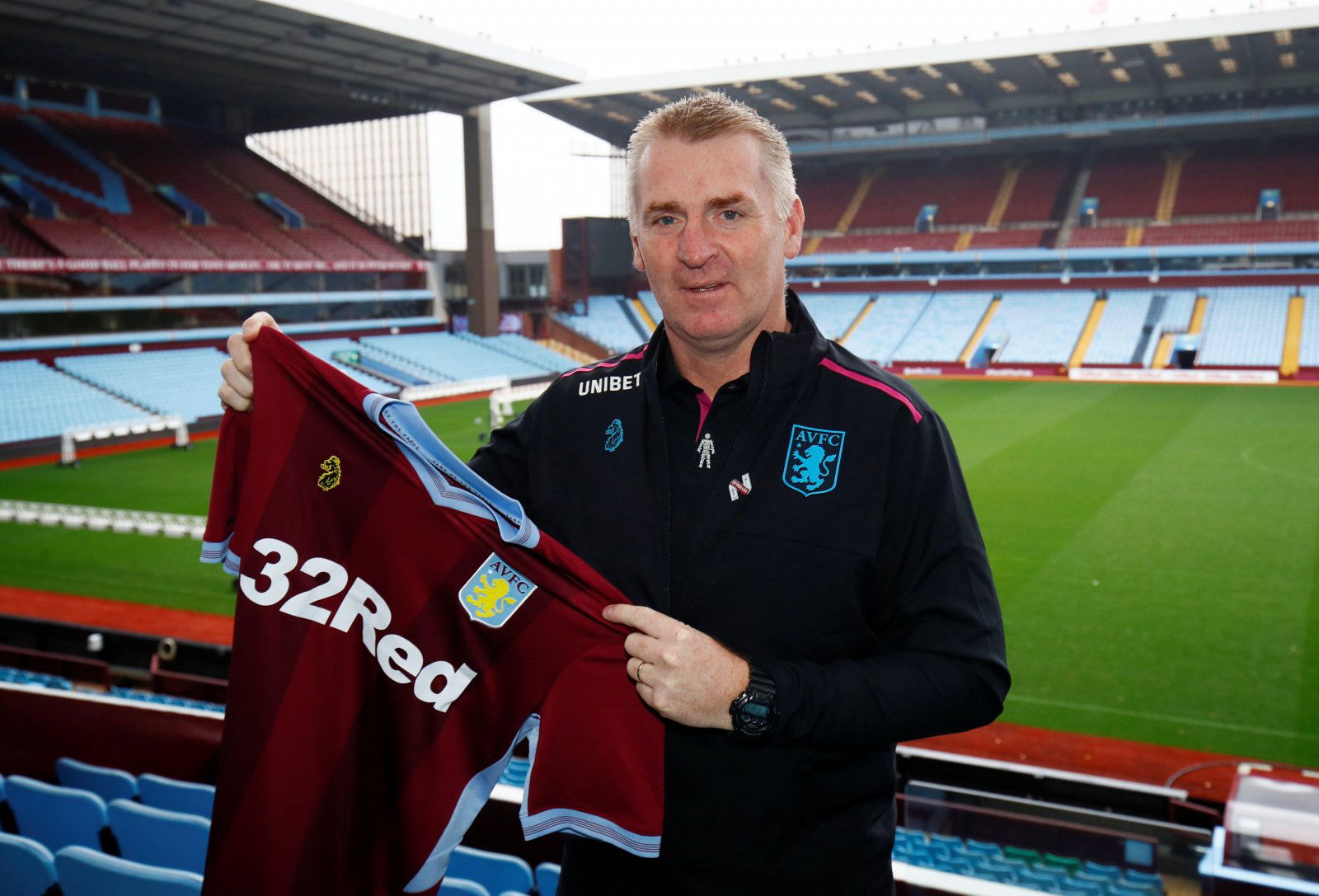 According to Aston Villa manager Dean Smith on Twitter, The Villans are planning on changing their transfer strategy over the next few windows. 
The manager said that they will focus on younger players, not only to bring the age of their squad down, but also to increase the market value in some of their players. This differs from former manager Steve Bruce's approach, who opted for older and more experienced players.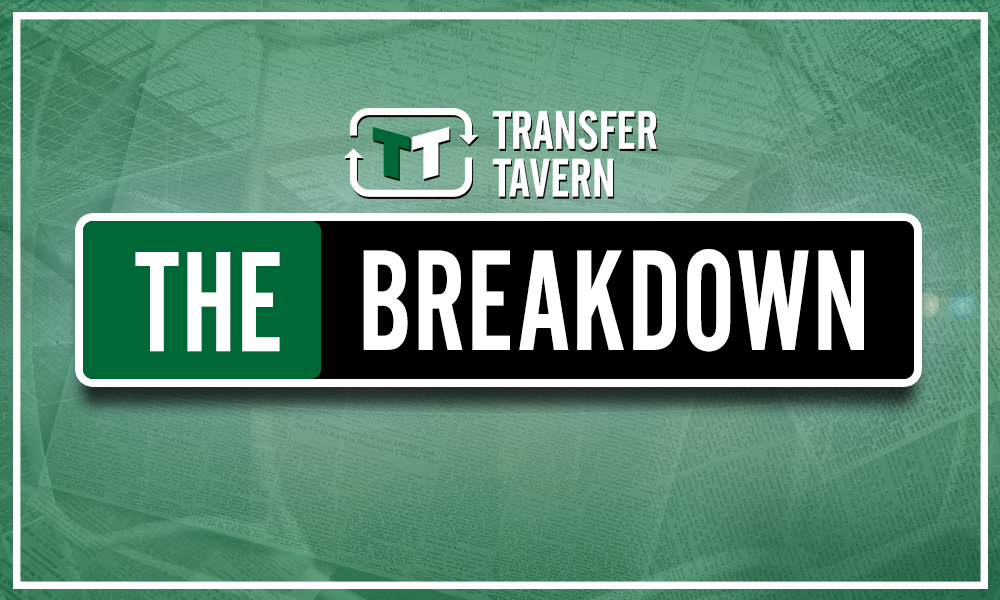 Currently, in the Aston Villa squad, there are 10 players that are 30 over; that is over a third of the number of players in the squad. On the other hand, they only have five of their own players that are 23 or under, two of which are currently on loan elsewhere.
Now of course, Smith must strike a balance with his squad, as he needs the synthesis between old and young players. Too old and they may struggle to keep up with the pace throughout the season; too young and they may lack the experience.

Nonetheless, this is the right approach from Smith, and it may go a long way in explaining why Villa are in some financial struggle at the moment. Jack Grealish looks to be the only player currently that The Lions would be able to sell on for a fair amount of money. If they recruit a few more players that have the potential of Grealish, they stand a chance of resolving their financial difficulties.
The likes of Grealish and Tammy Abraham have exhibited the benefit of having younger players, and Smith has wisely clocked onto this.